Take a look at this lighting setup for baby portraits by photographer Dawnn Wiesinger using a Westcott Spiderlite TD5 and a Westcott 24″ x 32″ Softbox
The Spiderlite TD5 features 900 watts of continuous light and the photographer can choose whether to use daylight balanced or tungsten lights in this unit.  The light is adjustable with three switches on the back of the unit, allowing photographers to "dial down" the power for instances where you need less output.  The TD5 has a speed ring built right into the head making it easy for photographers to mount any four post box onto this unit, and modify the light even more.
Westcott Pro Signature Softboxes are backed by 7-year warranties—making them some of the most durable in the industry.  Large softboxes are great for covering an entire person like in this full length outdoor portrait setup, while  stripbank boxes are great for a hair light or an edge light. For baby portraits, we would recommend larger boxes, to create a softer look on a soft subject.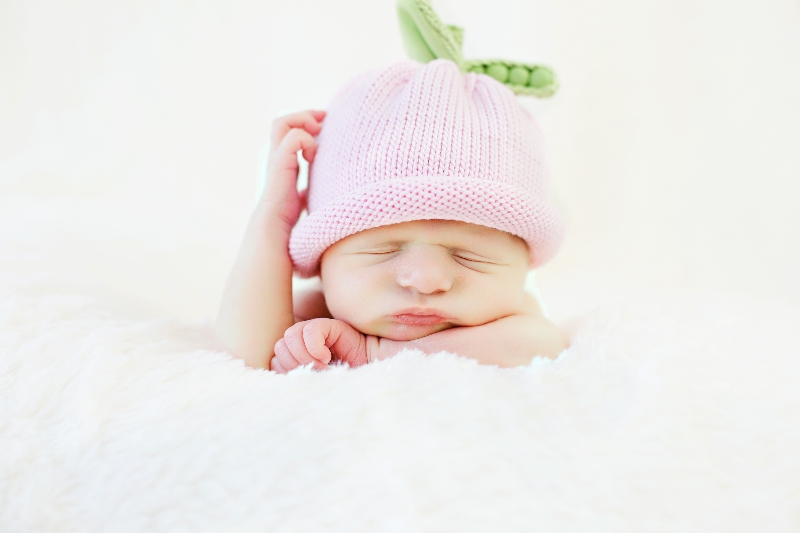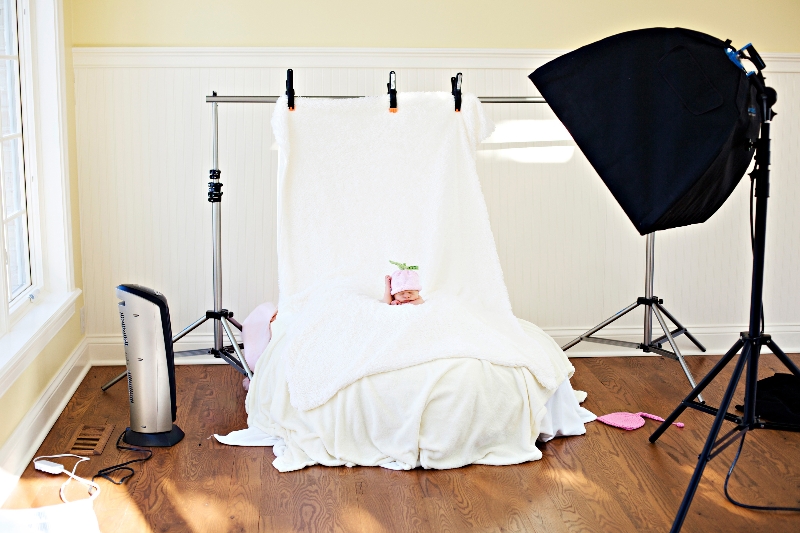 Photo Details and Specs
Aperture: F3.2
Shutter Speed: 1/320 sec
ISO: 400
Focal Length: 50 mm
Date/Time: January 22, 2011 6:46pm
Copyright ©2011, Dawnn Wiesinger
Westcott Lighting Gear in Action