Zach Gray is one half of the photography and business coaching team, Zach & Jody. He is a master of lighting and posing, capturing the best of his subjects in both amazing and mundane locations. In this behind the scenes view, Zach explores the possibilities of using the new Rapid Box Switch softbox series with off-camera flash while shooting lifestyle photography in multiple locations in Oregon.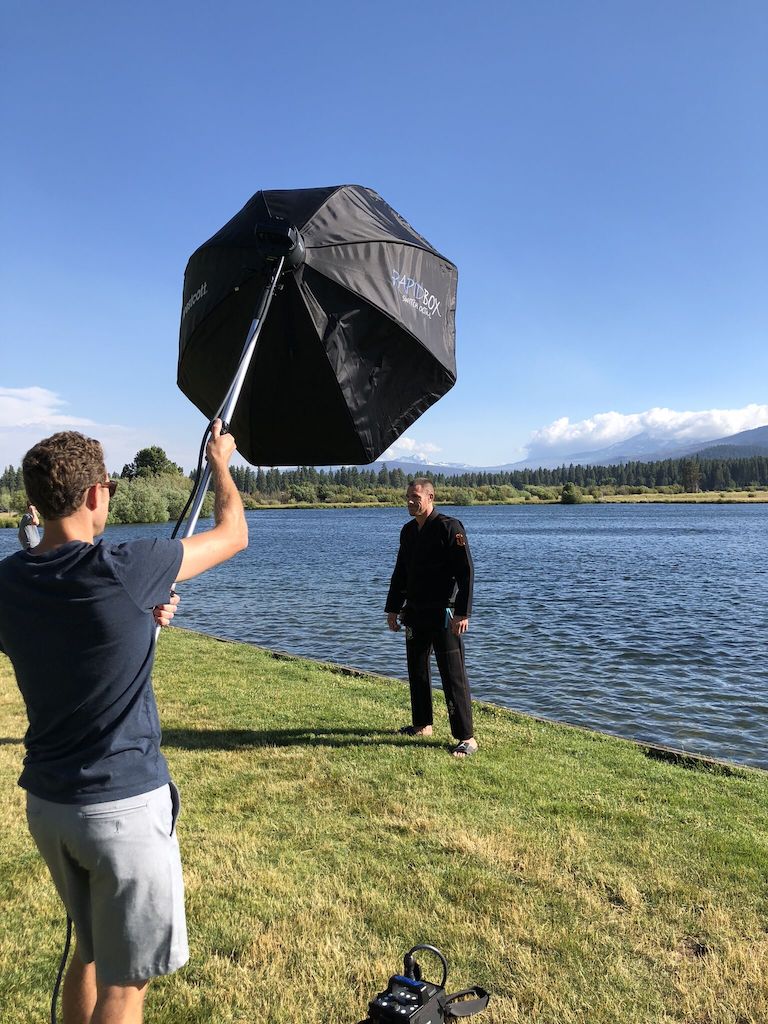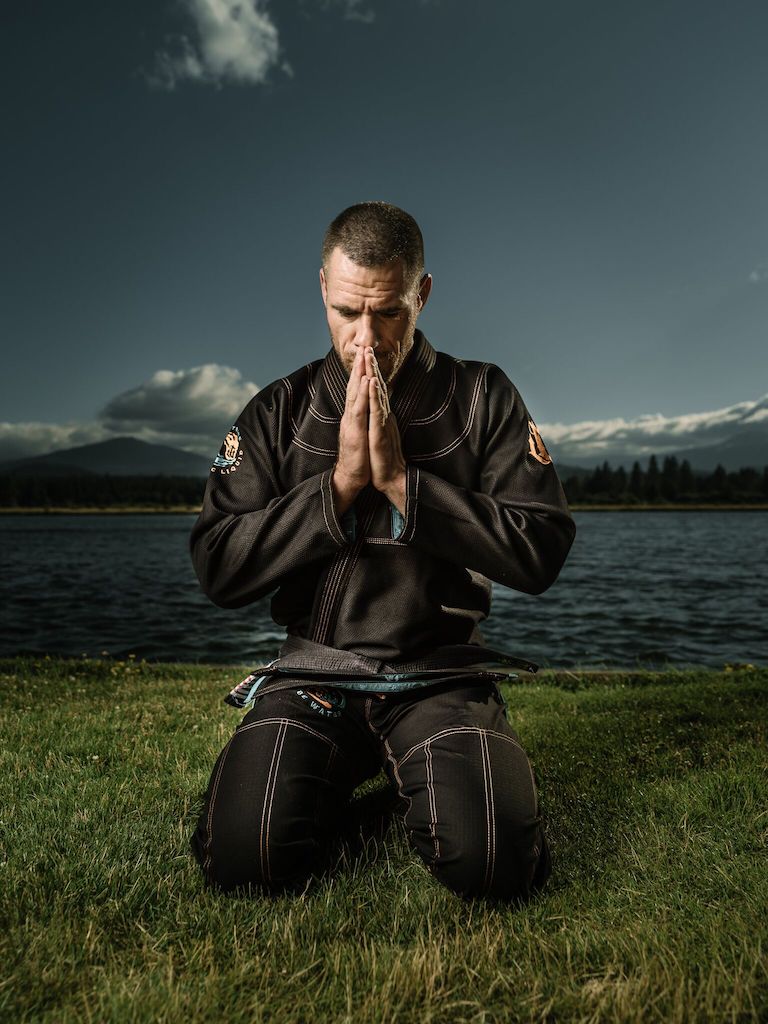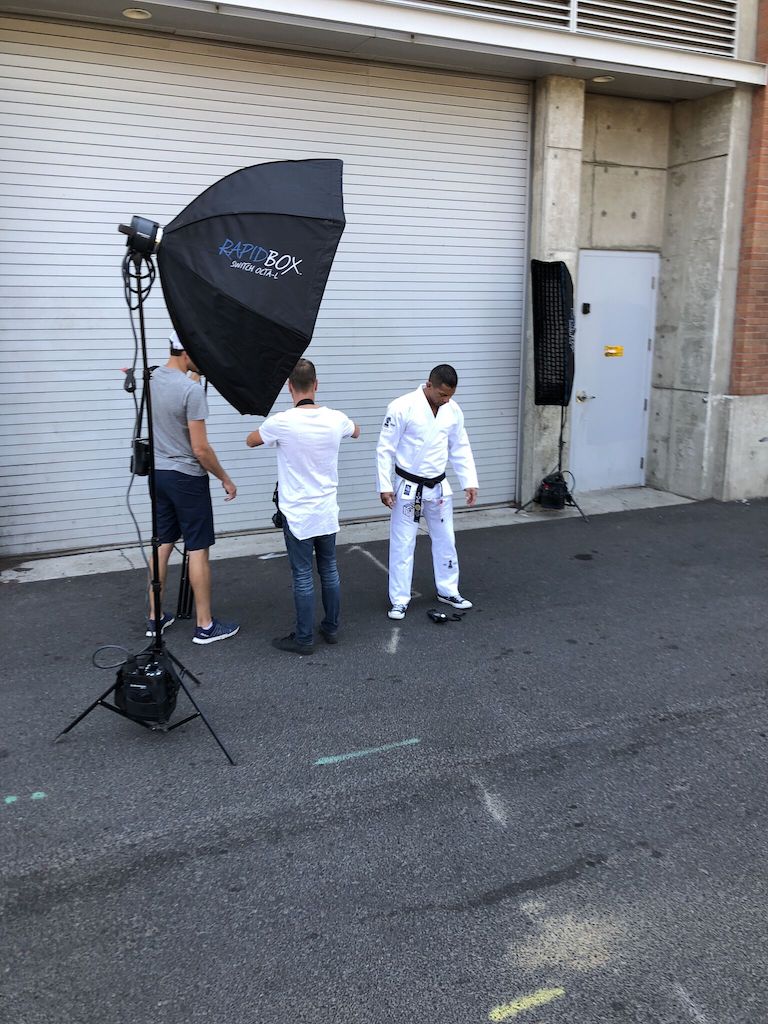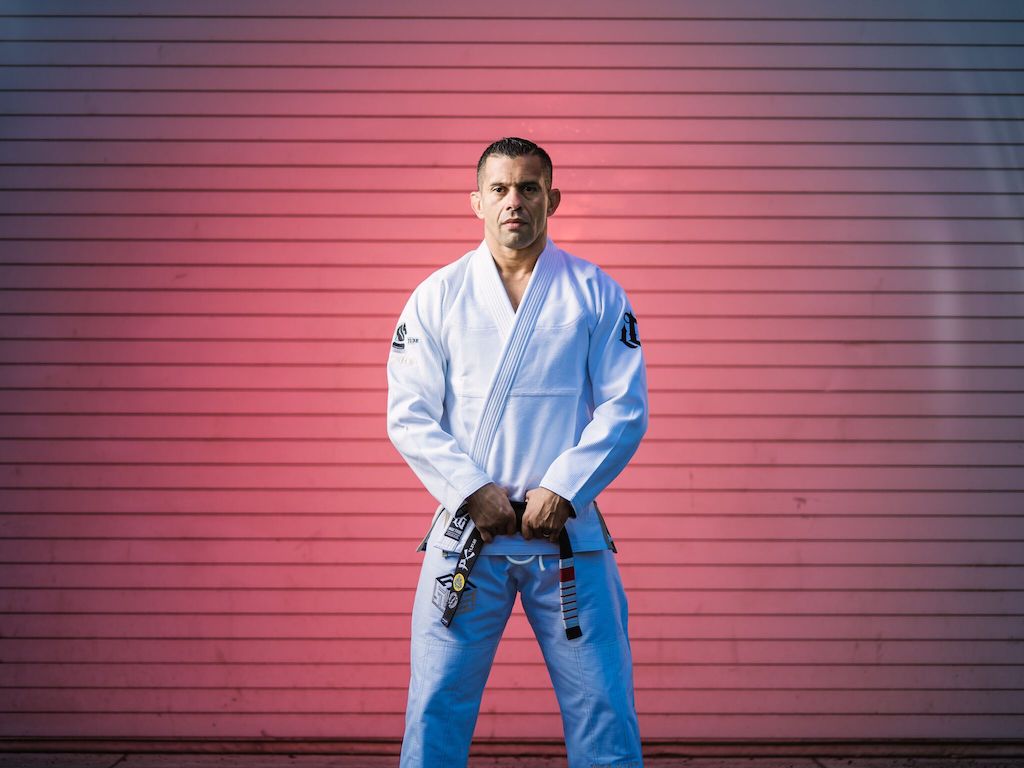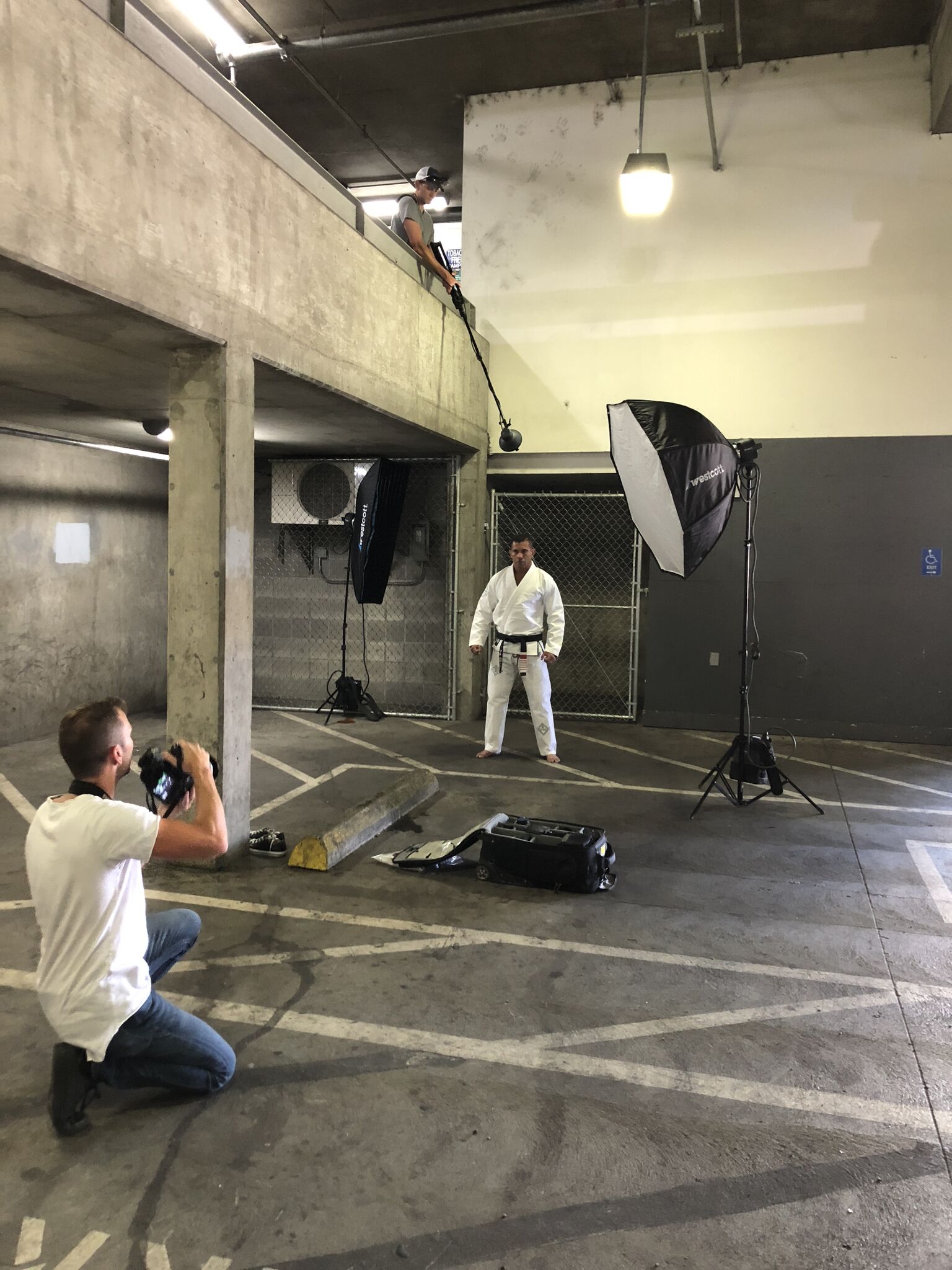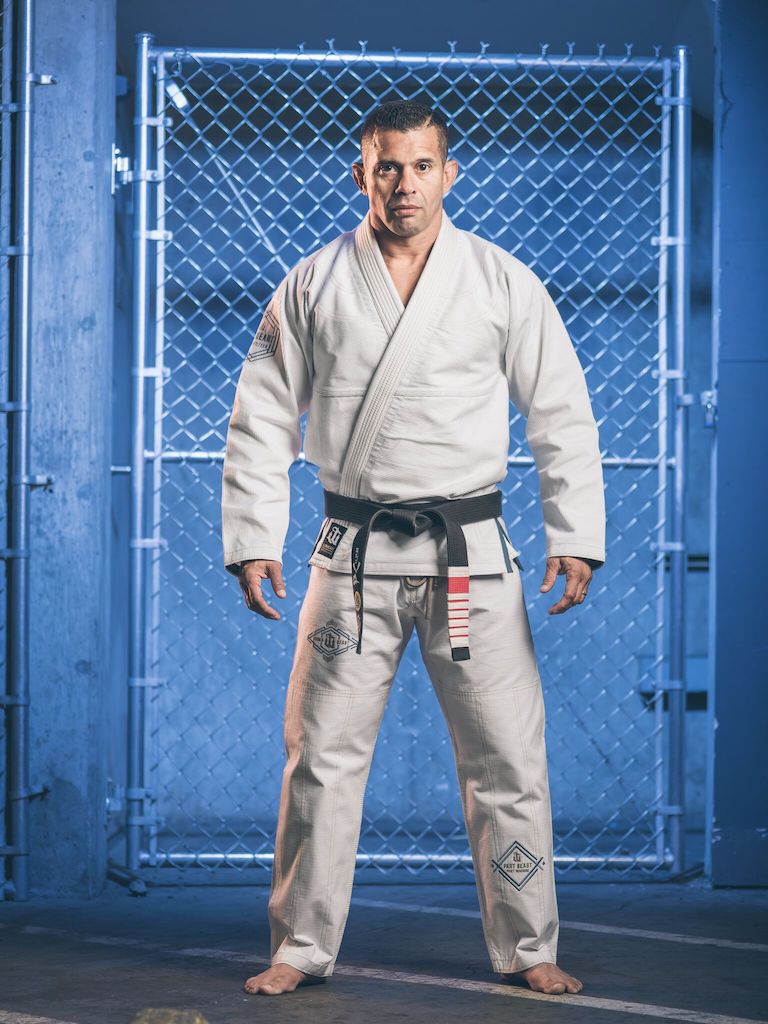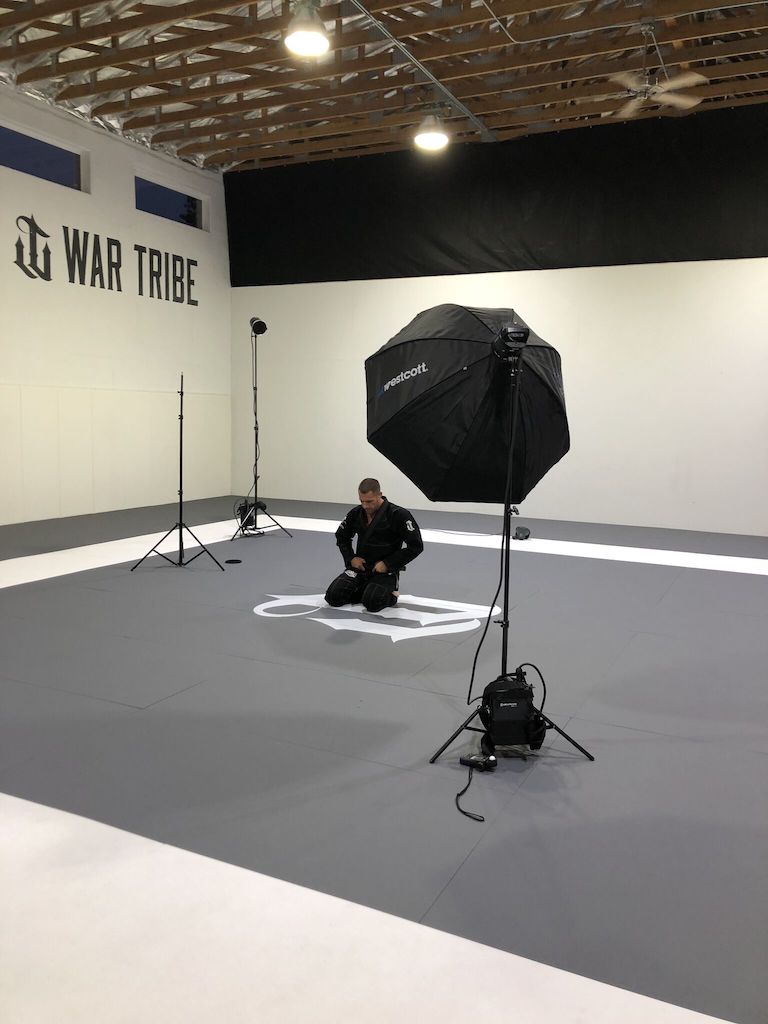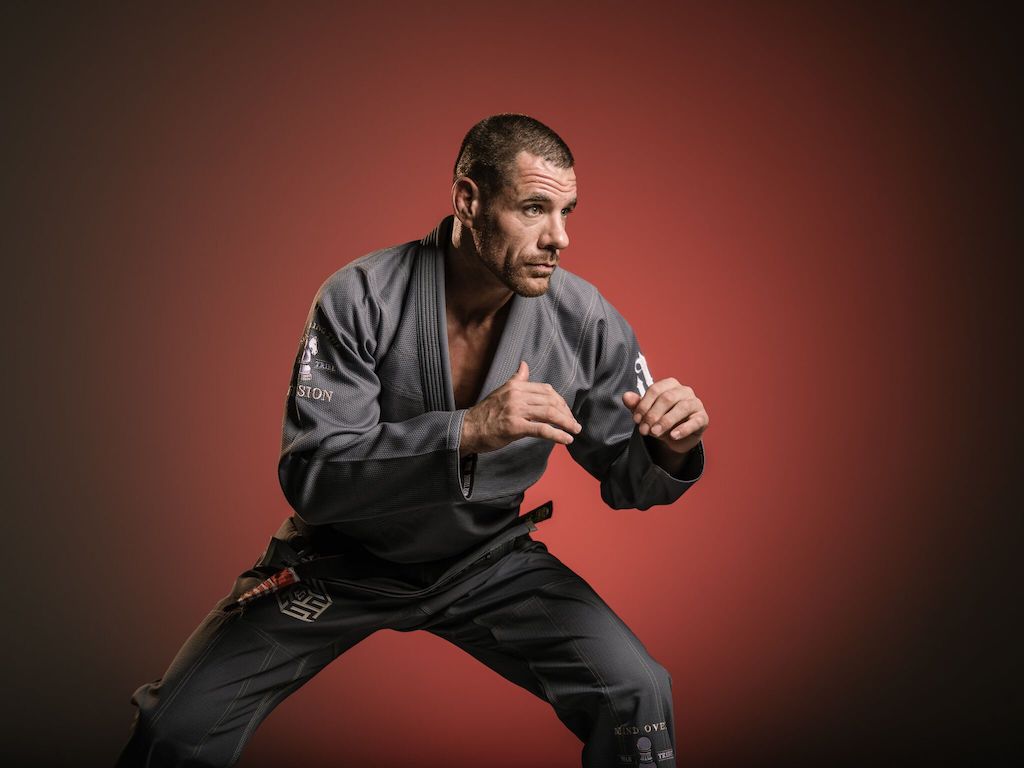 These ingenious modifiers give photographers the ability to quickly interchange off-camera flashes while maintaining the original Rapid Box's convenient collapsible design. The quick-release thumb-lock on these softboxes ensures that the modifier stays securely affixed to the light while allowing users to quickly switch mounting inserts without additional tools or accessories.
Each Rapid Box Switch includes a softbox, diffusion panel(s), and durable carry case for convenience and storage. The Rapid Box Switch is available in three octogonal, two rectangular, and three strip variations. A total of 13 Switch Inserts (sold separately) are available for the industry's most popular brands, including Balcar/Paul C Buff, Bowens, Broncolor, Dynalite, Elinchrom, Hensel, Norman, Photogenic, and Profoto. Speedlite and Profoto A1 inserts are also available.
Featured Lighting Gear