Commercial shoot by photographer Eric Eggly using a Westcott Strobelite plus, Pro Softbox (24" x 32", Silver Interior), Scrim Jim with 1-1/4 Stop Diffusion Fabric, 42″ Silver/White Reflector and a 10′ Light Stand.
The Westcott Strobelite Plus allows photographers to preview light patterns with an adjustable modeling lamp, a 400 effective watt second output, and the ability to "dial down" from full power to 1/4 power.
Westcott Softboxes are backed by 5 year warranties making them some of the most durable in the industry.  Medium softboxes are great for covering a commercial shoot setup like this one where you are focusing on a single product.  Stripbank boxes are great for scenarios where a hair light or an edge light is needed.
The Large Scrim Jim Kit is a useful photography tool that allows photographers to diffuse light, reflect light, cut down light, or completely block light.  With the variety of available fabrics, the Scrim Jim is one of the most diverse tools in the photography industry.  In this commercial shoot, Eric uses the Scrim Jim to get more spread on his light
Eric also used a Silver/White Reflector to fill some of the shadows created by the strong strobelites in the back during this commercial shoot.  These reflectors come in a variety of fabrics and sizes.  A reflector is referred to by some photographers as the most valuable piece of equipment to have in their photo bag.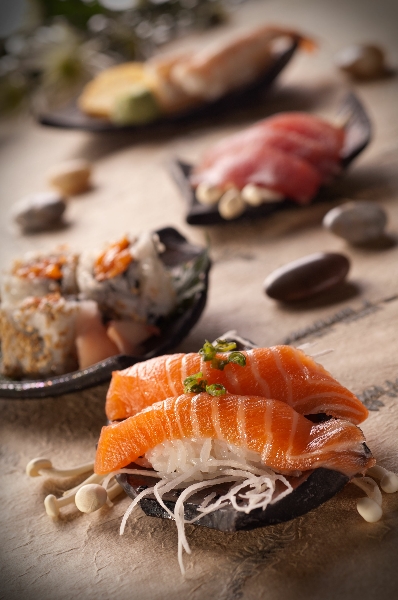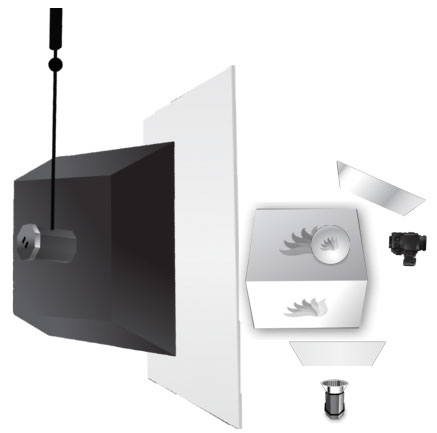 Photo Details and Specs
Aperture: F8
Shutter Speed: 1/100 sec
ISO: 100
Focal Length: 60 mm
Date/Time: February 28, 2008 2:34pm
Copyright: ©2008, Eric Eggly
Westcott Lighting Gear in Action
Strobelite Plus

200

24" x 32" Strobelite Softbox

787

Original Scrim Jim Small 1-1/4-Stop Diffusion Fabric (42" x 42")

1863