Digital composite shoot by Photographer Michael Green using multiple [plink sku="200″ alt="Strobelite Plus"] units, [plink sku="3662″ alt="5′ Octabank"], [plink sku="2050″ alt="45″ Round Halo"], and [plink sku="3666″ alt="Stripbank"].
The Westcott Strobelite Plus allows photographers to preview light patterns with an adjustable modeling lamp, a 400-effective-watt-second output, and the ability to "dial down" from full power to 1/4 power.
Westcott Pro Softboxes are backed by five-year warranties—meaning they are some of the most durable in the industry.  Large softboxes are great for covering an entire person like in this full length composite shoot.  Stripbank boxes are great for a hair light or an edge light.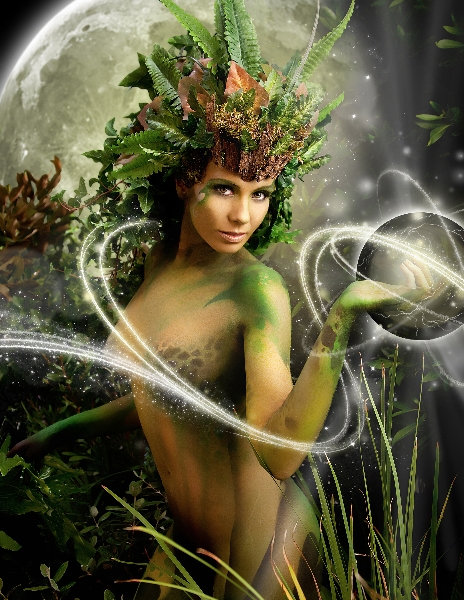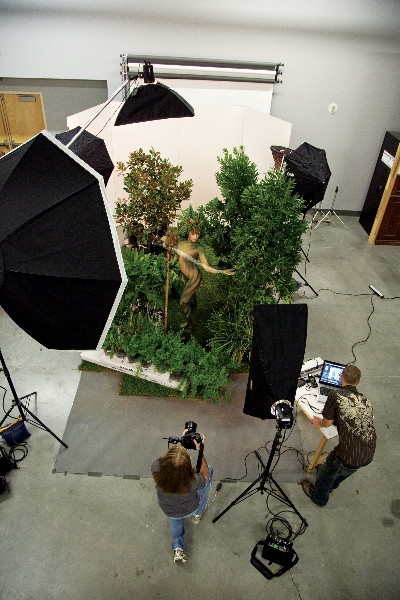 Photo Details and Specs
Aperture: F6.3
Shutter Speed: 1/200 sec
ISO: 100
Focal Length: 41 mm
Date/Time: September 28, 2008 4:59pm
Copyright Notice ©2008, Michael Green
Westcott Lighting Gear in Action
[products skus="200,3662,2025,3666″]