Zach Gray, renowned portrait photographer and educator, has a go-to studio portrait lighting setup. This setup is compiled of 4 strobe: 2 kicker lights, 1 main light, and 1 fill light.
Zach modifies his main strobe with the 36″ Rapid Box XL. The Rapid Box XL and XXL studio light modifiers setup instantly thanks to their umbrella-style framework.
As a fill light, Zach modifies his second strobe with a large 🔗 shoot-through umbrella. This creates a broad, soft light spread.
Zach also uses two kicker lights modified with grids and gels to brighten and add warmth to his background.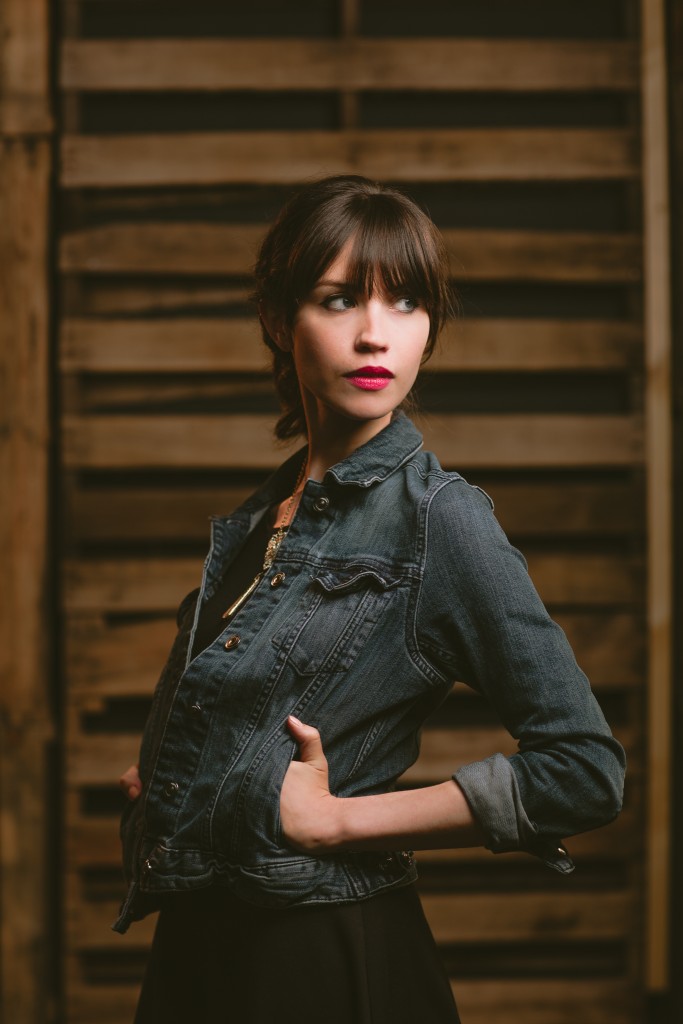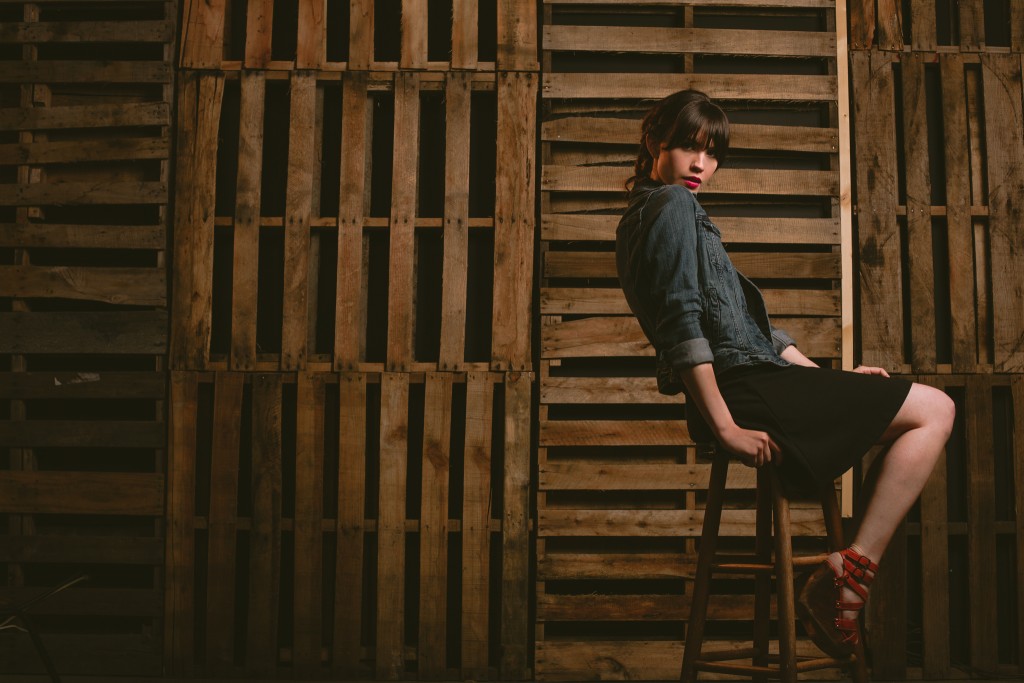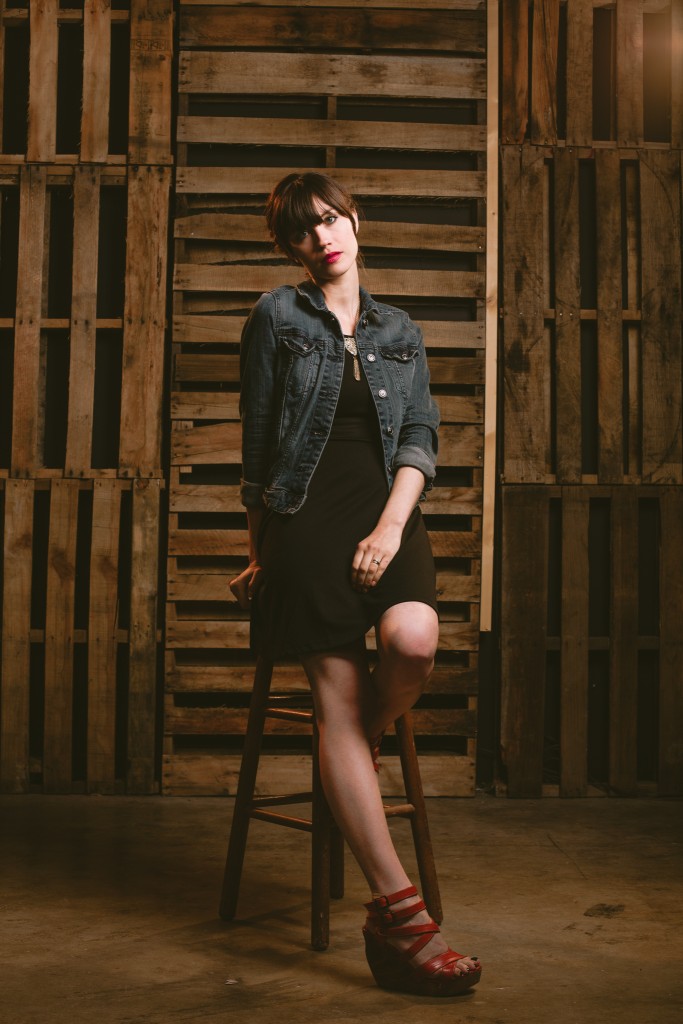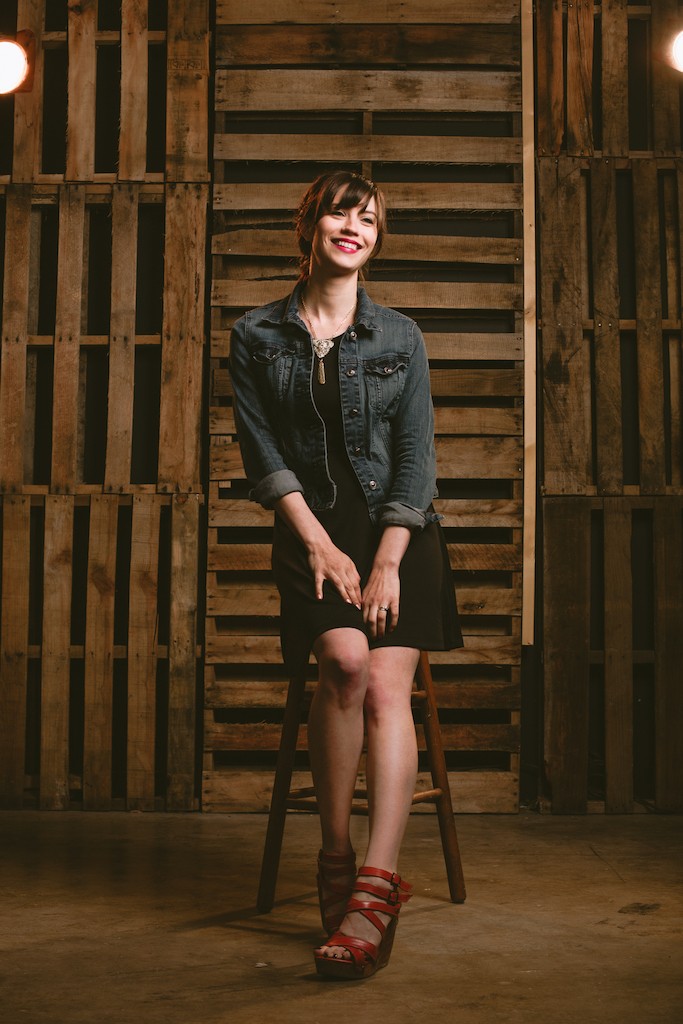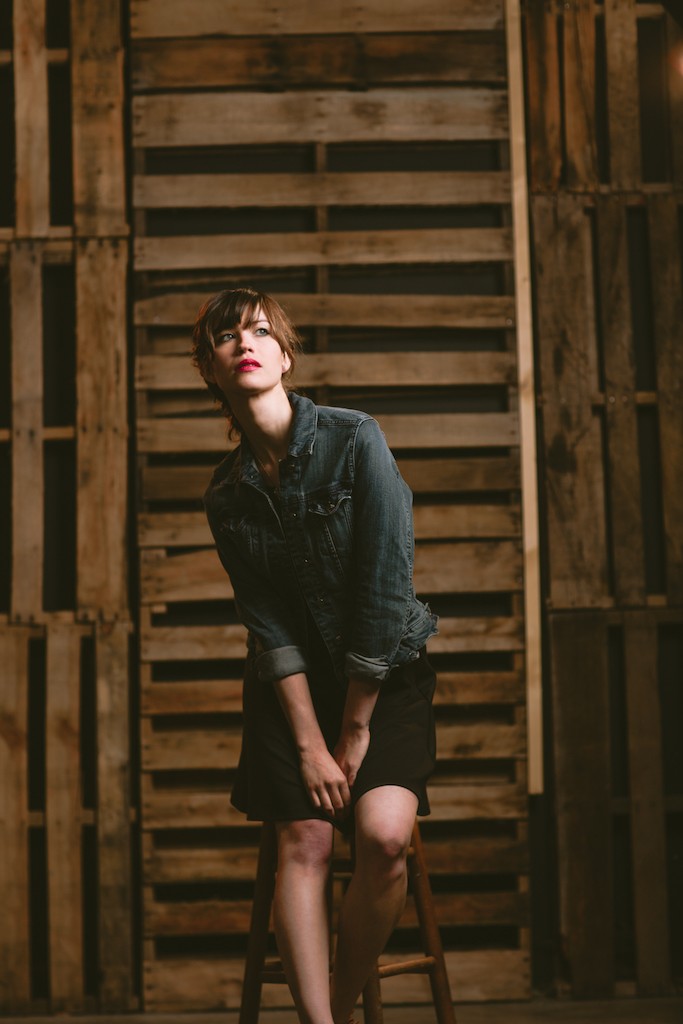 Lighting Gear in Action