This elegant portrait was shot by photographer George DeLoache using multiple Westcott Strobelite Plus units and a 24″ x 32″ Pro Softbox.
The Westcott Strobelite Plus allows photographers to preview light patterns with an adjustable modeling lamp, a 400-effective-watt-second output, and the ability to "dial down" from full power to 1/4 power.
Westcott Pro softboxes are backed by 5-year warranties—making them some of the most durable in the industry.  Medium soft boxes are great for head shots like in this elegant portrait setup.  Another type of soft box would be Stripbank boxes, and they're great for a hair light or an edge light.
Elegant Portrait Gallery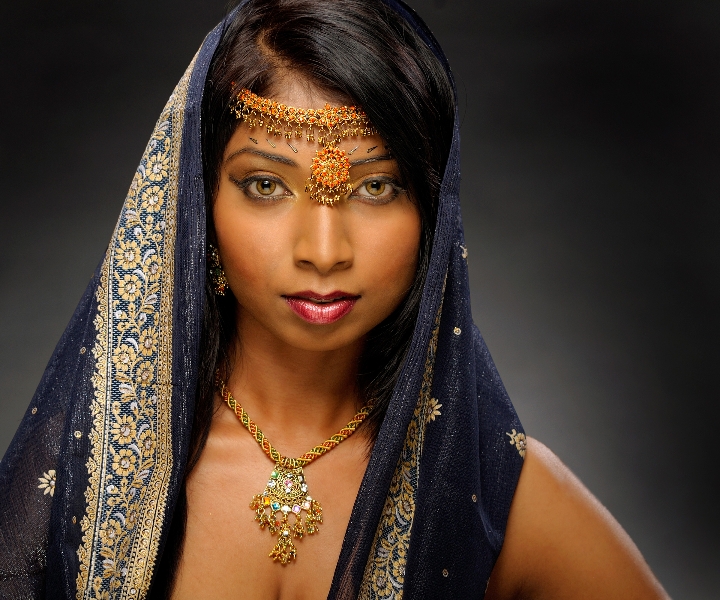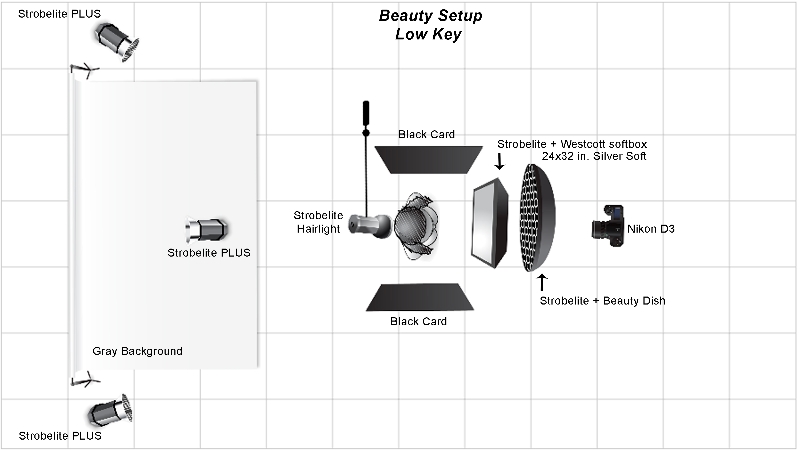 Photo Details and Specs
Aperture: F7.1
Shutter Speed: 1/200 sec
ISO: 200
Focal Length: 105 mm
Date/Time: June 27, 2010 4:03pm
Copyright Notice ©2010, George DeLoache
Westcott Lighting Gear in Action