To capture eye-catching engagement portraits , photographer Zach Gray heads to a sunny open field with a stunning backdrop. With the Flatiron mountains in the distance, Zach wants to focus on his beautiful subjects and also on the beautiful location.
Considering the brightness of the midday sun, Zach has prepared three strobes to properly expose his subjects. Because he wants to capture wide-angle shots to emphasize their location, he chooses to use very powerful strobes. This will enable him to light the couple from a distance without catching his lights in the shot.
To direct and soften the output of these strobes, he modifies these strobes with Rapid Boxes. His key strobe is modified by a Rapid Box Octa-L. This large round softbox creates a relatively broad spread of light the looks very natural on Zach's clients. His remaining strobes are modified with Rapid Box Strip 1x3. These create a very direct and defined light, making them ideal as back lights and rim lights.
Rapid Boxes are collapsible softboxes designed for effortless use on location. These softboxes setup instantly and included built-in speedrings for popular strobes mounts. Despite their impressive durability, Rapid Boxes are extremely lightweight. This gives Zach and his assistants the ability to quickly move the lights to different positions to capture a variety of poses and angles.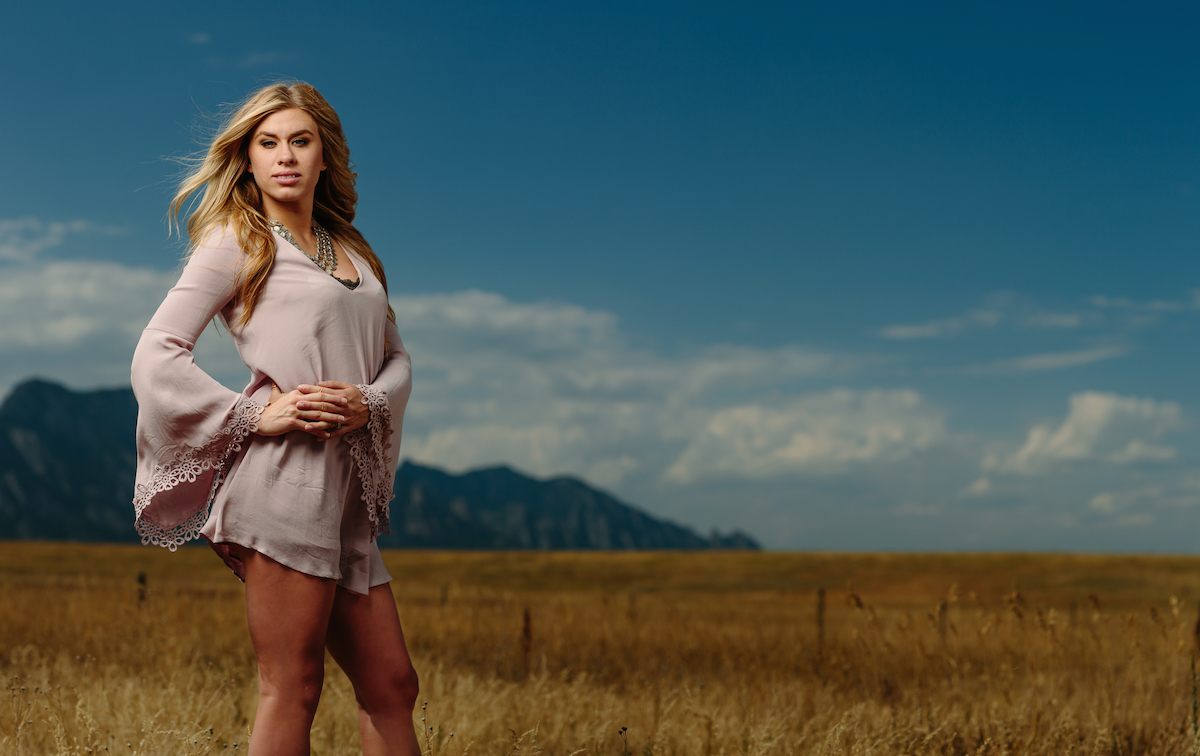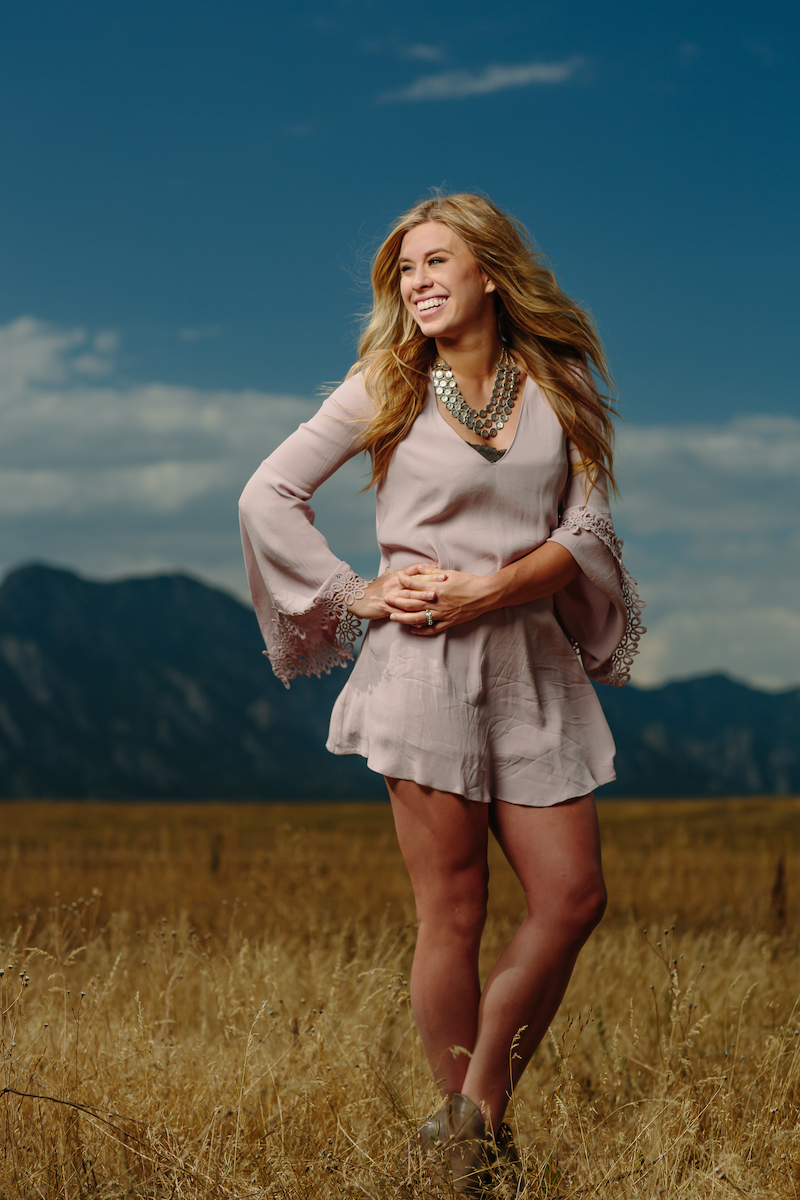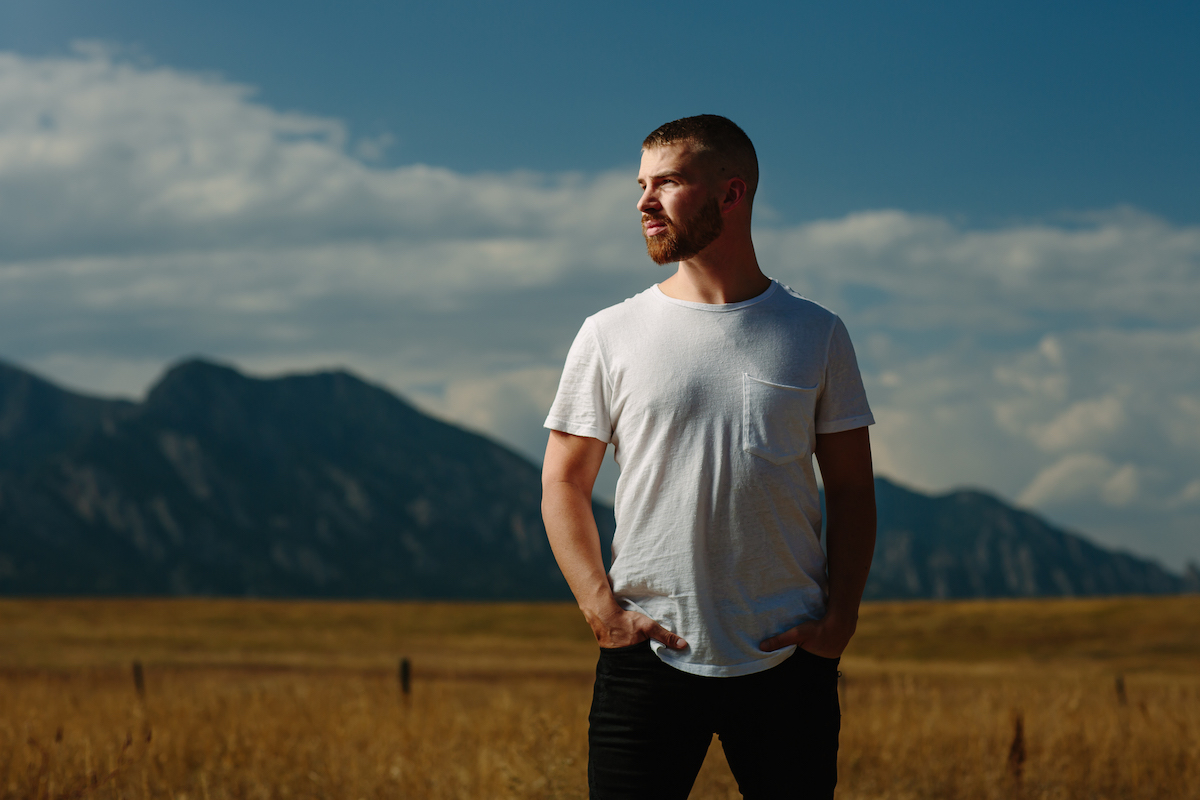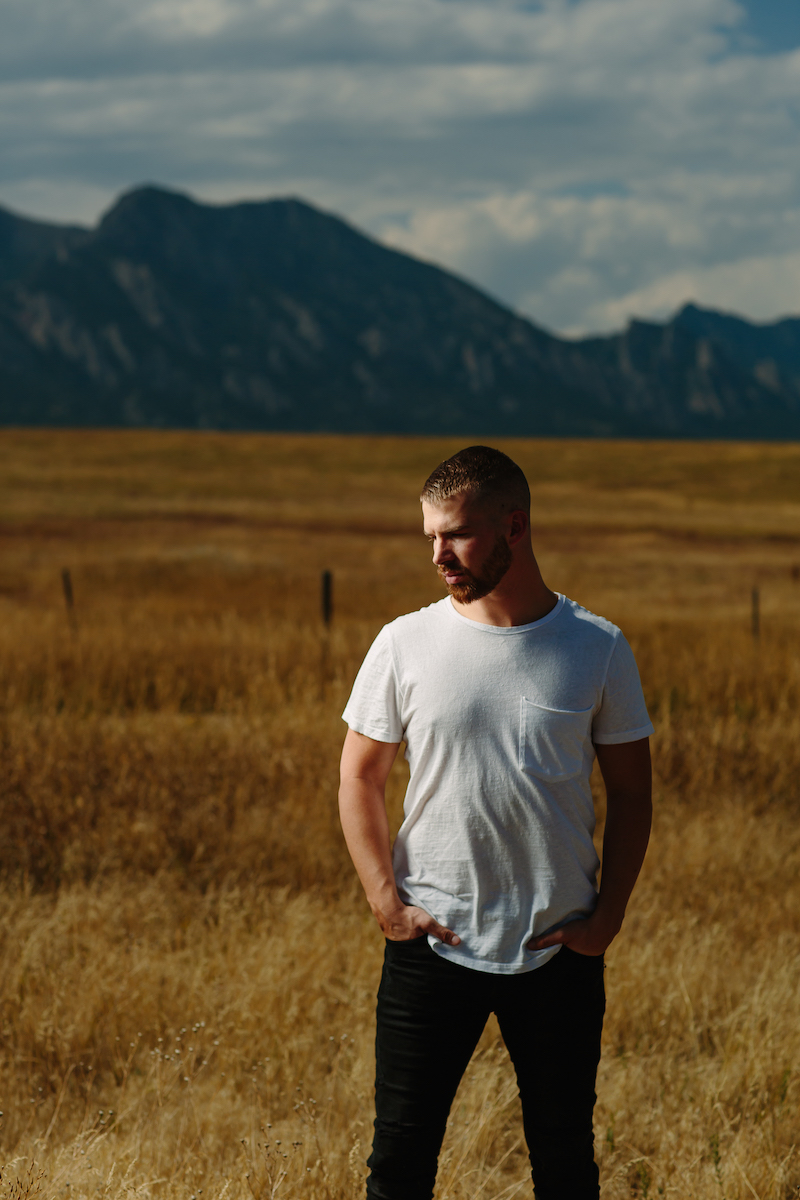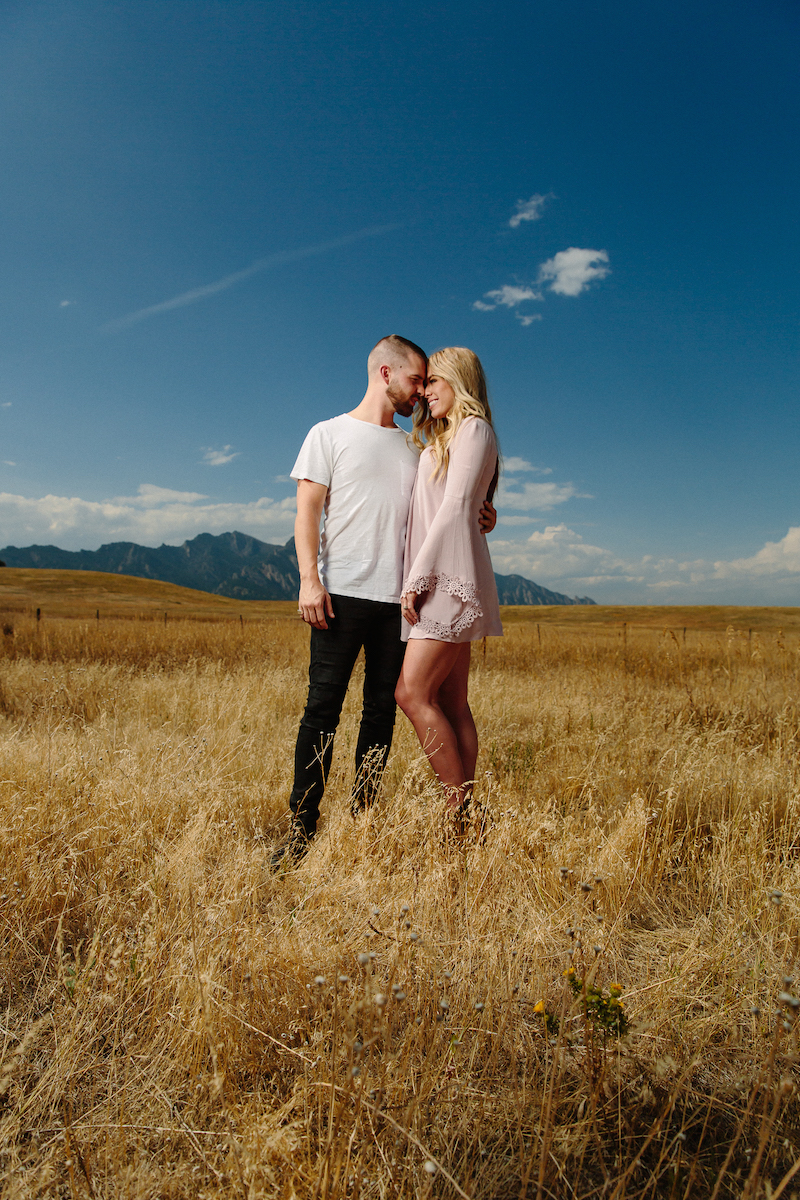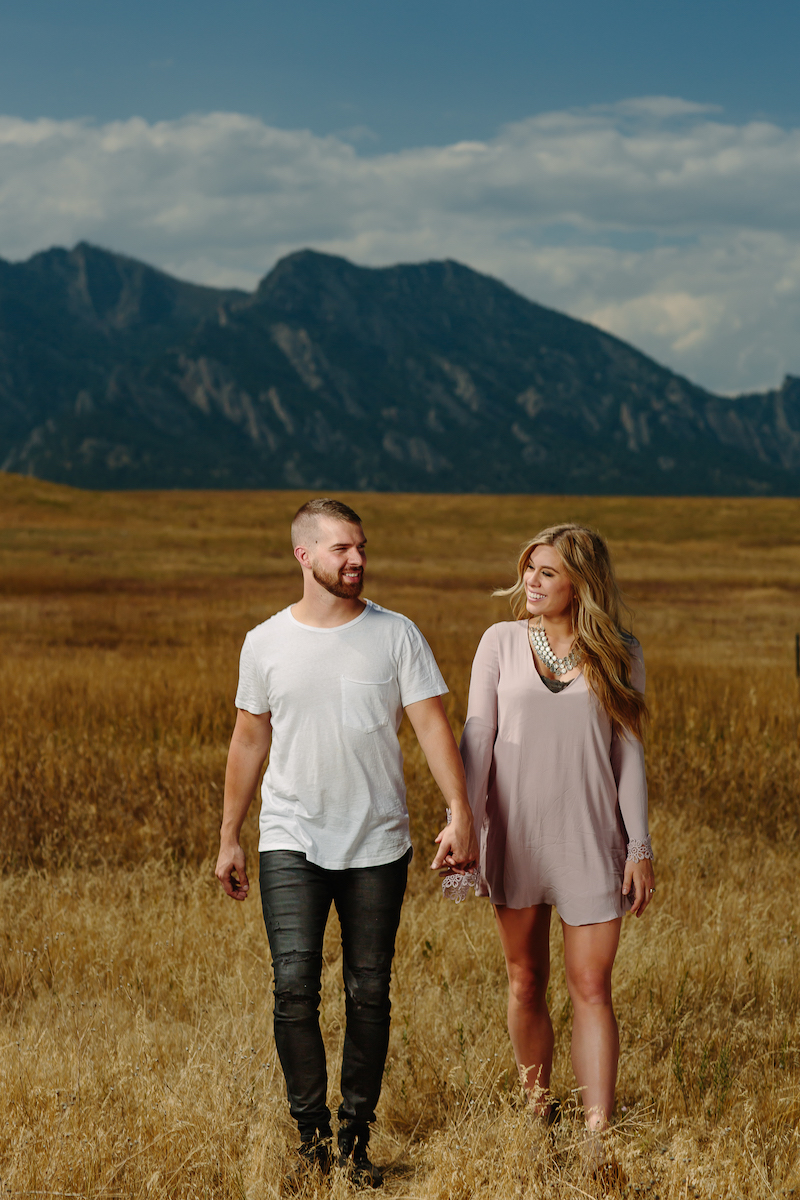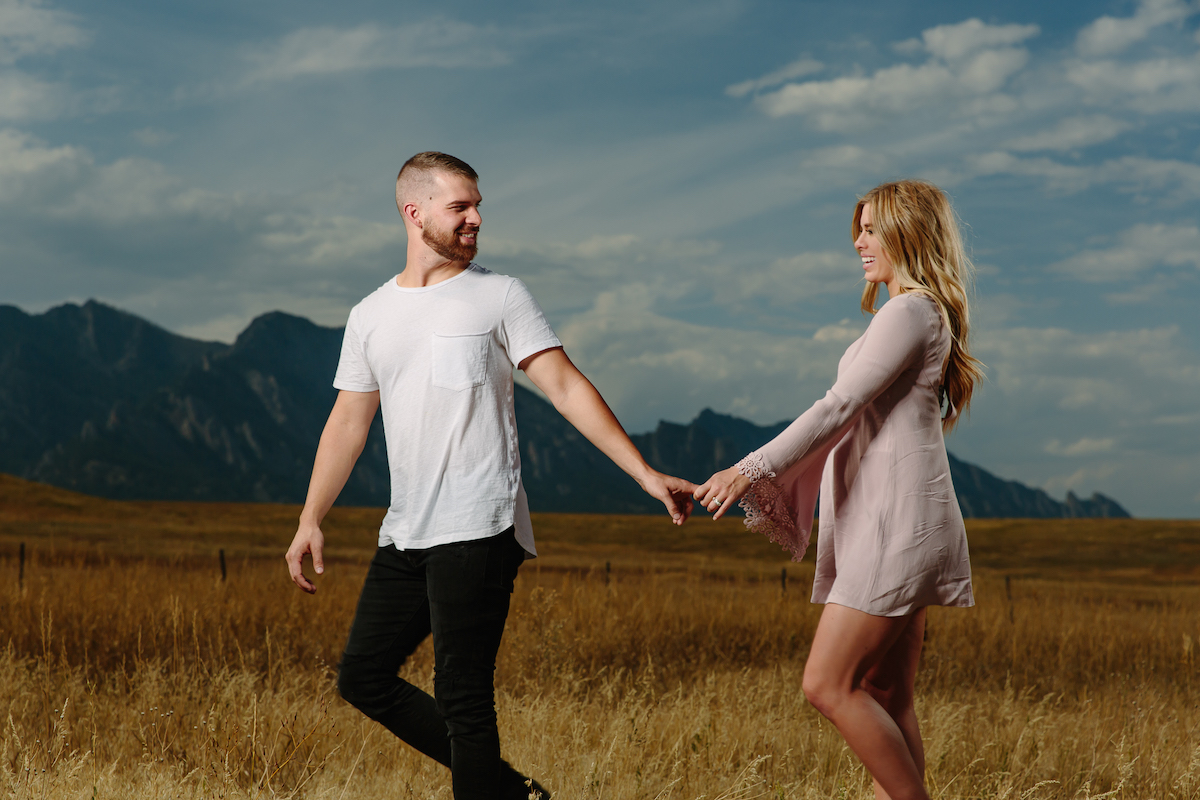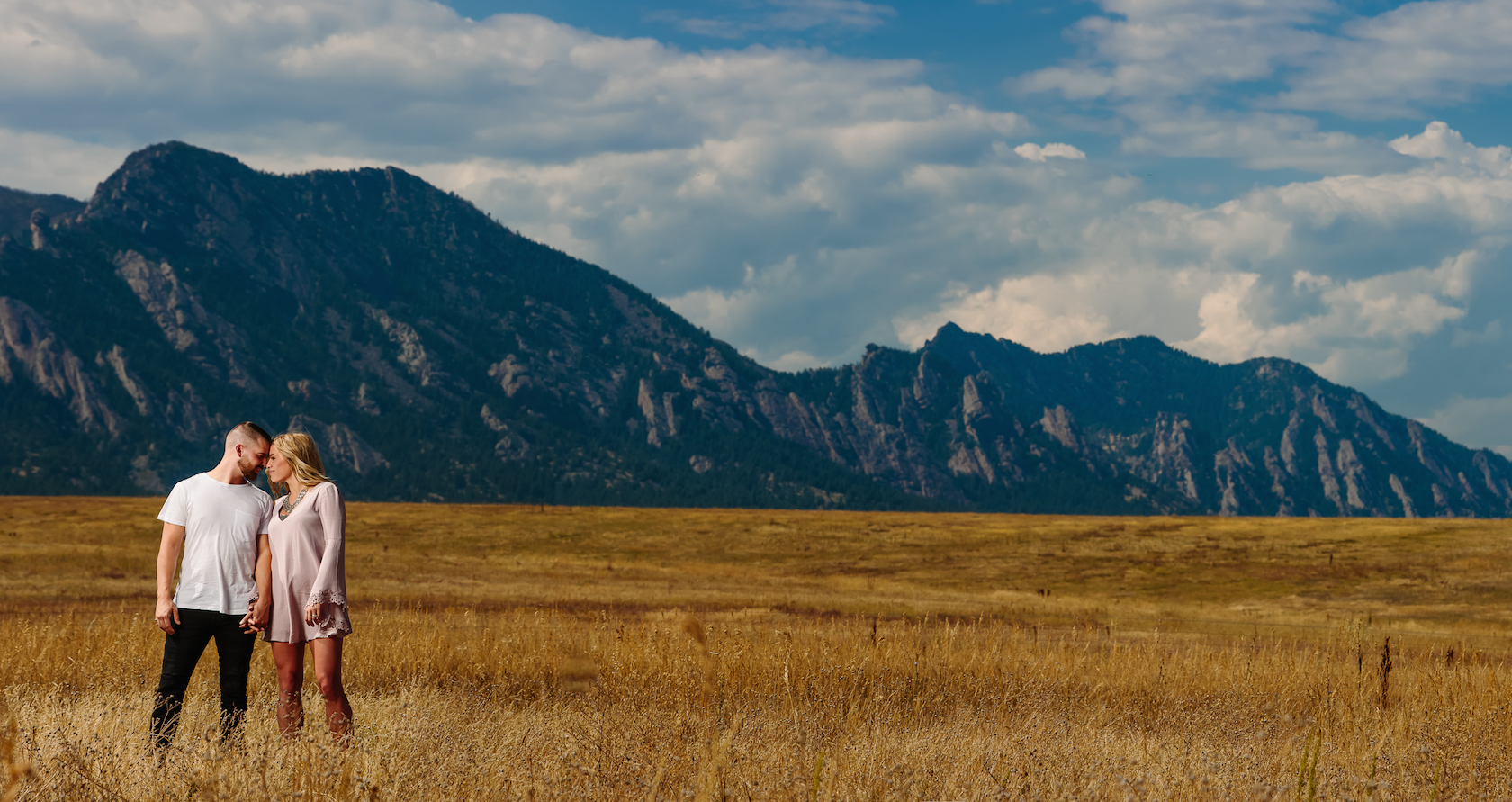 Lighting Gear in Action