Interactive Lighting Workshops with Team Westcott
11/11/2016

-

11/12/2016

Free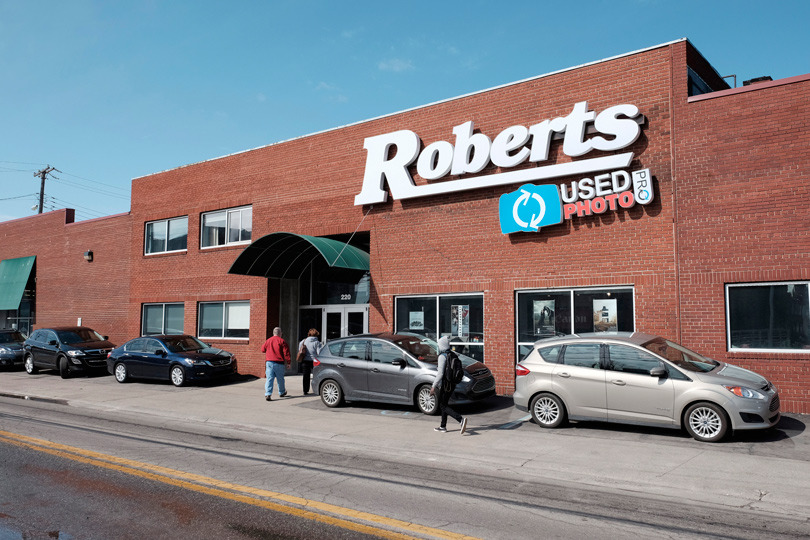 Team Westcott will be celebrating Robert's anniversary with two FREE and essential lighting workshops on November 12th.
Throughout two classes, Westcott lighting expert Peter Fox, will demonstrate the versatility of a one light setup that photographers can use to create studio and location portraits. Some hands on photography is planned so bring your camera.
Part One is designed for Beginner to Intermediate Level photographers. This class will focus on a simple one light setup for portraits, modifier to subject distances, portrait lighting patterns, controlling contrast/lighting ratios, getting the exposure right, and utilizing the basic reflector. Attendees will walk away with a great understanding of how to get started in lighting!
Part Two of this series will build on what was taught during Part 1 of this lighting course, and be for more advanced lighting attendees. During this course we will introduce tools to further the creative possibilities while still using just one light. This class will also focus on methods for nuancing the light, using a beauty dish, using multiple and/or advanced reflectors, adding an off camera light outdoors (weather permitting).
Related Events