2015 Photoshop World Conference and Expo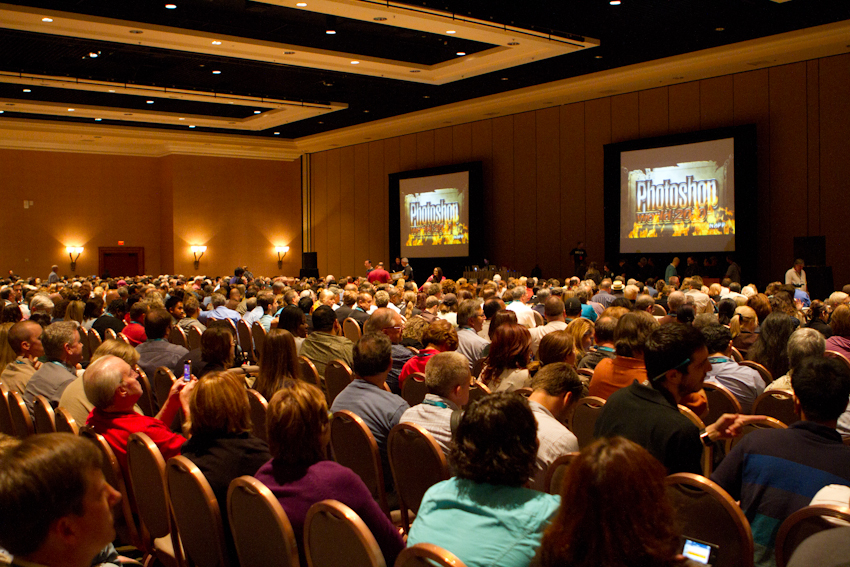 At the Photoshop World Conference and Expo, you'll experience the most amazing line-up of Photoshop, photography, and lighting education in the world. You will also discover the latest & greatest technology, products and services at the Photoshop World expo. Open all three days of the graphic design and photography convention, the Expo gives you the chance to check out the coolest photography and Photoshop-related gadgets and gear to help you improve your work.

Photoshop World offers the opportunity to get top-notch insight and training from the most recognized and respected Photoshop and digital photography instructors.
Visit Westcott Lighting and Team Westcott at Photoshop World 2015.
Related Events