Adobe MAX Creativity Conference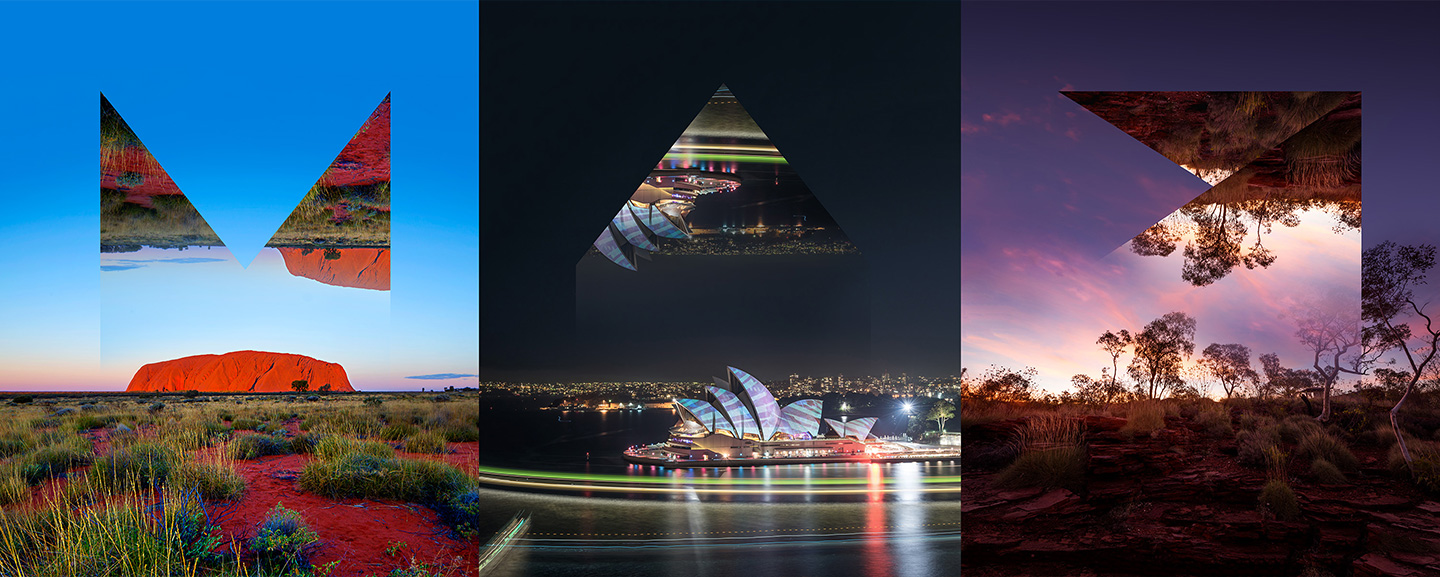 Adobe MAX is the perfect blend of information and inspiration, practical knowledge and creative magic. Come to MAX and be prepared to change the way you work, imagine and create.
At MAX, you can learn from AMAZING keynote speakers including director Quentin Tarantino and Westcott Top Pros Terry White, Lindsay Adler, and Dave Cross.
The learning opportunities are only part of what makes MAX amazing. MAX is also the place to interact, get inspired by others in your tribe, make new connections and have some fun. Join us—because these things can only happen when you're here.
Get inspired, meet new friends and leave their creative mark in the Community Pavilion at Adobe Max. See the latest technologies from Adobe partners (including Westcott), get product tips and tricks, and explore the interactive exhibits and activities. Team Westcott and Joel Grimes will be present showing off all the latest lighting gear.
AIGA San Diego is partnering with MAX for pre-conference studio tours in downtown San Diego. Put on your walking shoes and take a tour of five local studios. At each studio, get a small bite from some of AIGA San Diego's favorite local spots.
Other notable Adobe Max events include…
Adobe Make It Experience
Themed Lounges
MAX Playground
MAX Store
Make It On Mobile Studio
MAX Marketplace
Acrobat DC Interactive Vending Machine
Social Media Headshots
Live performances by Alabama Shakes and The Mowgli's
and more!
Related Events