Brandon Heiss will show step by step processes to show how easy portraits can be with a variety of lighting setups. He will show you how to use continuous lighting effectively using just 1 light then build adding up to 3 lights to make beautiful portraits. After taking this class, you will be able to setup for great portraits with confidence you will get amazing images.
For this demonstration, Brandon will be using Spiderlite TD6 continuous lights which allow photographers to see how the light falls on their subject's face. These lights are rated at 5500K and enable you to have beautiful window light every day of the year. Another great feature of the Spiderlite TD6 lights is that the speedring is built right in to the head, so that you can mount a softbox, a stripbank, or even an umbrella to these lights. Stick around at the end of the seminar to talk about the lights, and even take a few test photos for yourself!
[hr]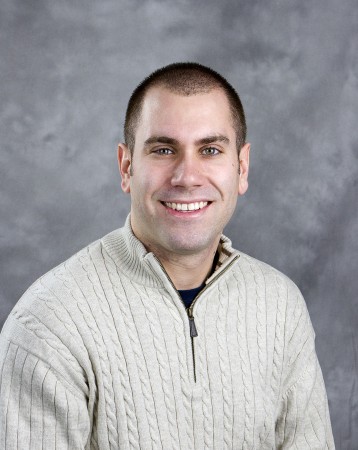 Brandon is the Communication and Content Specialist at F.J. Westcott, focusing on educating photographers who are new to the industry, or new to the world of lighting. Prior to joining Westcott, he taught photography for five years in higher education, and worked as a freelance photographer at Bowling Green State University.