Depth of Field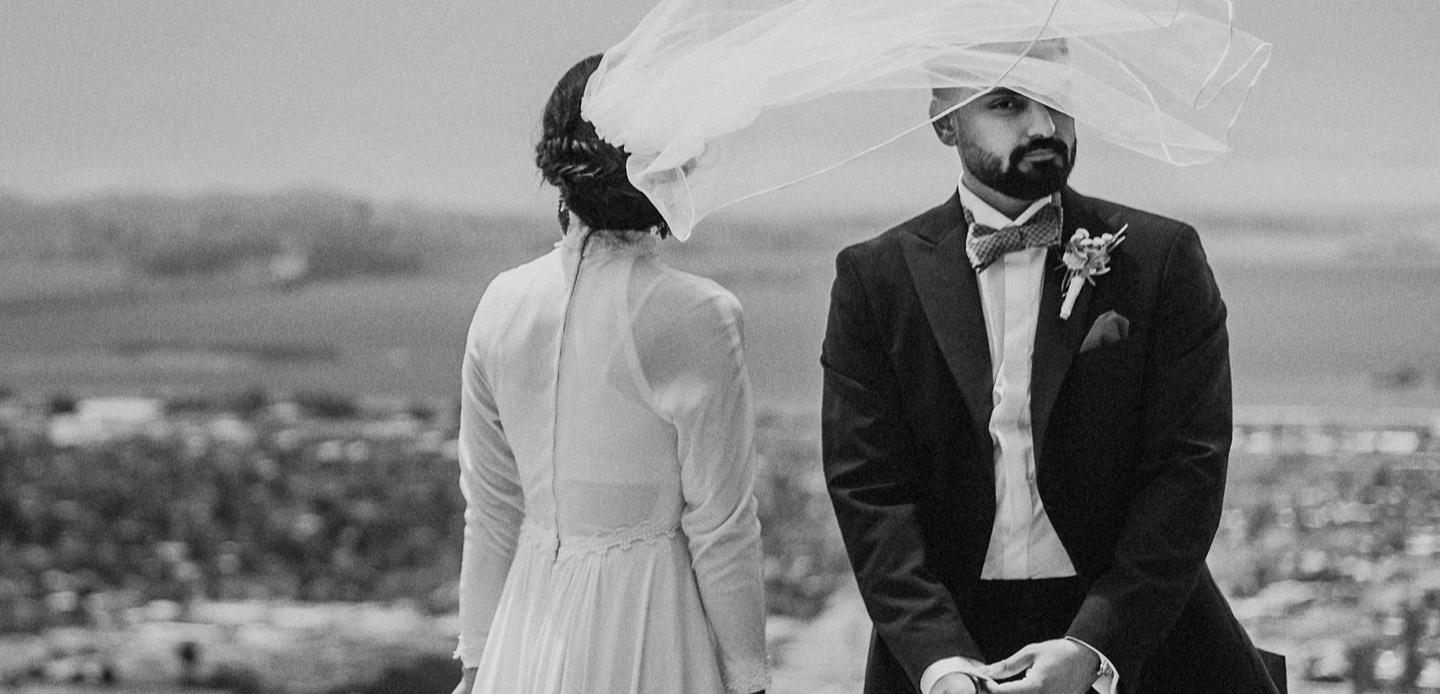 B&H is proud to present the first annual Depth of Field conference. Over the course of two days, we aim to help beginner portrait, wedding and event photographers build their portfolios and learn new skills, while steering intermediate and advanced shooters to the latest innovations, shortcuts and gear via interactive events, demonstrations, workshops and more. Depth of Field is sure to entertain, enlighten and empower.
Over 30 top exhibitors (including Westcott Lighting) will share their craft at the Depth of Field launch. In addition to a dedicated lecture stage and continuous Livestream feed, you can also take advantage of five, fully-equipped studio setups to allow guests to try out the latest cameras with live models, props, and more.
Speakers include Jerry Ghionis, Lindsay Adler, Sal Cincotta, and many more!
Related Events