Lighting Workshops with Team Westcott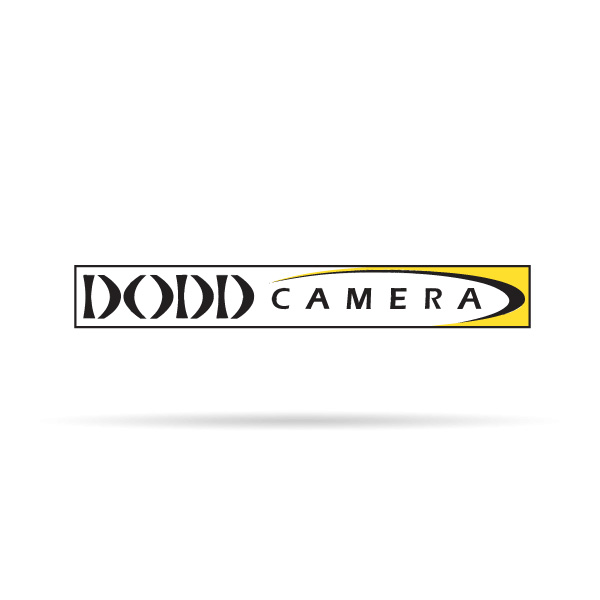 Want to improve your photography skills or learn new skills? Join Westcott's Pete Fox and David Piazza at Dodd Camera Cleveland on March 4th for two classes on lighting techniques to take your photography to the next level! Class times and descriptions below. Each class costs $49 to register, but as a special offer you can receive Free Registration when you buy any Westcott product from Dodd Camera Cleveland between 1/1/17 and 3/3/17.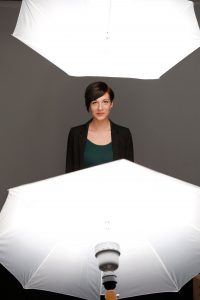 Easy, One, Two, Three, Lighting Faces for Portraits
Beginner to Intermediate
March 4th, 2017 9:30 AM – 11:30 AM
Have you always wanted to know how the light on a face can affect the story of your image and the appearance of your subjects. Westcott Representatives, Pete Fox and David Piazza will guide the class in creating many of the classic lighting patterns used in portrait photography.  Each pattern will be broken down into three easy steps to follow.  Participants will receive instruction on how and when to recreate these classic patterns with Continuous, Strobe (speedlight or studio), or find them in a Natural light setting.  Bring your cameras, as you will have an opportunity to test your new knowledge, hands on, during the second half of the class.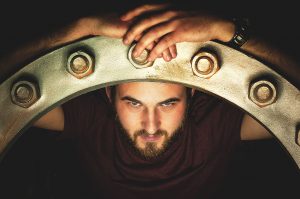 Tools for Taking Portraits to the Next Level
Intermediate
March 4th, 2017 12:30 PM – 2:30 PM
Westcott Representatives, Pete Fox and David Piazza will reveal the nuances of using a Beauty Dish, the Westcott Ice Light, Eyelighter and other unique modifiers as well as the equipment you may already own to create images that go beyond the ordinary.  After an introduction to some of the possibilities, the participants will have an opportunity to put their knowledge to work creating images.  So, Bring your camera!
Related Events