Environmental Portraits: Lighting on Location with Ian Spanier
March 24, 2019

-

March 29, 2019

$1845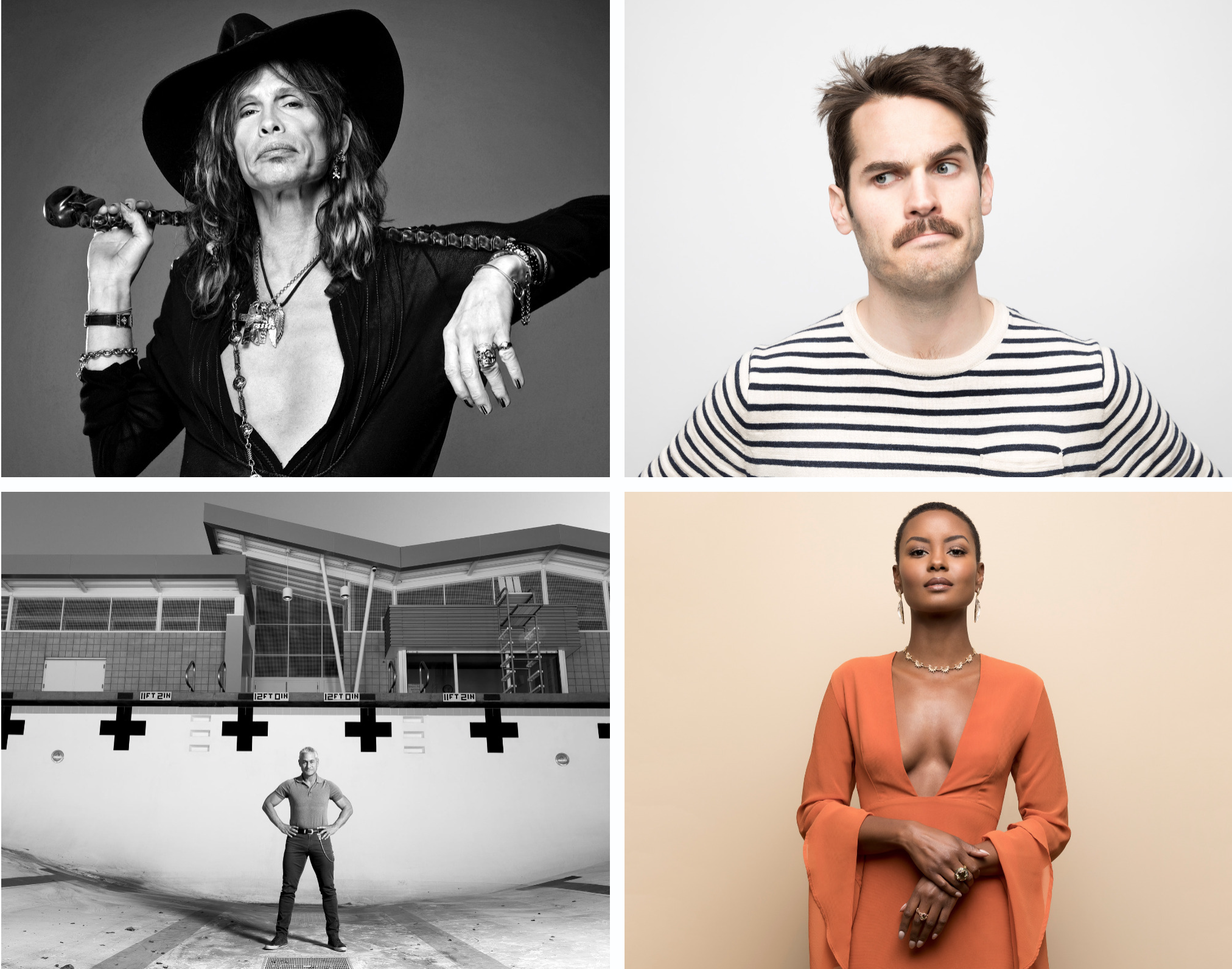 Portrait photography isn't just about taking pictures of people, it's about telling a story—and to do that, you must understand the principles of light, which are as important as the backdrop, setting, and subjects themselves. Over five days we explore images that exemplify this idea, studying how photographers use light not only to tell a story but also to convey their own stories.
To capture images that tell our personal stories, in our own personal styles, participants are encouraged to explore Santa Fe and create portraits in the field. In addition to developing our new skills on location, we spend time in the classroom reviewing these photographs, discussing the issues we faced, and charting our successes and failures.
At the same time, we develop our skills as problem-solvers, taking steps to understand natural and artificial light. With all environmental portraits, lighting varies by location, and it's crucial to have control and flexibility. By building a bag of tricks (so to speak), you will be better positioned to manage unexpected variables. To that end, Ian discusses important aspects of good lighting, from equipment to budgets and even time constraints, and you come away with a full understanding of the challenges of environmental portraiture.
Put quite simply, great lighting makes for great stories. Go beyond good portraiture—tell a great story!
Related Events