Hanson Fong in San Francisco: Wedding and Portrait Photography Made Easy!
10/03/2015 @ 11:00 am

-

4:00 pm

$59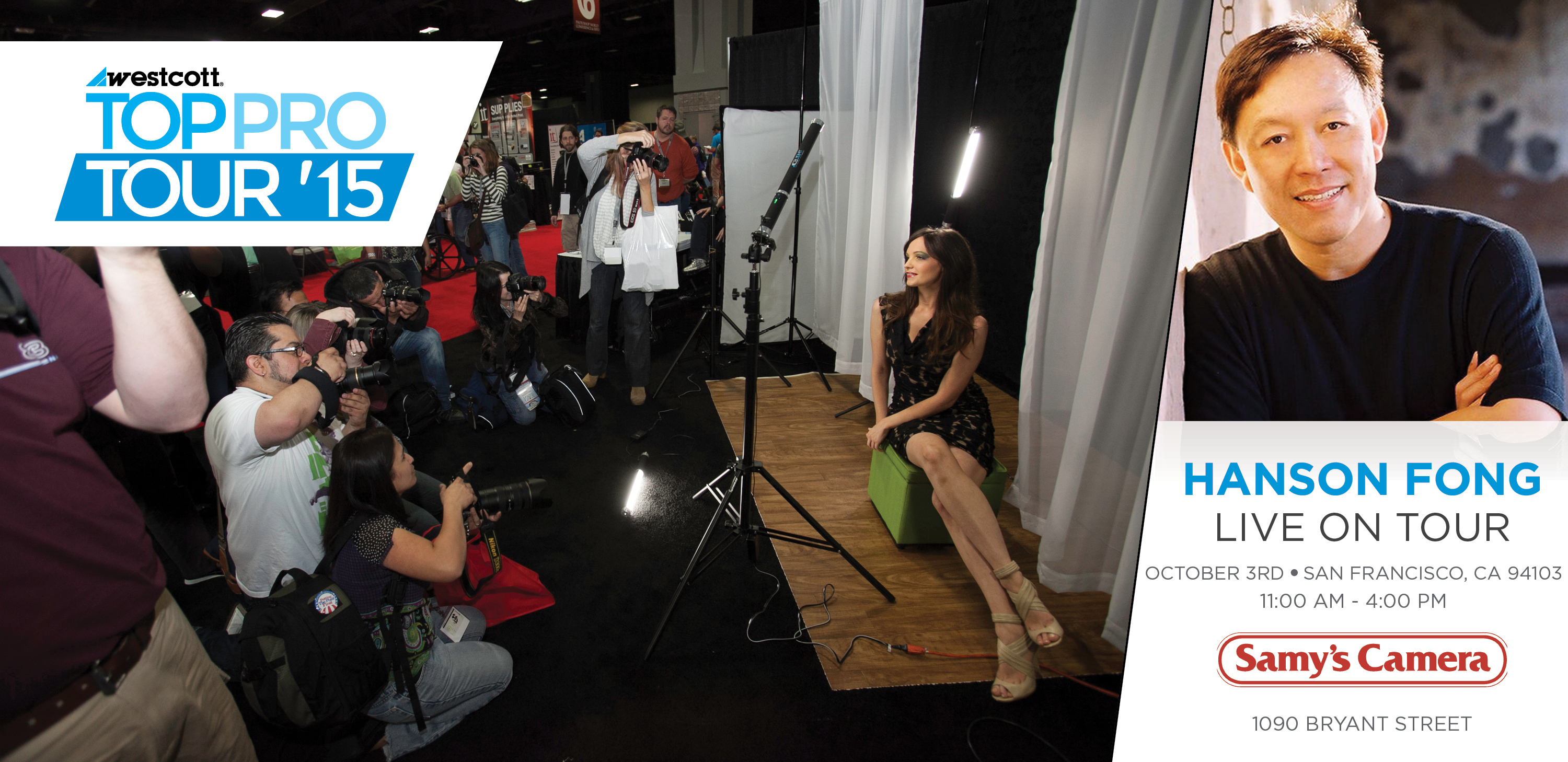 Hanson will be teaching classical lighting. Classical lighting is using main, fill, and hair lights. To break down classical lighting further, the attendee will learn to understand how to use broad lighting and short lighting. Hanson will also discuss about Glamour lighting. There are two types of glamour lighting, clam shell technique using soft box and a strip light and the other is using a strip box and a eye liner. Hanson will share the technique of using ice light to create texture and edge light on the subject.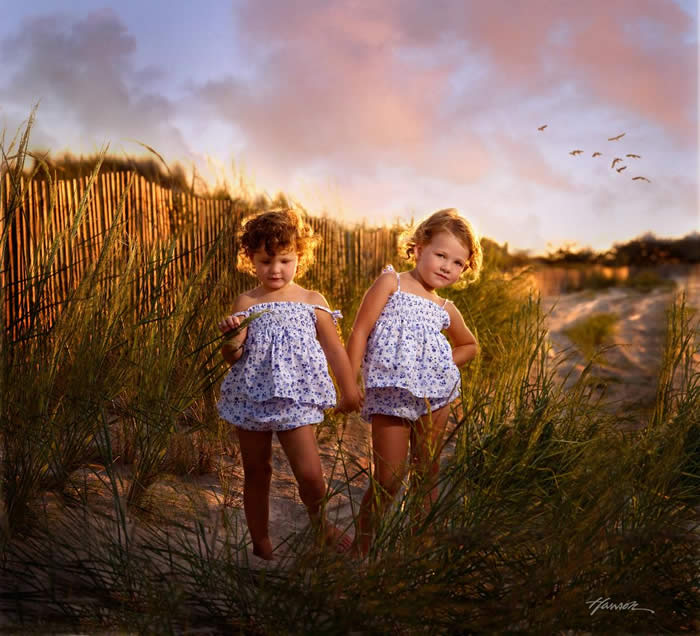 A live demonstration of the Classic 10 poses, that Hanson has pioneered and mastered, will assist you in posing any person, regardless of weight and/or height. His techniques will enable you to pose any family grouping, couple, or bridal couple. Facial analysis will be discussed. Hanson will talk about how to determine what is the subject's best angle to photograph.
Live demo, live viewing, Wi-Fi photography will be demonstrated. Learn to see what Hanson sees through his camera!