How To Wow Tour with Jerry Ghionis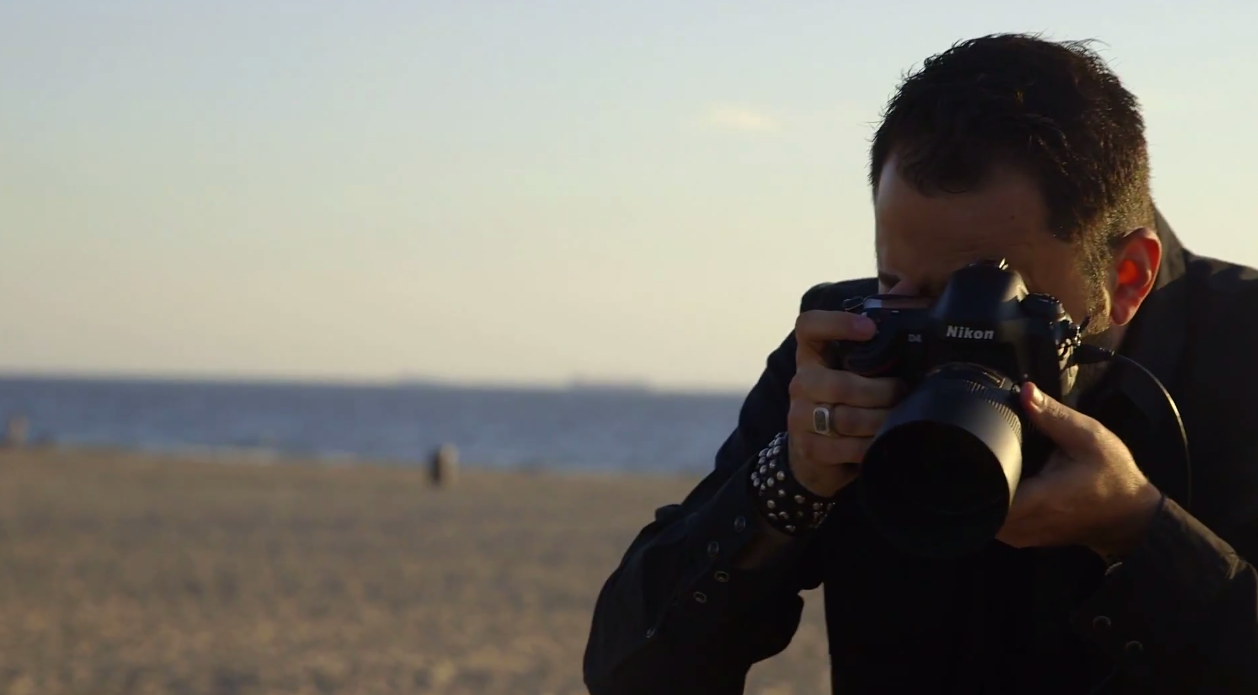 In his first US and Canada tour in over 3 years, WPPI's most awarded photographer and Nikon Ambassador, Jerry Ghionis, presents the HOW to WOW Tour.
Jerry will teach attendees how to create extraordinary photographs of anyone, anywhere. This Westcott Top Pro Elite will be presenting a series of full day interactive workshops and evening seminars in 33 cities from September through November. Students will be inspired, challenged, educated, and entertained by one of the industry's brightest stars. Each stop on this tour will feature an interactive daytime workshop and an evening seminar. Daytime workshops will feature live shooting in 2 complete sets that change throughout the day. Jerry will demonstrate photography essentials in an interactive photography experience like no other!
The daytime workshops throughout the tour will cover…
• WHAT – What do I have to do to find or create the best light?
• WHERE – What location and background is best?
• WHY – Why choose a specific pose for your subject?
• HOW – How do I set the exposure to suit the scene and subject?
• WOW – How do I get an expression out of my subject?
Evening seminars will focus on the technique of Jerry's photography as he shares real on-the-job experiences.
During this seminar, attendees will learn…
• How to turn an ordinary location into an amazing opportunity.
• How to find the best existing light in so-called poor lighting conditions.
• How to create beautiful light that compliments your subjects.
• How to think and be more creative.
• How to problem solve difficult situations.
• How to evoke emotion from challenging clients.
• How to wow!
---

To register for the How To Wow tour in a city near you, please visit howtowow.mzed.com
---