Jem Schofield in Atlanta: Quick Lighting Set-Ups for Documentary, Corporate and Narrative Projects
09/24/2015 @ 6:00 pm

-

9:00 pm

$40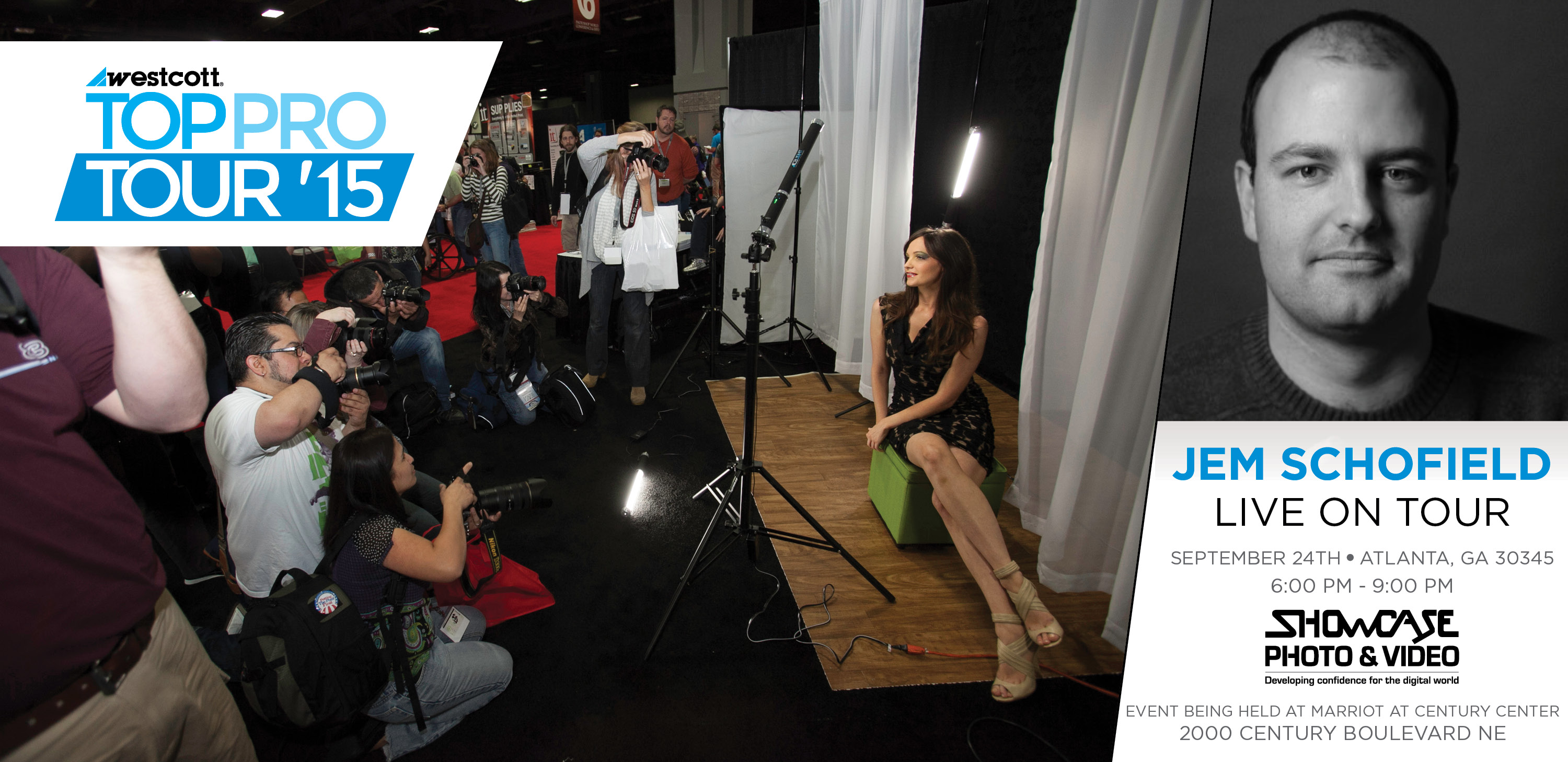 When you show up at a location with little or no crew and you have little to no time (always!), how do you light and shoot great looking interviews & footage for documentary and corporate projects and small narrative projects? What lighting equipment should you bring and what choices should you make?
In this session, taught by producer, DP and educator Jem Schofield of theC47, Jem will show you the equipment and time tested tips and techniques to get these results quickly and easily. He will discuss and demonstrate certain "rules" or "agreements" that can be followed to help you consistently light and shoot effectively.
Topics covered will include…
Lighting and Shooting Great Looking Interviews
Shooting Effective B-Roll Footage
Shaping & Controlling Light (Bounce, Block, Diffuse)
Understanding & Using Negative Fill
Jem will use a variety of lighting fixtures including Westcott's Flex and Ice Light products. He will also use Westcott's new Scrim Jim Cine system including theC47 Book Light and DP Kits.
---
Jem Schofield is the founder of theC47, an online and offline educational resource focused on teaching the craft of video production and filmmaking (with production based workshops taught throughout the United States and abroad). He is a producer, DP, director & educator and also runs The Filmmaker's Intensive, a program that focuses on the art & science of documentary & narrative filmmaking.

For the past 19 years his production company has produced projects for an ever expanding client base. Clients include AbelCine, Apple, Inc., Canon U.S.A. Inc., Cineo Lighting, EMI, Manfrotto, Motley Fool, The New York Times, NPR, Quiet Revolution, Scottish Enterprise, TED, Tiffen, Wescott & Zeiss.
For more about Jem visit theC47.com