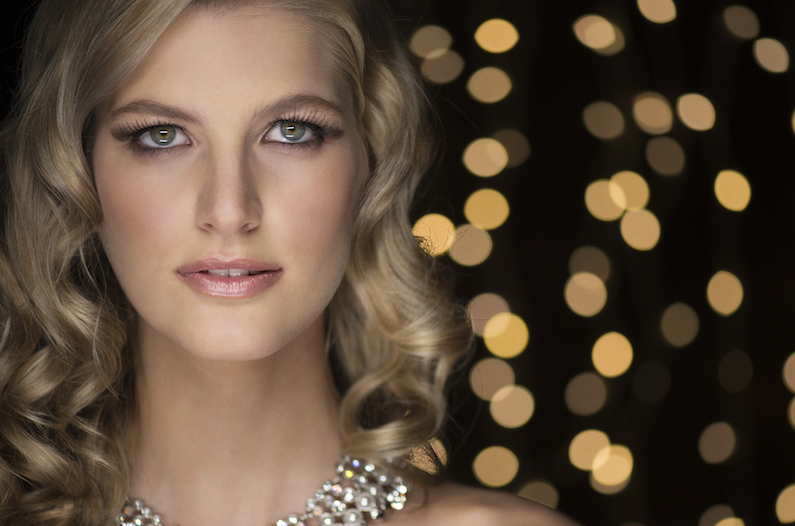 Get the Most Out of a Portable Continuous Light & Reflector
Jerry Ghionis will show how versatile a portable continuous light source can be by demonstrating a variety ways it can be used indoors, on location, in the studio and on the go. He will showcase many examples of simple yet striking images with continuous lights as your main light, fill light or using it to add some extra power to existing light. Witness the power and flexibility of a handheld continuous light that every photographer should have in their gear bag.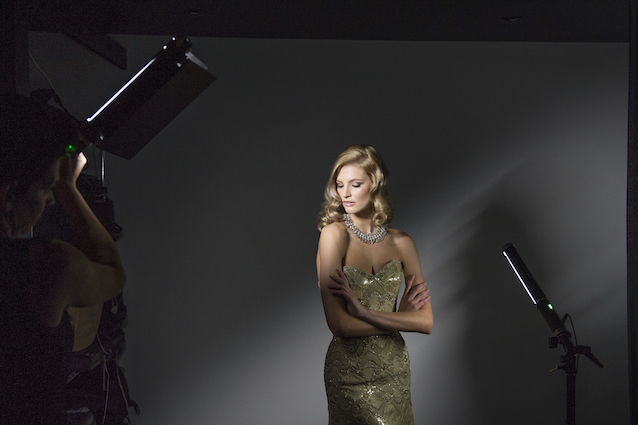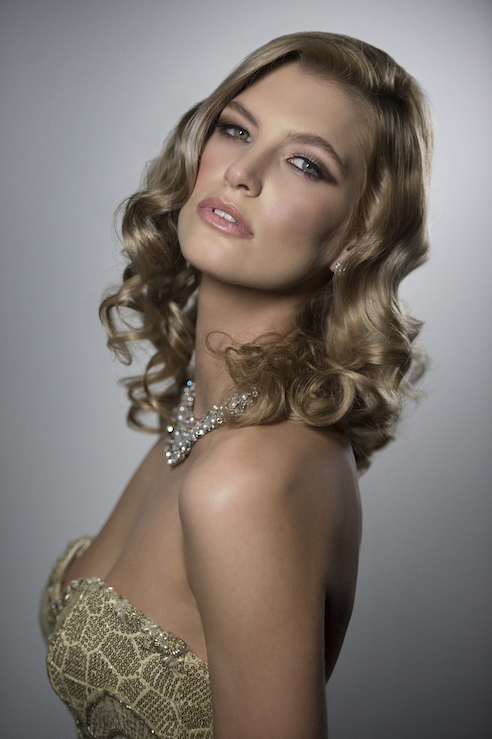 Almost every photographer has a 5 in 1 reflector. Imagine what the world's first 15-in-1 reflector can do? Jerry will show you how to create a back light/hair light and a main light with one light source and a single reflector to give you the versatility of a reflector, the luxury of a beauty dish and the catch lights of a ring flash! Jerry will show you how to achieve the most inexpensive and quickest way to achieve flawless beauty lighting!