Join Top Pro Elite Photographer and 8 time Wedding Photographer of the World Jerry Ghionis, live at Pro Cam in Livonia, MI on November 9th. Jerry is offering three events (see below) throughout the day that will give you an inside look at how Jerry approaches his photography and what truly makes him one of the best in the industry.
11:00am-1:00pm
Widely regarded as one of the top five best wedding photographers in the world, Jerry will break down the 5 steps to creating a well crafted image. He believes in respecting the "old school" rules but making them relevant for the 21st century. Jerry's system with spontaneity will simplify your approach to every shoot. With his "easy to understand" teaching style and entertaining delivery, he will show you how to effortlessly evoke emotions from your subjects and how to combine that with the right light and pose to create images that look glamorous yet natural.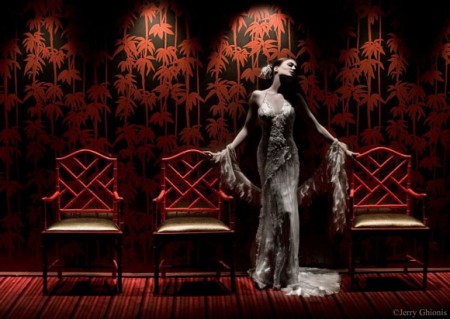 You will be inspired, challenged and educated by one of the industries brightest stars. Early Registration is just $10 for a limited time. REGISTER HERE
Jerry Ghionis Biography
Widely regarded as one of the top five best wedding photographers in the world, Jerry Ghionis is based in Beverly Hills, California and Melbourne, Australia and travels frequently on international photography assignments and speaking engagements. With the flair of a fashion designer and the ingenuity of an architect, his style can be described where vintage glamour meets contemporary fashion. Renowned for his creativity, he not only has the ability to capture natural magic on a wedding day but he creates magic of his own. His love and empathy for people creates powerful visual storytelling.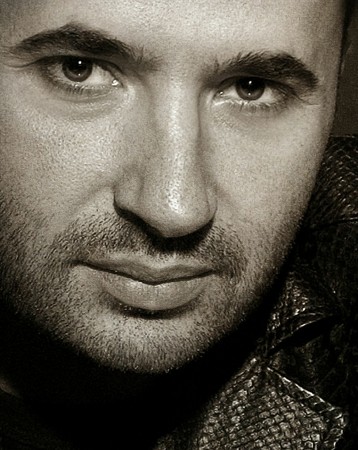 With the innate ability to make everyone look and feel beautiful in front of his camera, Jerry's images are often simple yet a complex blend of soul, imagination and technical skill. Whether he is shooting a glamour session, lifestyle
portrait or boudoir beauty, Jerry has the ability to bring out the best in any situation.
A United States Nikon Ambassador, Jerry was named in the first ever list of Top Ten Wedding Photographers in the World by American Photo magazine. He won the WPPI (Wedding & Portrait Photographers International) Wedding Album of the Year for eight times among his long list of accolades and WPPI included Jerry in their Top Five Wedding Photographers in the World. Jerry was also named as the 2011 Australian Wedding Photographer of the Year by the AIPP (Australian Institute of Professional Photography). For four times Jerry has achieved the PPA (Professional Photographers of America) Diamond Level Photographer of the Year Award. In 2009 Jerry won the SWPP (Society of Wedding and Portrait Photographers) Photographer of the Year Award among 10 major awards. In 2011 Jerry was named by PDN magazine as one of the top photography workshop instructors in the world.
Creator of the Ice Society (www.icesociety.com), a photography training site, and designer of the Ice Light, a revolutionary LED continuous light, one of Jerry's passions is the creation of his non-profit charity, the Soul Society (thesoulsociety.org), which he co-founded with his wife, Melissa. Their charity was created with the specific purpose of caring for poor, homeless and orphaned children in third world countries, one soul at a time. Look out for the release of Jerry's mobile app, Picpockets: World's Best Photographs which will be the "go to" app for photography inspiration and education.
For more information on Jerry Ghionis – www.jerryghionis.com