Joel Grimes Photography Workshop – Netherlands
03/25/2017 @ 10:00 am

-

5:30 pm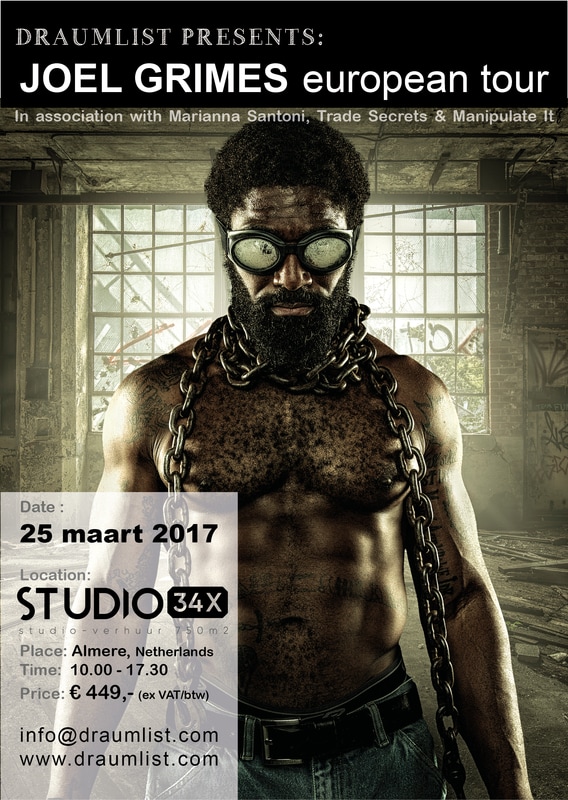 This Joel Grimes workshop has been designed specifically for people wanting to know the techniques, the approach and the workflow of world-renowned American photographer Joel Grimes; for people who desire to learn his style of shooting, his post-production techniques with Photoshop and his creative vision who made him famous. Professionals, photography amateurs, graphic designers, post-production experts, printers, photolithographers, will find this event very interesting and inspiring.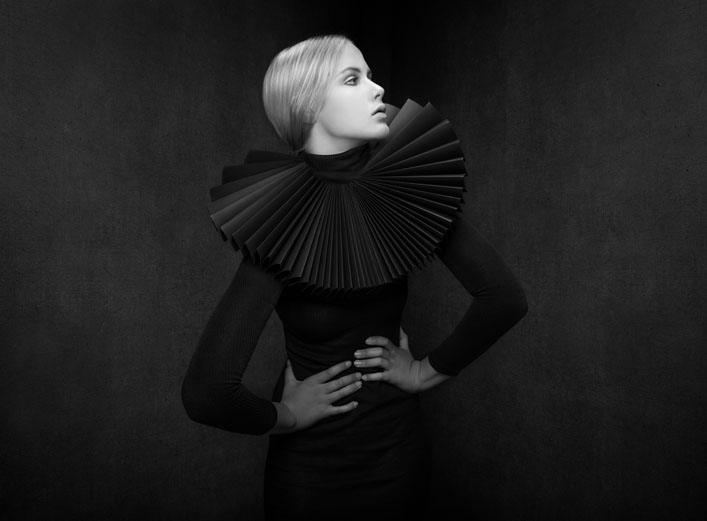 Listen to Joel Grimes' words:

"Throw out those lighting diagrams, those annoying lighting ratios and sell your flash-meter on eBay… well, that may be a bit drastic, but think about this: a technical instrument can never make a creative artistic decision, this is reserved for the human mind. Over the two days I will be covering how to use all sorts of modifiers such as soft boxes, the beauty dish, octagon banks, umbrellas, grids, etc., while working from an intuitive and feeling approach. This is without question the key to the whole creative process. You will be presented with ways on how to develop your personal creative vision that is unique to you.
Related Events