Legends of Photography Tour – Baltimore with Eddie Tapp
06/03/2017 @ 1:00 pm

-

7:30 pm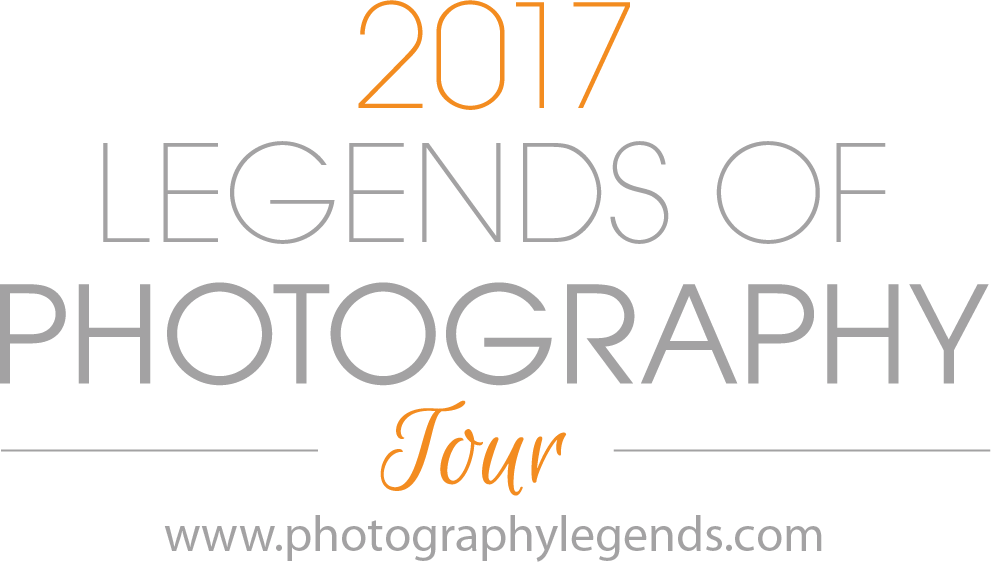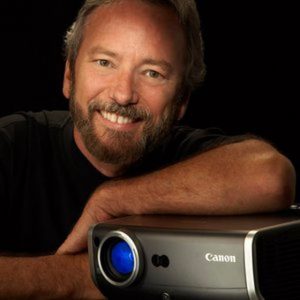 Considered one of the most influential photographers and digital imagers, Eddie Tapp possess multi-dimensionality as a visual communicator. A professional photographer since 1973, Eddie has been recognized with the highest in industry honors from the Professional Photographers of America including the Gerhard Bakker Award, National Award and Directors Award.  Within Professional Photographers of America, Eddie has been recognized with distinction as Master Photographer, Photographic Craftsman, Master of Electronic Imaging, Approved Photographic Instructor and is a Certified Professional Photographer. Eddie spearheaded the charge of the organization into the realm of digital processes as the Chairman of the Committee on Digital and Advanced Imaging throughout the 1990's.
His artistry reaches strongly around all aspects of the image from the creation in camera to the mastery of post and print.  He is known world-wide not only for his ability to create through the entire process, but also for his ability to understand and teach. His gentle voice can be heard visually throughout the process of an image or film clip or audibly guiding an audience. These photographic talents for creating and teaching the total visual image has earned him the recognition from Canon USA as an "Explorer of Light". First a photographer, which inhibits the roots of Eddie's artistic soul, he is equally known for his knowledge of the post process including all areas of digital processing. He was inducted into the Photoshop Hall of Fame 2006 and continues to be sought after as an educator in digital workflow, color management, Adobe Photoshop and Lightroom for clients and events globally.
Over the years, Eddie has authored books and numerous articles on photography and digital post processing for publications such as The Professional Photographer, Photoshop User, Rangefinder, Popular Photography and many others. Over the past 3 decades, he has provided on-site workflow consulting, digital-imaging training, and workshops for dozens of corporations, studios, agencies, and government agencies and organizations world-wide.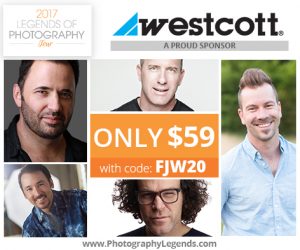 Date: SATURDAY, JUNE 3, 2017
Time: 1:00 PM – 7:30 PM
Location: TBA – we will email you specifics after your ticket purchase once the speaker site in this city has been determined.
Seats available until: 6/2/2017
Price: $59 with code FJW20
Related Events