Legends of Photography Tour – Columbus with Tim Kelly
06/01/2017 @ 4:00 pm

-

10:00 pm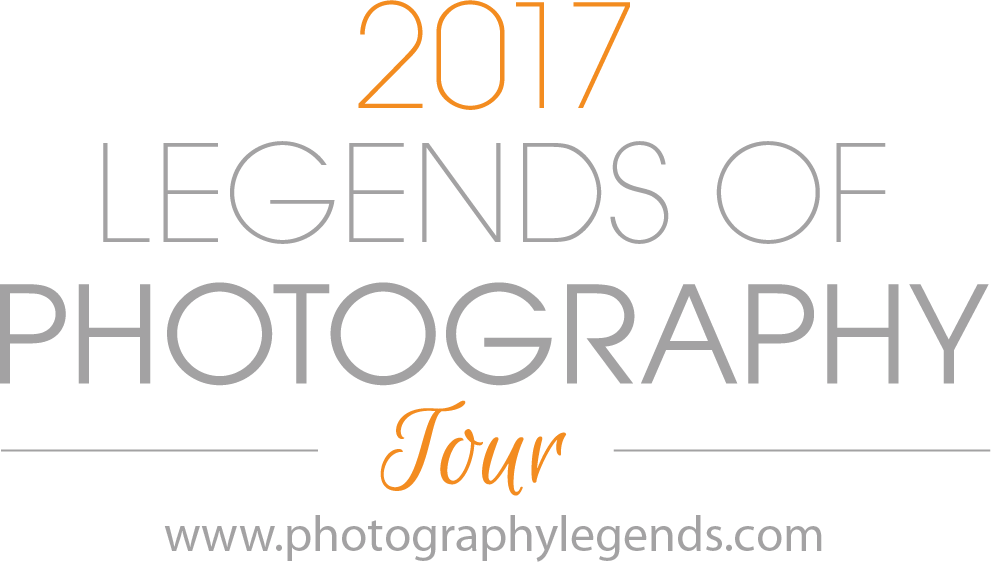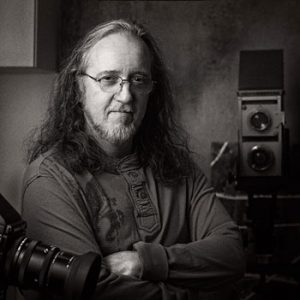 Portrait Artist and a true Master of Photography, Tim Kelly is also a Craftsman Photographer and Fellow of the American Society of Photographers. Inducted for life into the Camera craftsman of America and the International Society of Portrait Artists, Tim has been one of Eastman Kodak's leading Mentors to the profession for twenty five years and holds an Imaging Excellence Degree, PPA National Award, SEPPA and Epcot Awards, an unrivaled three-time Gallery Elite, over two dozen Kodak Gallery Awards, Photokina Award and many hundreds more.
Tim has been creating fine-art portraiture for more than forty years. In the mid-eighties he was recognized as a "master print-maker", creating by hand, the highest scoring images ever judged. In the late 1980's he opened his first premier gallery & studio on Park Avenue in fashionable Winter Park, Florida. That was the launching site for what has become a booming fine art portrait business, famous for outstanding b&w hi-fidelity large format capture and all around enjoyable experience.
Since that time, Tim and his team have continued serving local clients and collectors worldwide with the finest photographic portrait products and services money can buy. Collectable black & white fibre prints, hand made signature color prints, and museum grade platinum prints to name a few. This is UNBELIEVABLY RARE in today's "upload to a lab", digital photography world. Mr. Kelly has proven his mastery of portrait lighting, design, retouching and printing with portraits hanging in the finest homes, galleries and permanent museum collections.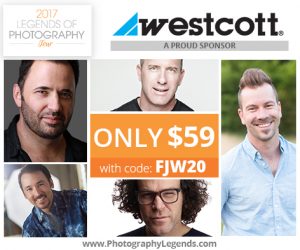 Date: Thursday, June 1, 2017
Time: 4:00 P.M. – 10:00 P.M.
Location: TBA – we will email you specifics after your ticket purchase once the speaker site in this city has been determined.
Seats available until: 5/31/2017
Price: $59 with code FJW20
Related Events