Legends of Photography Tour – Detroit with Tamara Lackey
06/12/2017 @ 4:00 pm

-

10:00 pm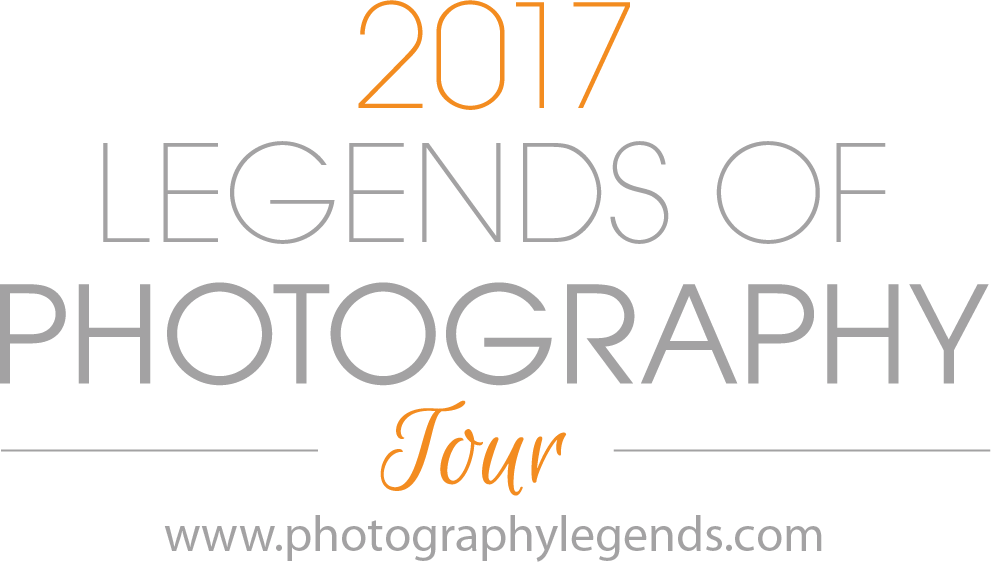 Tamara Lackey is a renowned professional photographer, speaker, author and program host. Her authentic lifestyle photography, from children's portraits to celebrity portraits, is praised within her industry and published internationally. Tamara's work has been featured in a myriad of media outlets, including O – The Oprah Magazine, Parenting Magazine, Town & Country, Food & Wine, Men's Journal, Nikon World, Professional Photographer Magazine, Rangefinder Magazine, PDN, NBC's The Today Show, and ABC's Good Morning America, as well as showcased as the front cover photo on Nikon's website.
Tamara is a Nikon USA Ambassador, speaking on behalf of Nikon at conventions and programs, and she was the subject of a five-part web series on photographing children and family portraits, entitled Nikon Behind The Scenes. She also regularly photographs commercial campaigns for the brand, as well.Tamara is the grateful recipient of the 2015 WPPI/Rangefinder Humanitarian Award, awarded on behalf of her charitable contributions and as the passionate co-founder of Beautiful Together, a non-profit in support of children waiting for families, working to improve the lives of orphaned children living in challenging situations, and shining a light on those who wait for family. She was also presented with the 2015 PMDA Photographers Give Back Award and the 2014 WPPI Adorama Inspire Award.
Currently, Tamara is working hard to bring attention to the dire conditions of the people in Aleppo. Please consider taking a look at her website to see if there's a way you may be able to help: Beautiful Together – Aleppo Orphans.Tamara speaks at quite a range of programs, seminars and conventions, from delivering presentations on the Google stage to delivering private workshops around the globe. She speaks primarily about photography, business, mindset, and the convergence of work, life and balance.
Her first instructional book for professionals, The Art of Children's Portrait Photography was followed up with her professional portrait video Inside Contemporary Children's Photography and the Tamara Lackey Style Book. She also co-created the unique "edutainment" book, video and iphone app set, Tamara Lackey's Capturing Life Through (Better) Photography™, which won the prestigious Booklist Editors' Choice Award in Media.Tamara's latest books are Envisioning Family: A Photographer's Guide To Making Meaningful Portraits of The Modern Family, The Posing Playbook (for Kids Who Don't Do Posing) and The Family Posing Playbook.
Tamara has co-produced and hosted multiple live broadcasts for creativeLIVE and her web series, The reDefine Show, is a mix of examining the inspiring stories of top-tier creative artists who make it work, combined with behind-the-scenes walkthroughs of her photography. She is also the co-creator of Lush Albums, fast-to-design, eco-friendly fine art albums that give back half of all proceeds to Beautiful Together.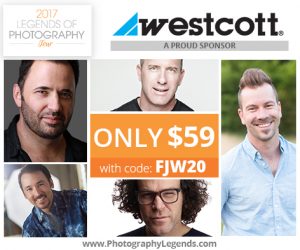 Date: Monday, June 12, 2017
Time: 4:00 P.M. – 10:00 P.M.
Location: TBA – we will email you specifics after your ticket purchase once the speaker site in this city has been determined.
Seats available until: 6/11/2017
Price: $59 with code FJW20
Related Events