Legends of Photography Tour – Indianapolis with Clay Blackmore
05/31/2017 @ 4:00 pm

-

10:00 pm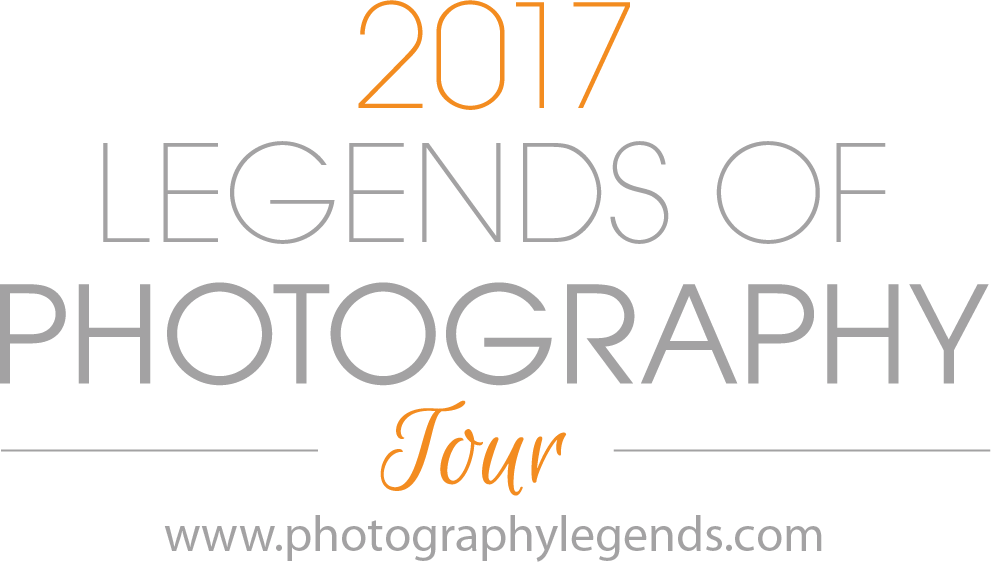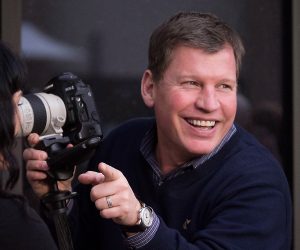 In his world-class studio in Rockville, Md., Clay Blackmore supports a team of passionate photographers and filmmakers working with the newest technologies in the field. Collaborating with companies such as Canon, Tiffen, and Quantum, Clay has been among the first to test and evaluate new products for photography and DSLR cinematography. He is a distinguished Canon Explorer of Light and a member of the elite Cameracraftsmen of America.
Clay's passion for photography is only rivaled by his passion for education. He is an integral part of Monte Zucker Photographic Education, formed in 2007 to continue Monte's educational legacy. Clay lectures around the world, and his nationwide tours include "How to Photograph Everyone" (2012), "Photo-Fusion Revolution" with Jeff Medford and Ross Hockrow (2010) and "Capture & Creativity" with Jane Conner Ziser (2008).
In addition, Clay is passionate about helping at-risk kids. He volunteers with the Leadership Empowerment & Action Program (LEAP), teaching photography to middle-school children in Montgomery County, Maryland, who are adopted or in foster care. Clay believes that the best way to teach is by example.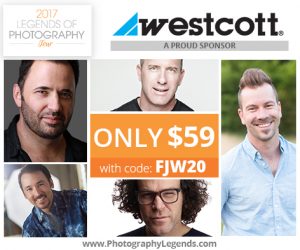 Date: Wednesday, May 31, 2017
Time: 4:00 P.M. – 10:00 P.M.
Location: TBA – we will email you specifics after your ticket purchase once the speaker site in this city has been determined.
Seats available until: 5/30/2017
Price:$59 with code FJW20
Related Events