Memphis Photo Expo 2018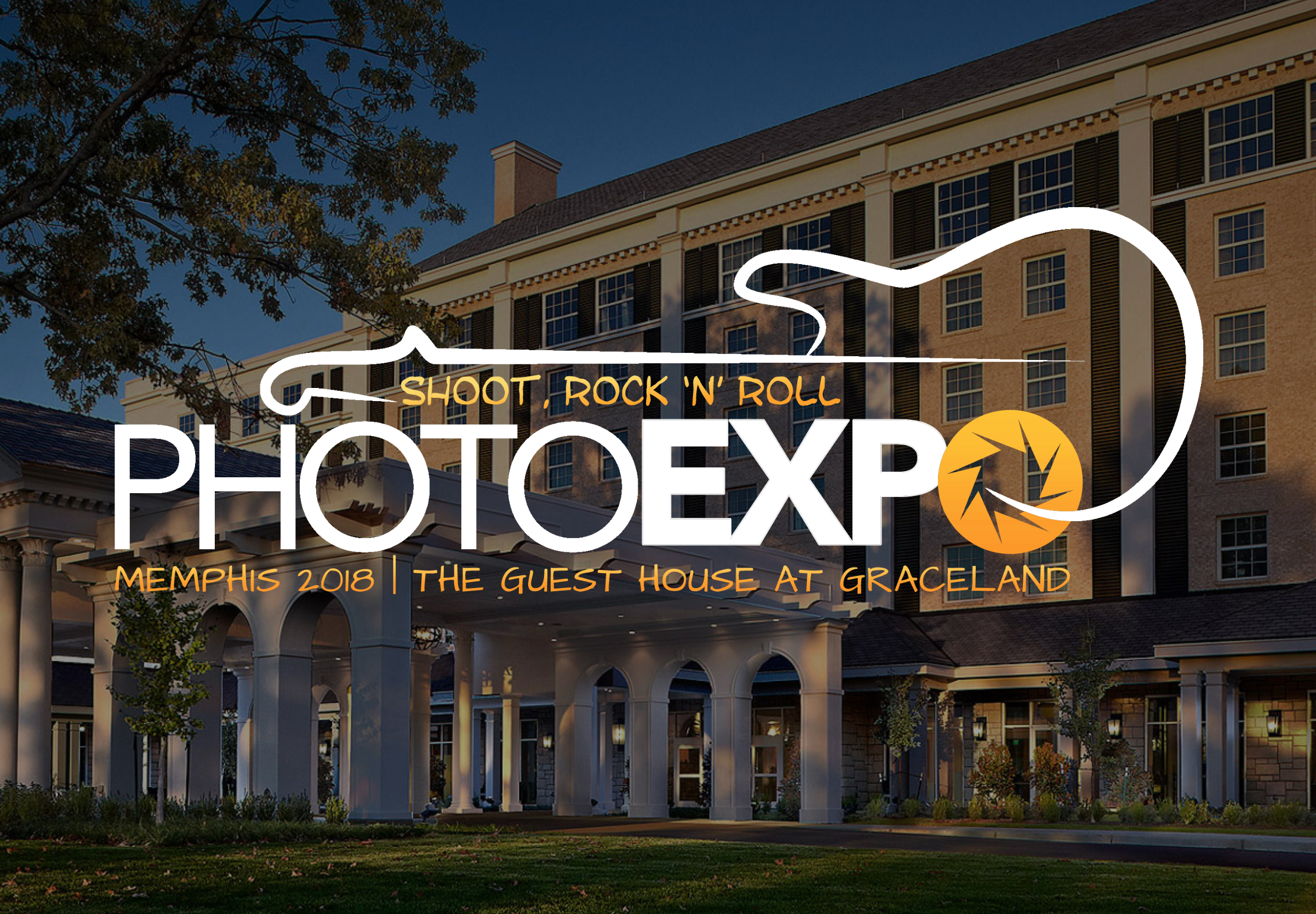 Bedford Camera is excited to announce the Photo Expo 2018 Memphis at Graceland! This year's expo will be a unique experience in an iconic city, at a venue that would make the king proud.
We are looking forward to a jam-packed weekend with hands-on training, keynote speakers, model shoots, an interactive trade show, and incredible networking opportunities. This will be a rocking photography experience for everyone involved at the Birthplace of Rock and Roll and Home of the Blues.
Our mission at Graceland Photo Expo 2018 is simple, to provide a world-class experience with industry-leading experts, vendors, and sponsors who will be on-site, so you can walk away with an even better understanding and skill-set of your profession & hobby, and even some new gear or hands-on experience of the latest tools and gadgets that will soon be available at Bedford Camera & Video.
Related Events