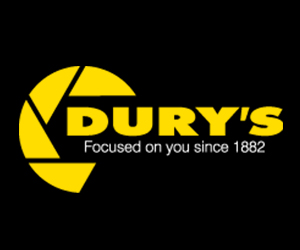 Join Brandon Heiss, Top Pro and content director at Westcott Lighting, as he demonstrates the basics of  off camera flash photography at this essential seminar hosted at Dury's in downtown Nashville.
Brandon will show how easy it can be to take your studio outside with you, using speedlites and speedlite modifiers. Don't let the lights intimidate you, as they can be amazing tools. Chances are that you probably own at least one speedlite already! If the weather permits, we can travel outside to show just how portable these lights can be, and take some on-location images.
For this demonstration, Brandon will be using Canon speedlites, along with a variety of light modifiers to achieve amazing images that will improve your photography immediately. The second half of the seminar will involve getting images of your own, so make sure to bring your camera to this class.
This seminar will be hosted on August 30th, 2014 from 10 AM EST until 1 PM EST at Dury's located at 701 Ewing Avenue in Nashville, Tennesse. Register for this course prior to August 30th.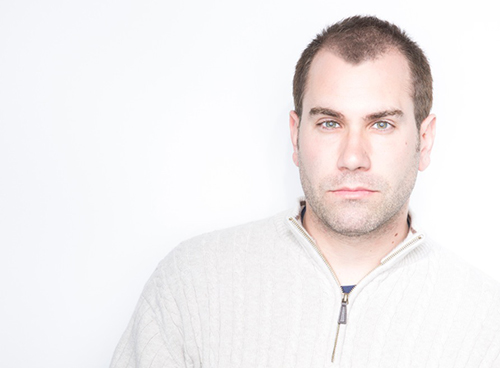 Brandon Heiss is the Top Pro and Content Director at Westcott Lighting. His focus is educating photographers, who are new to the industry, or new to the world of lighting. He has taught photography in higher education for five years and worked as a university photographer at Bowling Green State University.