Photographic Society of America Conference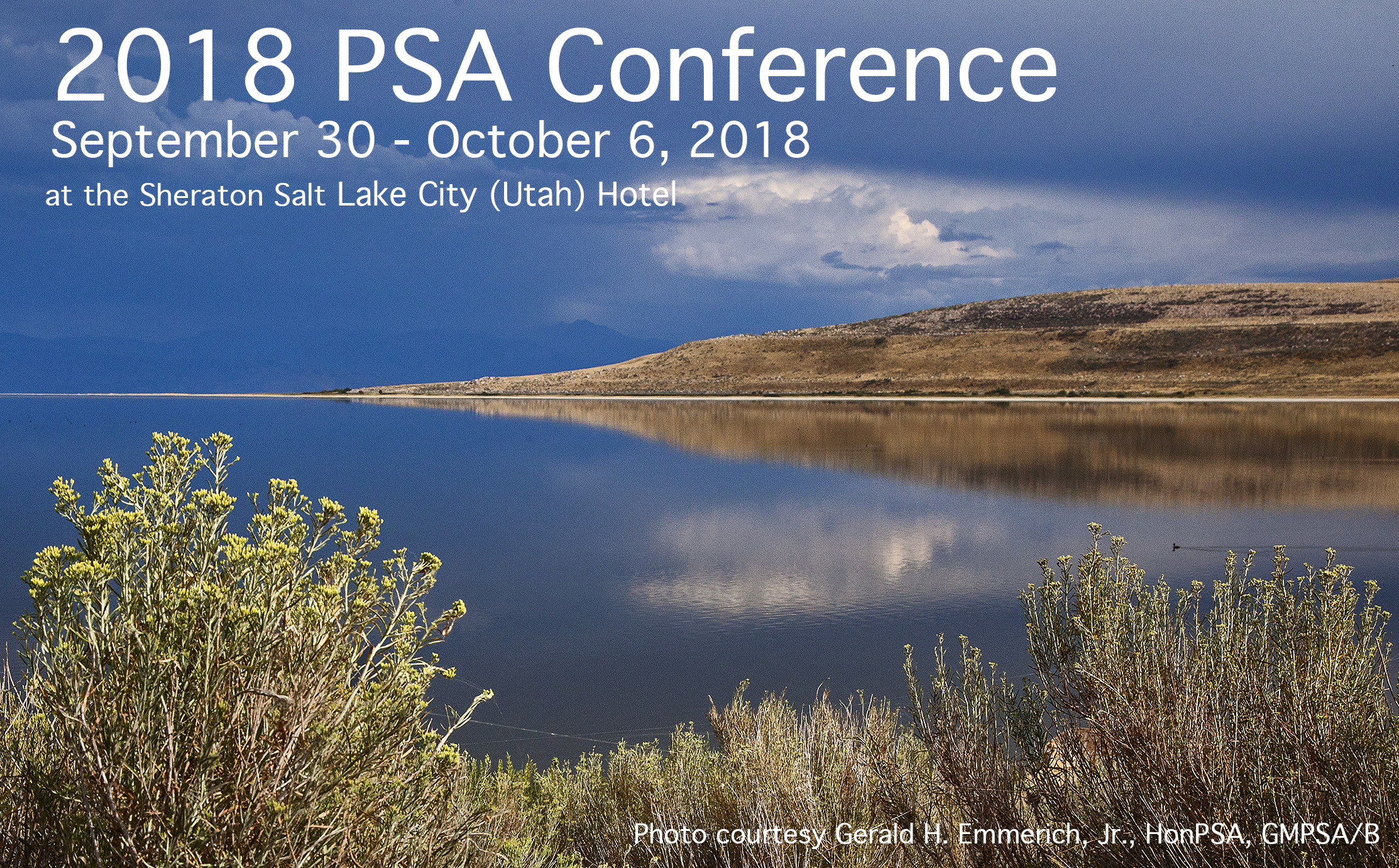 The Photographic Society of America (PSA) is a worldwide organization for anyone with an interest in photography. Founded in 1934, the Society is for casual shutterbugs, serious amateurs, and professional photographers.
PSA has members in over 80 countries. Individual and photo organization memberships offer a wide variety of services and activities: a monthly journal; online photo galleries; image evaluation; study groups; courses; competitions; an annual conference; opportunities for recognition of photographic achievement and service; and discounts on photography-related products and services.
The PSA 2018 Conference is a great way to meet people, view extraordinary photography, and renew longtime acquaintances.
Related Events