Photoshop World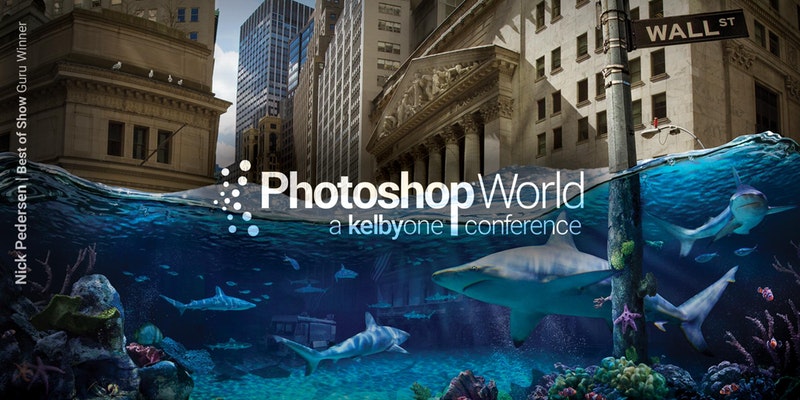 Photoshop World is a live 3-day creative event jam-packed with hands-on trainings, fun events, networking and opportunities to interact and meet the best instructors in the Photography and Design community. With 6 specialized tracks each day and over 100 classes and live shoots, regardless of your skill level we have the right training for you. Photoshop World 2018 will be held in the Hyatt Regency Orlando Convention Level from May 31st – June 2nd and we guarantee this is the most fun you'll have learning.
We promised you fun and we will deliver! After a full day of classes, come network and let loose with the instructors and other conference attendees at the Meet Up, Dinner with a stranger, Midnight Madness and the After-Hours party or get inspired during an Evening with Jeremy Cowart. We've even managed to sprinkle in the opportunity for you to shoot a little during our Live Natural Light Shoots or Scott's Photo Shootout.
Get a head start on learning by coming a day early and registering for our optional pre-conference workshops. Whether you want to dive deeper into learning software or go on-location for a shoot, our workshops allow for in-depth training in a more intimate setting with your favorite instructors. These workshops fill up fast so pick yours out today.
Related Events