Posing and Lighting for Portraiture and Boudoir with Jen Rozenbaum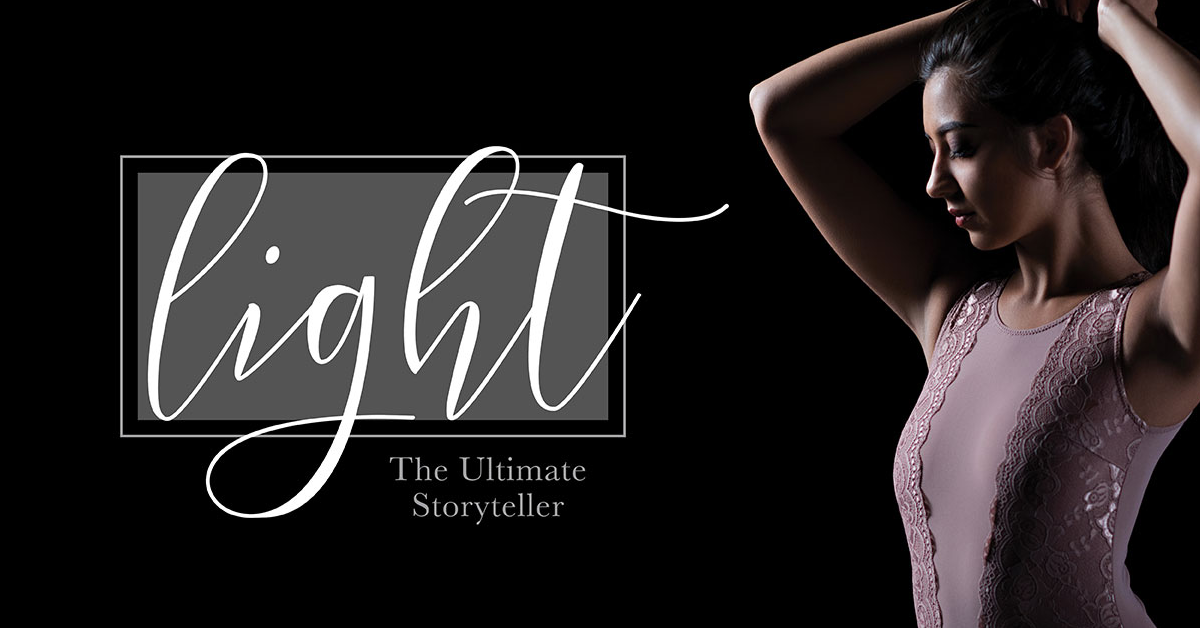 Working one on one with boudoir clients can be intimidating and vulnerable for both the photographer and client. This in-depth boudoir and hands-on posing workshop will begin with Jen demonstrating how she works with her clients while teaching attendees how to master lighting and posing in this environment. Jen will cover the techniques that she uses to work at ease with her clients as well as create beautiful and empowering images that they will treasure.
This will then be followed by the "hands-on" segment where Jen will provide one-on-one guidance to the attendees as they work with professional models using the latest Westcott lighting equipment. Attendees will walk away from this workshop feeling confident in lighting and posing within any scenario. Due to the intense one-on-one hands-on instruction and opportunity with Jen, this workshop is limited to 12 people.
With the purchase of this event, you will receive access to the Friday event for free.
Related Events