ProCam Grand Opening Workshop with Hanson Fong
06/27/2015 @ 2:00 pm

-

5:00 pm

$20.00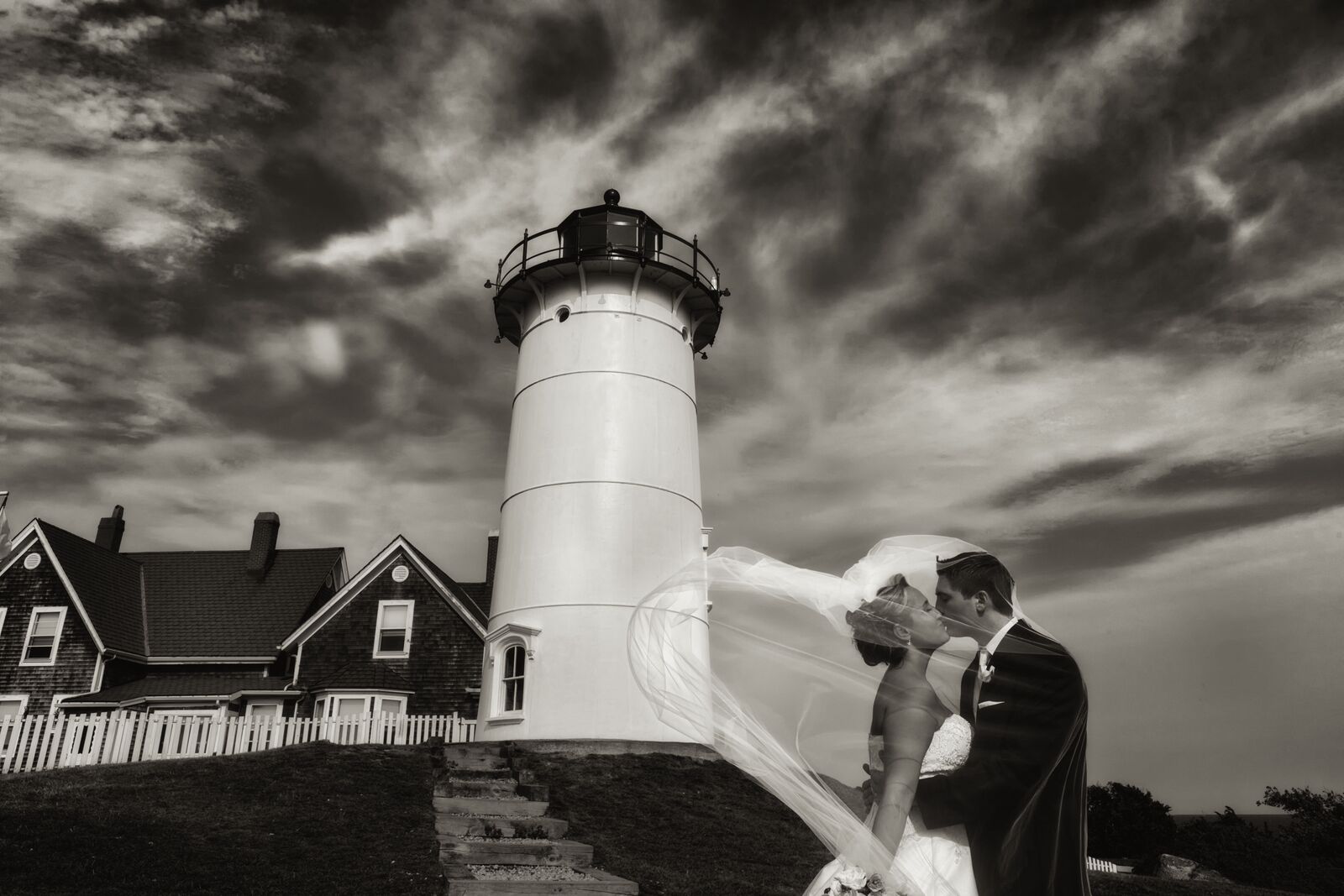 The key element to being a successful photographer is to make people look great. Hanson is known for his animated teaching skills as well as his photographic prowess.
How does one get the most out of a DSLR? When should an automatic setting be used? Manual? What about sunny or cloudy days? He will decipher the very basics of a DSLR, its various uses, and uncover the mysteries of your camera.
Secondly, he will teach you how to create perfect photographic harmony by a live demonstration of handling any subject's body size and type. A live demonstration of the Classic 10 poses, that Hanson has mastered and pioneered, will assist you in posing any person, regardless of weight and/or height. His technique will enable you to pose any family grouping, couple, or a bridal couple.
In addition to hands on posing, Hanson will discuss lighting techniques. You will learn how to photograph under any lighting condition, indoors or outdoors, any place, anytime. His approach to finding the "light" is simple and uncomplicated. Proper lighting and posing will help you create highly desirable and timeless photographs.
To purchase tickets to this limited-seat event, please click here.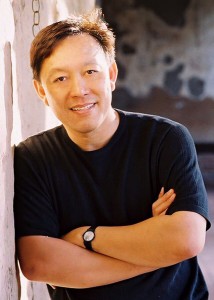 Hanson Fong of San Francisco, California, is globally recognized as one of the premier wedding and portrait photographers in the industry today. With more than 30 years of experience.
Hanson has earned the Photographic Degree's of Master of Photography and Photographic
Craftsman.
He is also a member of the prestigious and world-renowned Society of XXV as well as Canon's Explorers of Light.
Hanson's photographic experience and educational credentials are unsurpassed. As an award winning photographer and instructor, Hanson is on the cutting edge of photography. His work sets the standard for photographers around the world.
Hanson regularly shares his techniques that apply to both fine art and classical photography.
Related Events