Simply Beautiful Light Seminar
November 8, 2019 @ 12:00 pm

-

2:00 pm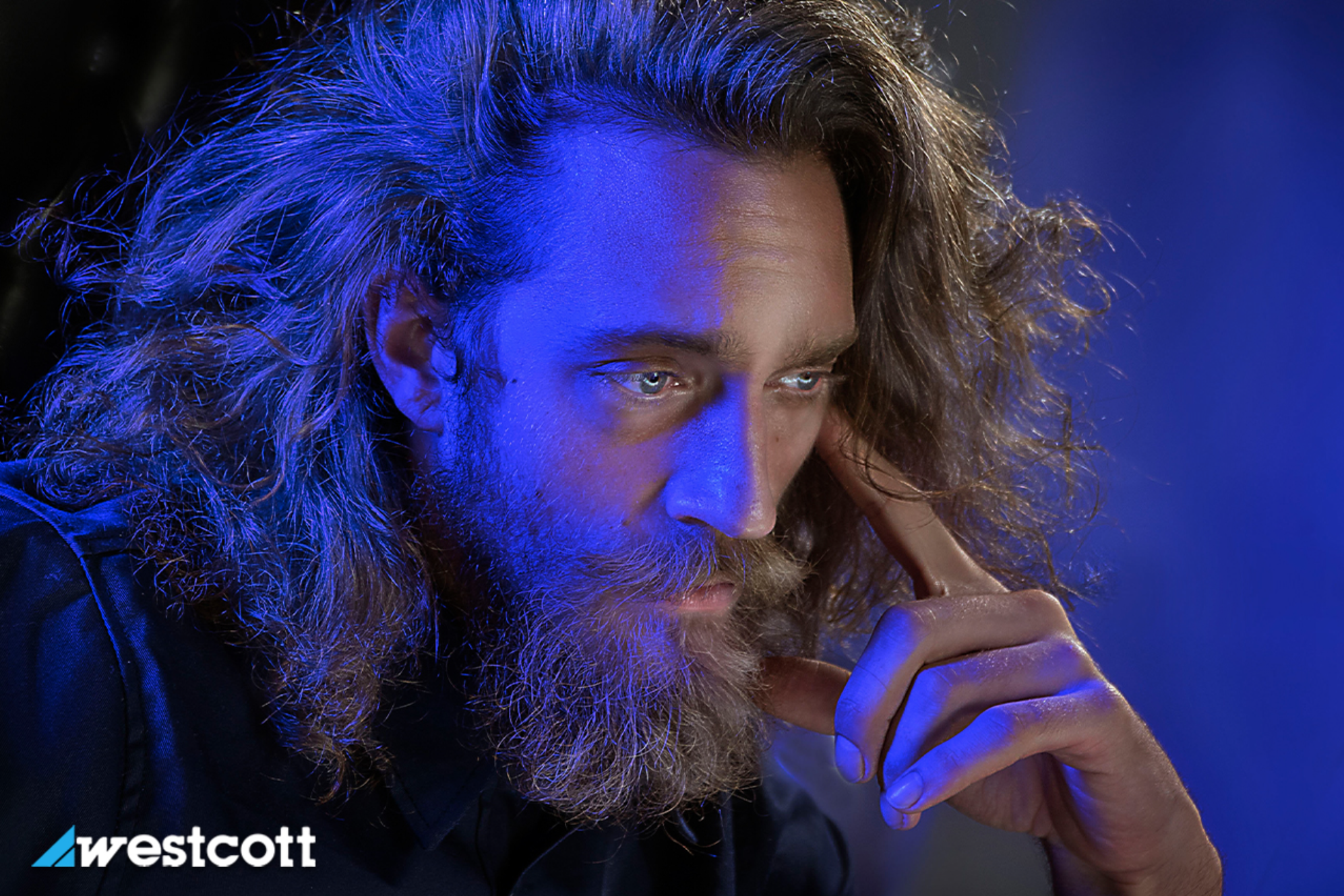 FREE SEMINAR DURING PROCAM FALL DEMO DAYS
Westcott representative Pete Fox will demonstrate how simply studio portraits can be produced from light that you see (continuous) as you create. Pete will share his 3-step method for creating classic lighting patterns. He will also discuss how lighting patterns and the color temperature of light can affect the mood of an image and enhance the story.
If you are a natural light photographer or new to using introduced light as a tool, Simplify Beautiful Light will open your eyes to new possibilities. For the class, Pete will be using the new Solix Bi-Color Light along with a variety of reflectors and modifiers. Bring your camera to record images as simply as you would under natural lighting conditions.
Pete is an award-winning photographer and the Technical Representative/Product Specialist at Westcott. He educates clients on lighting and light modifier choices, and offers advice to photographers to aid them in solving lighting challenges. After graduating with a Bachelor of Fine Arts from Bowling Green State University, he began his career in photography as a wedding photographer. Before joining Westcott, Pete managed a successful studio specializing in Portraits and High-Volume Sports.