Join Westcott at Texas School 2014 held by the Texas School of Professional Photography at the InterContinental Hotel in Dallas, Texas. Texas School is six days of the professional photographic education, seminars, events, and workshops. The Texas School of Professional Photography goal is to educate, inspire and invigorate photography students and their photography businesses. Students will leave Texas School full of new ideas, new friends, and new visions.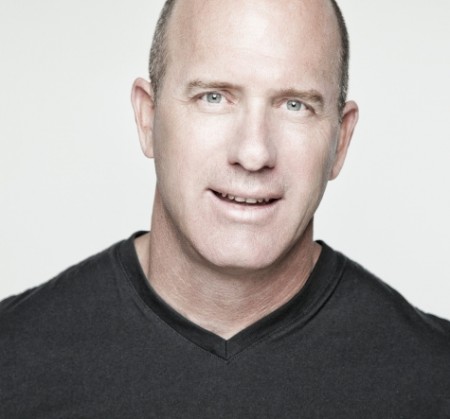 Attendees will be able to spend the week with over 1000 other photographers and photography enthusiasts in educational seminars hosted by the best educators in the industry, including Westcott Top Pro Elite and professional photographer Joel Grimes. Joel will be presenting The Dramatic Portrait for intermediate photographers at the Texas School. This class is a must for those who want to take the mystery out of using strobe lighting and learn to become a creative force. Over five days, Joel will be covering proper usage of modifiers such as soft boxes, the beauty dish, octagon banks, umbrellas, and grids while working from an intuitive approach. In addition, Joel will be having a few models on site for hands-on lighting demonstrations. Each of the attendees will have ample opportunity to experiment with various lighting techniques covered in the lectures, so attendees are encouraged to bring a basic camera kit.
After classes, students can finish the night with legendary evening events, entertainment, and meals! Texas School also features an impressive photo-industry trade show with over 70 vendors offering some of the best prices on equipment anywhere.
For more information on the Texas School of Photography, included registration and schedules, please visit: http://www.texasschool.org/