Zach Gray in Nashville: The 3 Keys to Solving Your Off-camera Lighting Fears…Forever!
07/11/2015 @ 10:00 am

-

3:00 pm

$49.00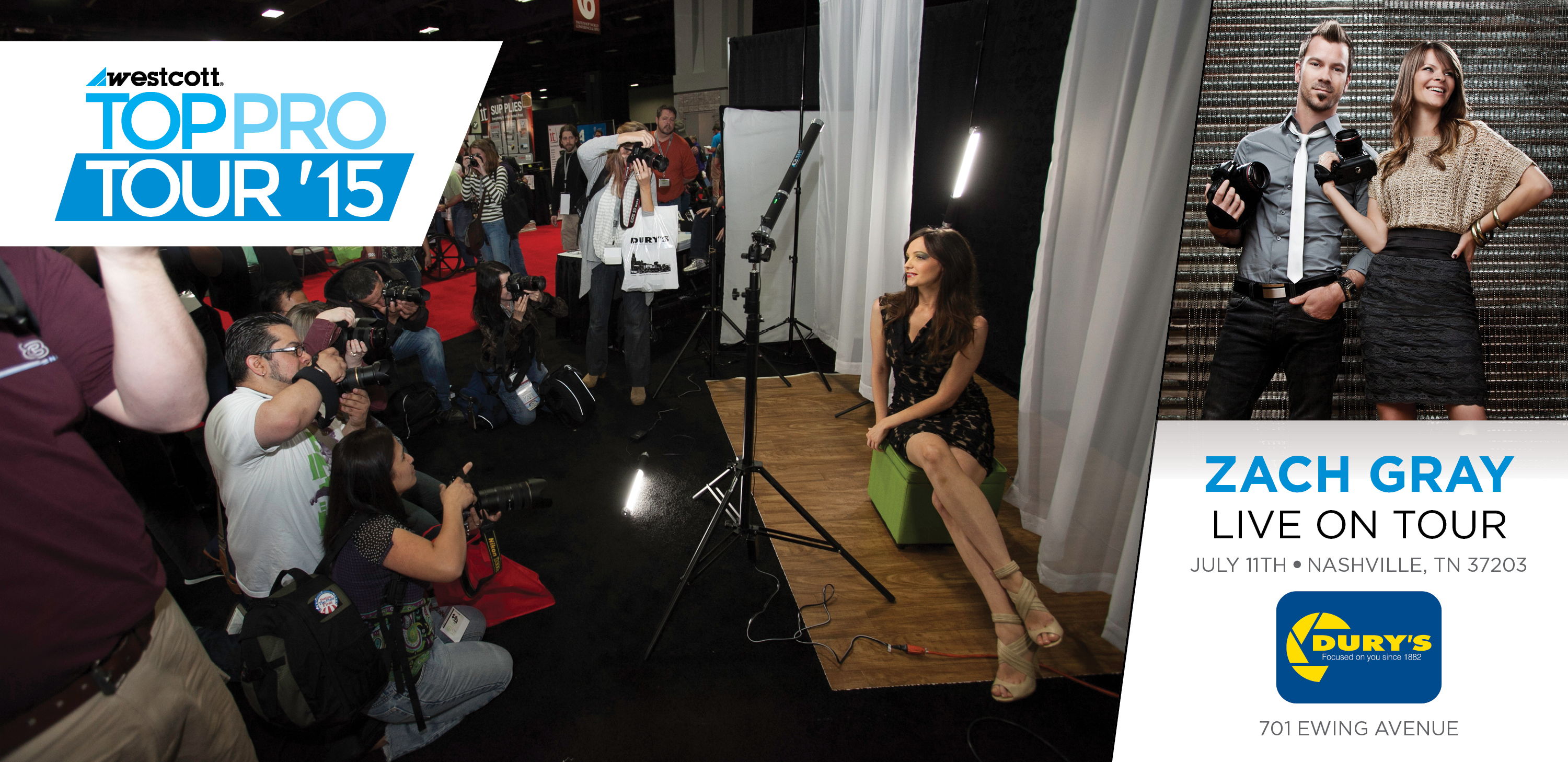 This is THE workshop that will end your off-camera lighting fears forever.
Not only will you master our system for off-camera flash portraiture, you will feel as though you had been doing it for years. We teach the most sophisticated lighting in the simplest way possible to give you complete confidence in any portrait lighting scenario.
If you have always wanted to learn off-camera lighting, or want it to be more consistent, then this is the workshop for you.
You will also learn lighting styles that flatter your clients body type, lighting couples, lighting in harsh light, lighting with small speedlites, lighting with more than 1 light, controlling manual strobes on location, lighting ratios, lighting styles, composition, file finishing techniques, followed up with bonus class time taking attendees through how we apply these same principles to our reception lighting process.
Bring your camera and a fixed aperture lens as we may have the opportunity to shoot a lighting setup or two.  Please have basic knowledge of your DSLR before attending the class as we are going to jump right into lighting.
This class is for beginner to advanced photographers or anyone interested in raising the quality and speed of their off-camera lighting images IN-CAMERA.
---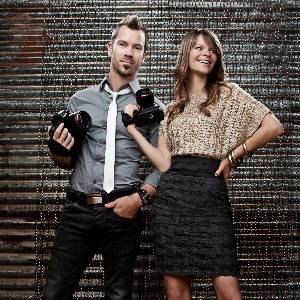 Zach Gray is an award-winning Wedding photographer based in Nashville Tennessee. Along with his wife, Jody, this couple is known for their stand-out composition and lighting techniques, Zach has gained national recognition and hosted numerous workshops all over the world–including this amazing opportunity at Dury's in his hometown.
Zach continues to be recognized for his imagery and business savvy in the wedding photography industry. He and his wife have been invited to speak at WPPI, Imaging USA, creativeLIVE, and SWPP in London.
 Zach's images have appeared in various publications including People Magazine, Southern Bride, and PPA Magazine. Along with being named in the Westcott Top Pro Elite team, they're also members of the exclusive SanDisk Extreme Team.