Let There Be Electronic Daylight: A Studio Workshop
08/06/2015 @ 1:00 pm

-

4:00 pm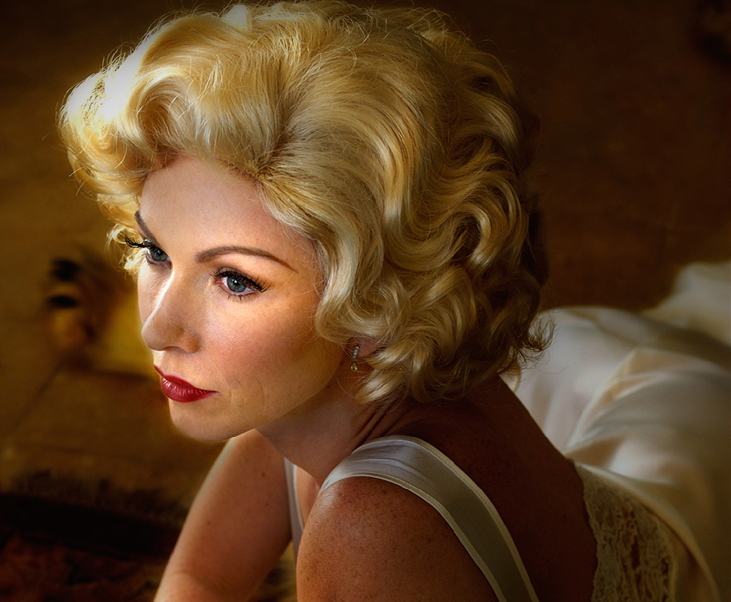 When it comes to being a professional photographer we are frequently told "to be a real photographer" in that you need to shoot strobes. A battery powered short duration, high intensity burst of hard edged brightness always sounded to Vincent like a bad idea. The simple barrier to entry with Natural light (the sun) and Hot light (LED) is ether to step outside or turn the switch on. It's a warmer, rounder, prettier lighting reality.  The really effective way to light in today's world is LED and light modifying reflectors. In this class we will explore all the ways to light "the long way".
In this afternoon workshop learn the concept of lighting in a ball with continuous LED light under the tutelage of master photographer Vincent Versace using Nikon camera equipment and Westcott lighting gear. Vincent will be sharing his approach to lighting and composition in a studio environment. Attendees will have the opportunity to try out Westcott's professional lighting gear on a live model. These will include the Icelight 1 & 2 and some of the new Flex in addition to Westcott reflectors. This event will showcase the quality of Nikon and Westcott gear with the lessons of a master photographer.
---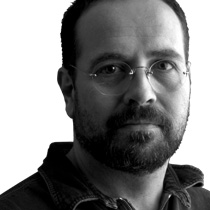 Vincent Versace is an internationally recognized pioneer in the art and science of digital photography. His passion for natural light photography is manifest not only in his work but also through his role as a creative and technical leader, contributing to innovative breakthroughs across the entire digital image value chain.
Vincent is one of Nikon's founding Nikon Ambassadors and is considered by Nikon to be "one of the top photography artists and visual storytellers of this era. His work is part of the permanent collection of the Smithsonian Institution's Museum of American History, and has been highlighted in many magazines and he has been recognized by the National Association of Photoshop Professionals through the creation of the Vincent Versace Award for Digital Photography Excellence. The "Vinnie" is considered one of the most prestigious and coveted awards in the international digital imaging industry.
He is the author of the best selling books From Oz to Kansas: Almost Every Black & White Technique Known to Mankind and Welcome to Oz 2.0: A Cinematic Approach to Digital Still Photography with Photoshop. Vincent was the original host of the Epson Print Academy and is a member of the Epson Stylus Pros. He is also a Nikon Legend Behind the Lens, an Xrite Colorotti, Lexar Elite Photographer, Team NiK Elite Photographer, and a member of the National Association of Photoshop Professionals Instructor Dream Team.
Today, based in Los Angeles, he divides his time between commercial and fine art photography assignments, teaching, and consulting for such suppliers as Nikon, Epson, Nik, OnOne, X-Rite, Adobe, Westcott and others.
Related Events