Los Angeles-based fashion and beauty photographer Kobi Gulianni secured an amazing location for his recent fashion shoot: the Sheats-Goldstein house in Beverly Hills. This large, stunning home included many different spaces that Kobi wanted to shoot in, each with different lighting conditions.
Due to the varying locations, Kobi knew he would have to be able to move quickly and utilize different flashes. By using the new Beauty Dish Switch Silver modifier, he was able to set up fast and swap between his speedlites (for low-light scenarios) and his powerful strobes (for scenarios with lots of sunlight). The new silver option for the Beauty Dish Switch gave Kobi the extra kick in specularity that he was looking for while maintaining a super even light spread.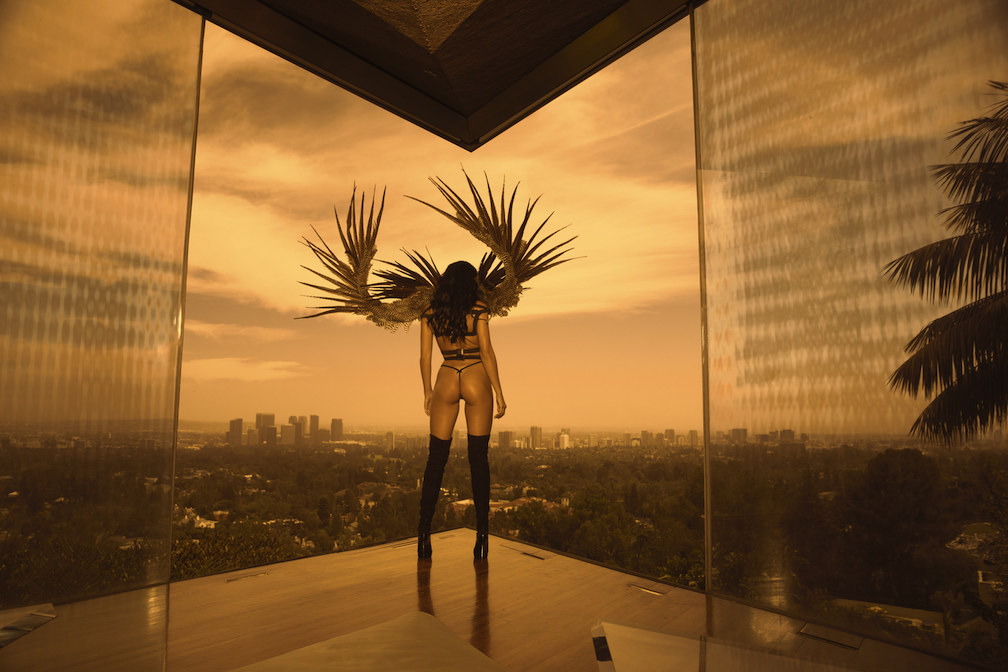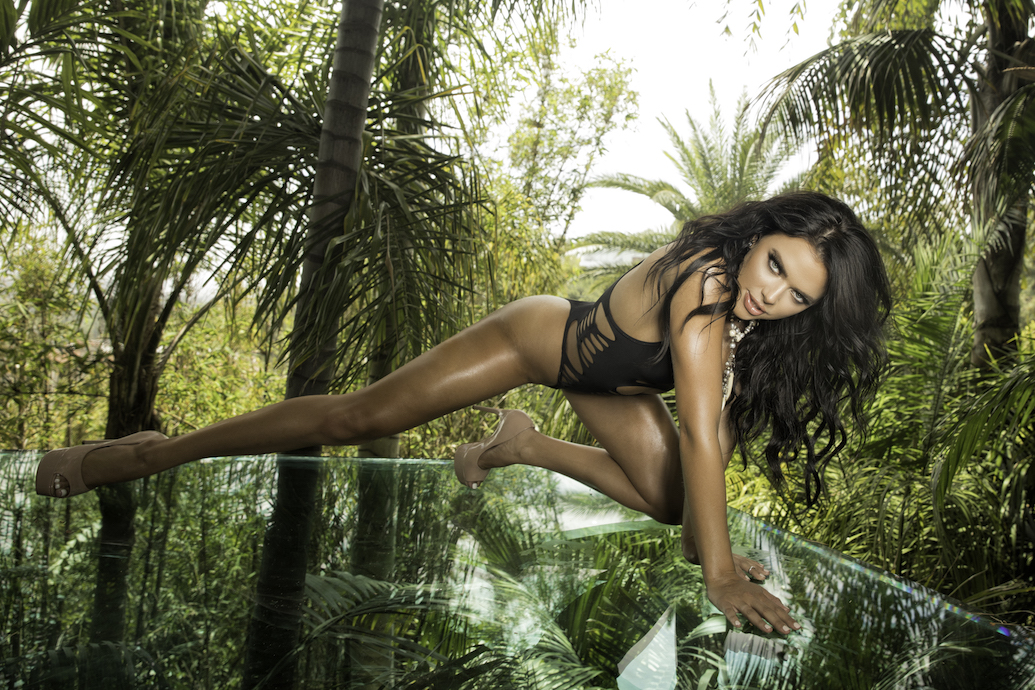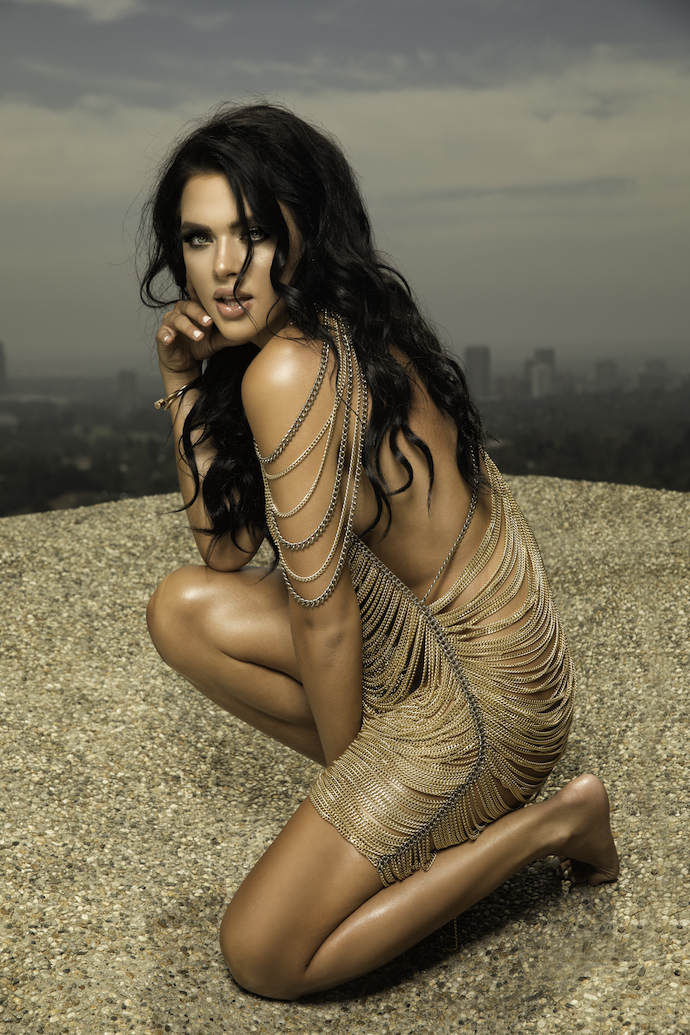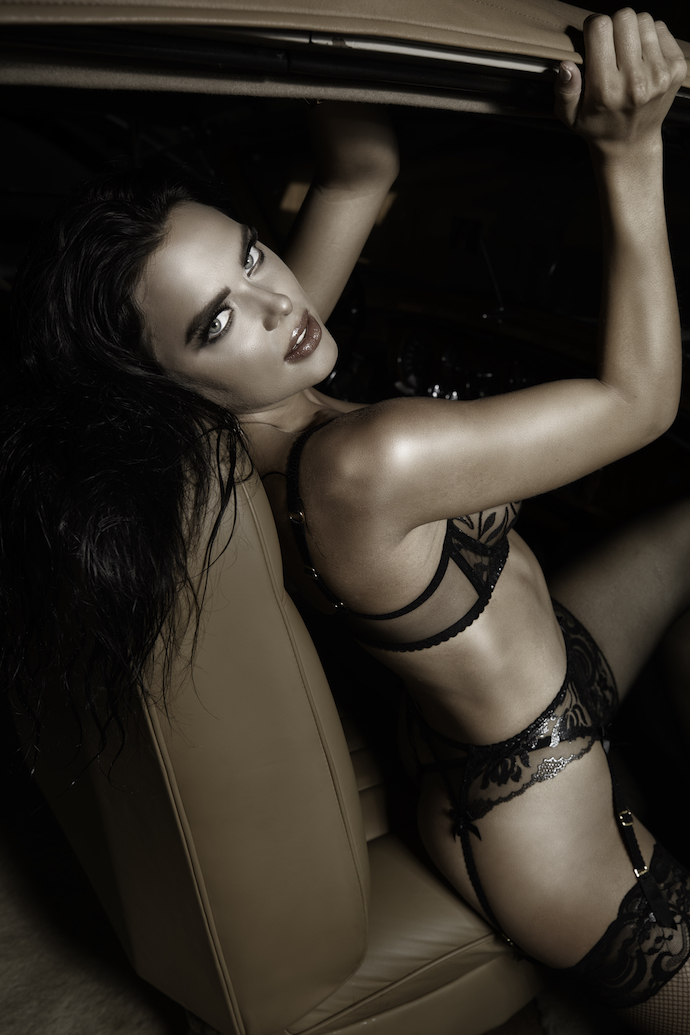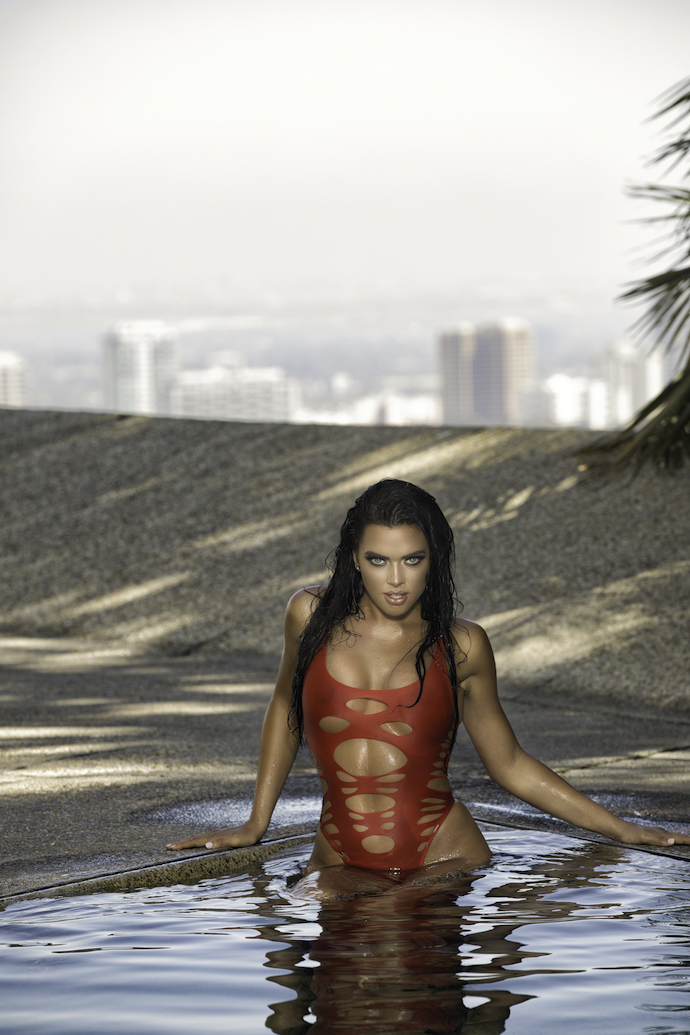 Our Switch modifiers give photographers the ability to quickly interchange off-camera flashes while maintaining the original Rapid Box's convenient collapsible design. The quick-release thumb-lock on these softboxes ensures that the modifier stays securely affixed to the light while allowing users to quickly switch mounting inserts without additional tools or accessories.
Each Rapid Box Switch and Beauty Dish Switch includes a softbox, diffusion panel(s), and durable carry case for convenience and storage. The Rapid Box Switch is available in three octogonal, two rectangular, and three strip variations. The Beauty Dish Switch, a 24-inch collapsible beauty dish available in silver or white, includes a deflector plate and was designed in conjunction with professional photographer Joel Grimes.
A total of 13 Switch Inserts (sold separately) are available for the industry's most popular brands, including Balcar/Paul C Buff, Bowens, Broncolor, Dynalite, Elinchrom, Hensel, Norman, Photogenic, and Profoto. Speedlite and Profoto A1 inserts are also available.