During a recent trip to Denver, photographer Zach Gray sets out to capture eye-catching fashion photography in the mountains. Zach (alongside his wife Jody) manages an successful photography business back in Nashville. His portraits have gained him international recognition for their striking backgrounds and distinct style.
To create his signature "look", Zach focuses his attention on the background, styling, lighting, and depth-of-field.
Background
Zach did research prior to this photo shoot by talking to locals about potential locations that would meet his expectations. This lookout spot in the Rocky Mountains offered a great view of the mountainous skyline without any obstructions.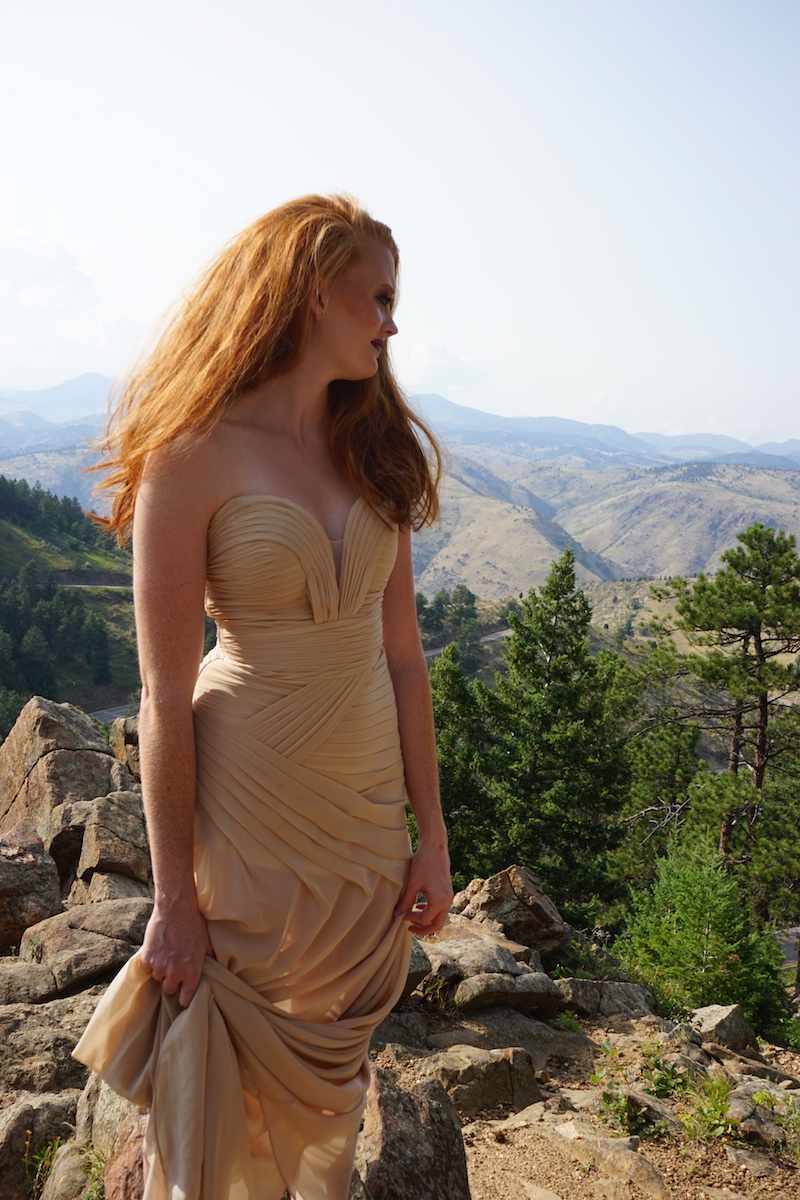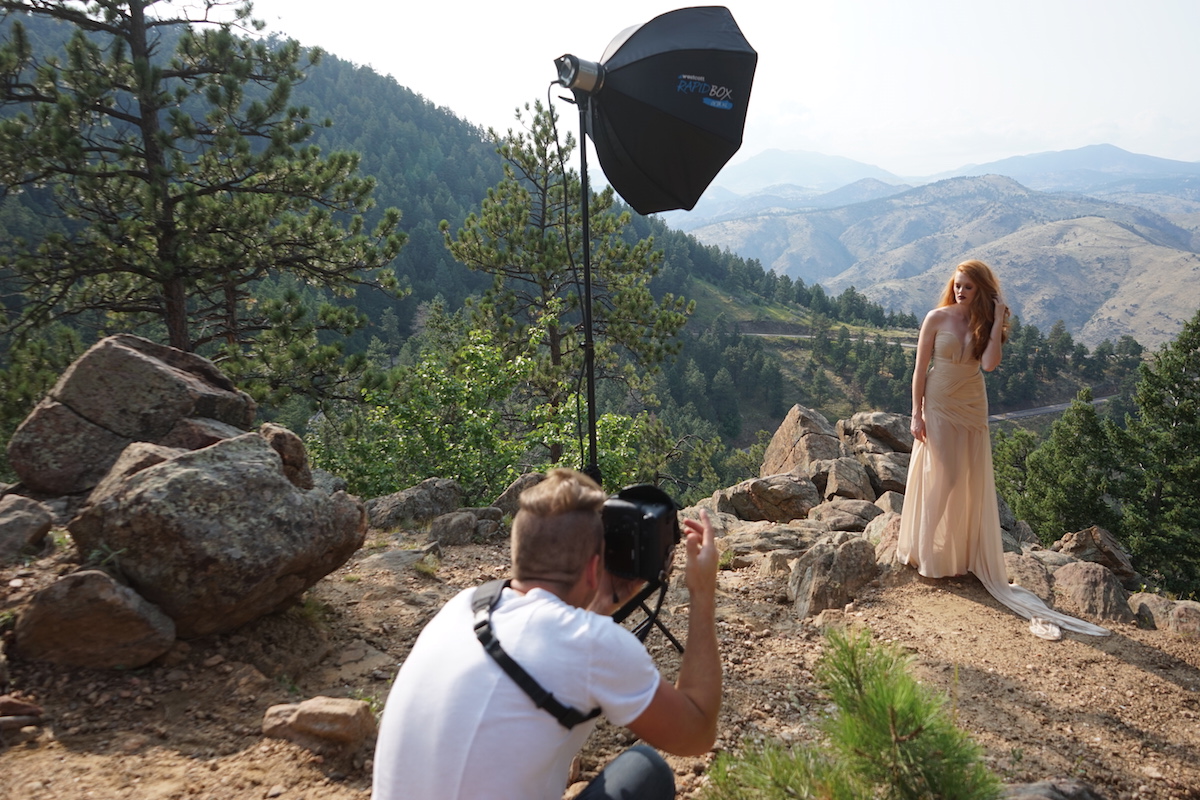 Styling
To contrast the dramatic and rugged background, Zach's model is wearing a soft and flowing dress. Her makeup and dress are carefully selected in earth-tones to further play off the natural background. Kelly is also barefoot to contrast the high-fashion styling.
Lighting
Zach's dimensional imagery requires lighting, even when shooting outdoors. And when shooting on-location – especially in remote areas – it's important for him to travel with lightweight and compact equipment. For this shoot, Zach packs up two portable strobes and stands.
Packing portably can become difficult when soft lighting is desired. To create soft light, it is necessary to use a large softbox or modifier. So, Zach uses the -inch Rapid Box XL and x36-inch Rapid Box XL Strip, which collapse down instantly for travel. These portable softboxes also feature built-in speedrings, so no extra mounts are adapters are needed.
By bringing two complete light sources, Zach is able to create multiple lighting styles. He can leave the shoot with a variety of images and add light as the sun sets.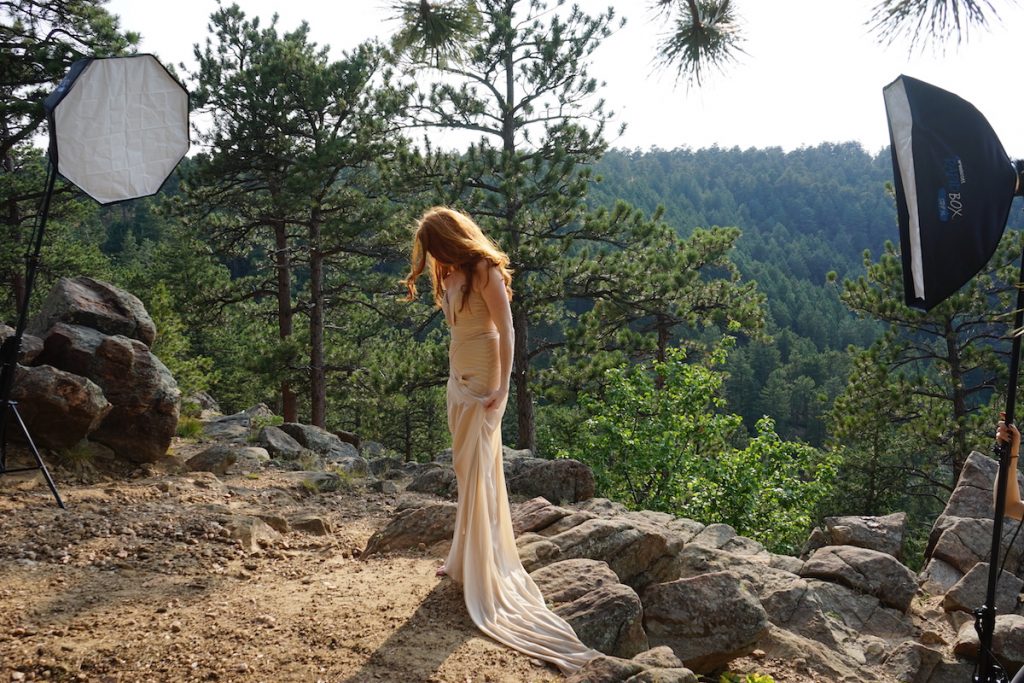 Depth of Field
Zach packed two lenses for this shoot, an 85mm and a 24-70mm, giving him the ability to walk away with a variety of images and editing options. With both lenses, Zach utilizes a 3-stop neutral density filter. This powerful accessory gives him the ability to expose his background and subject properly while maintaining a shallow depth of field.
You can learn more about how and when Zach uses ND filters in our previous video here.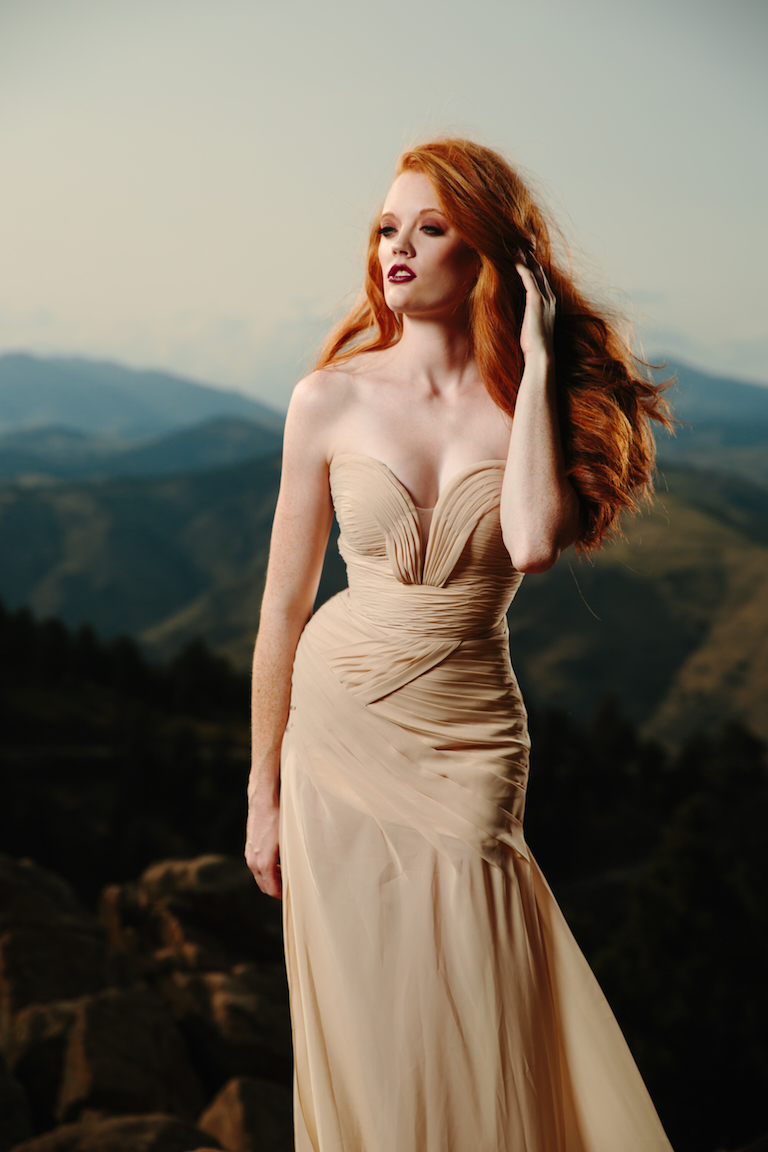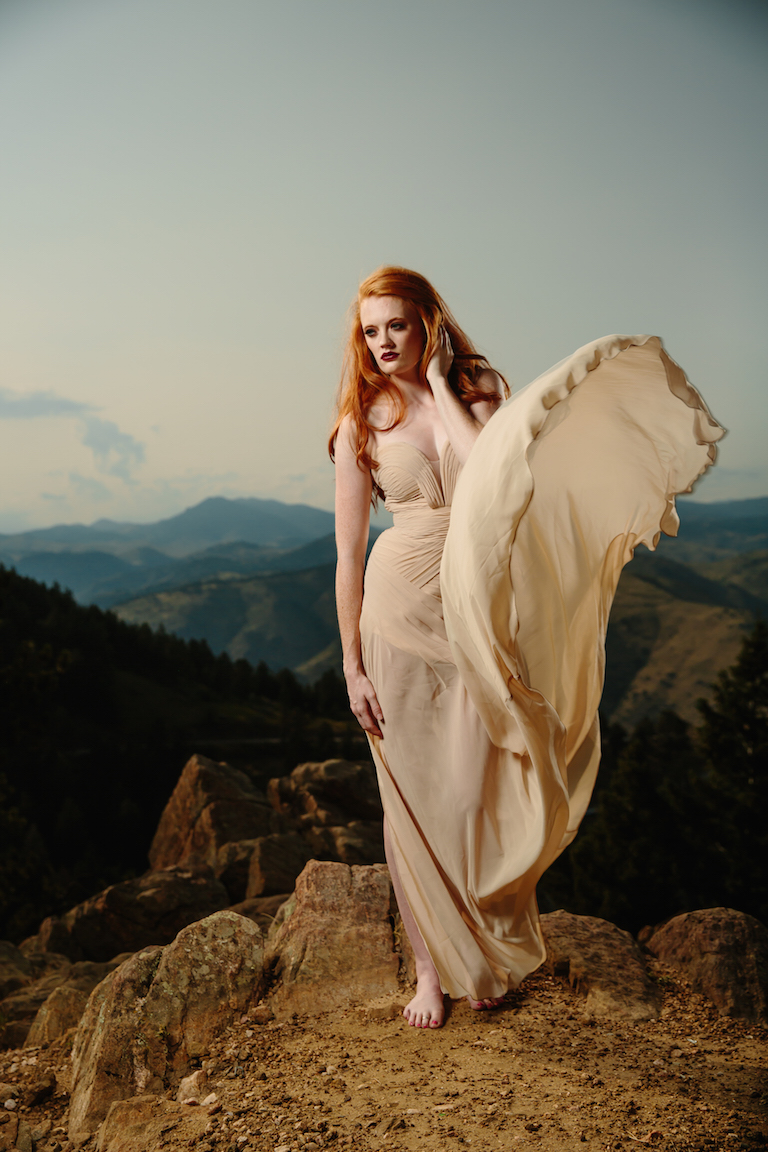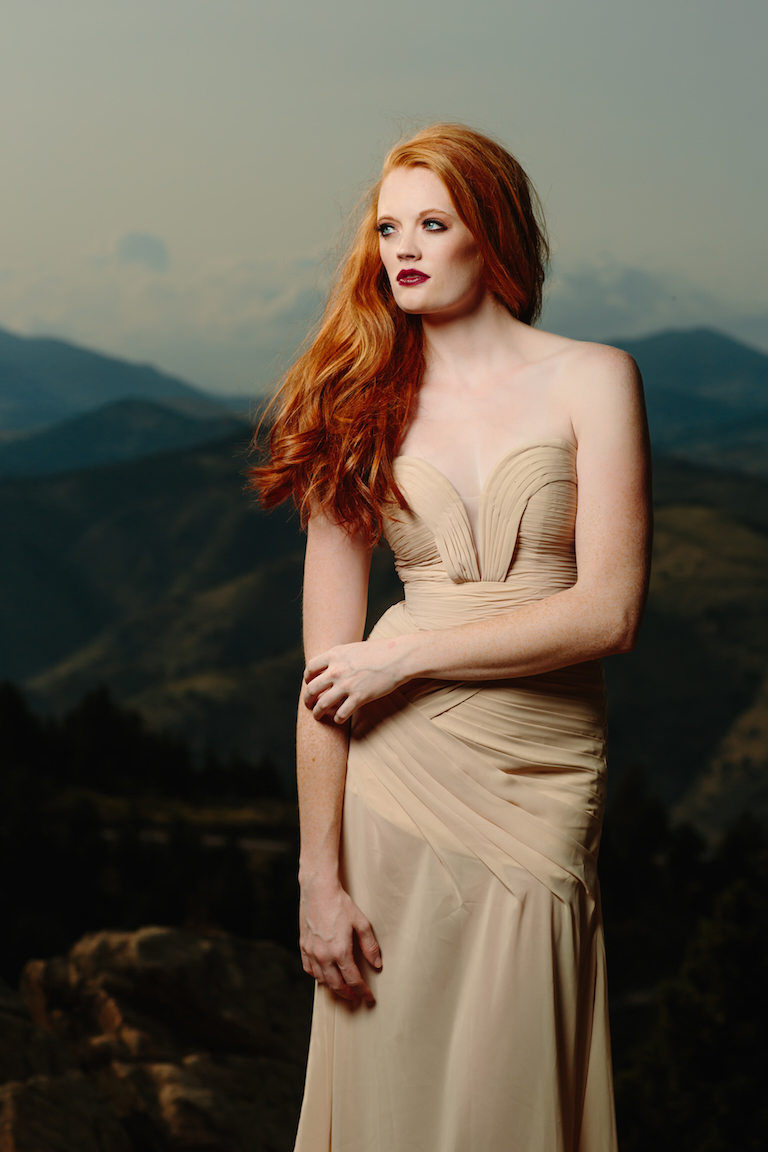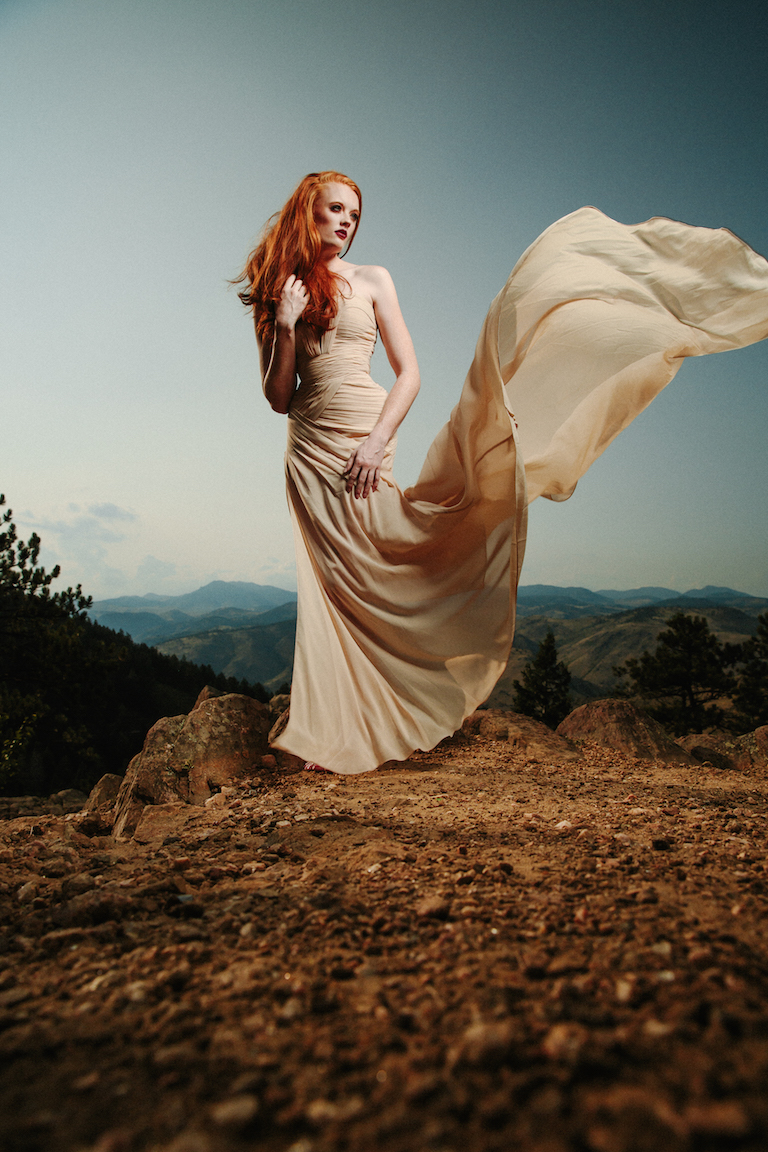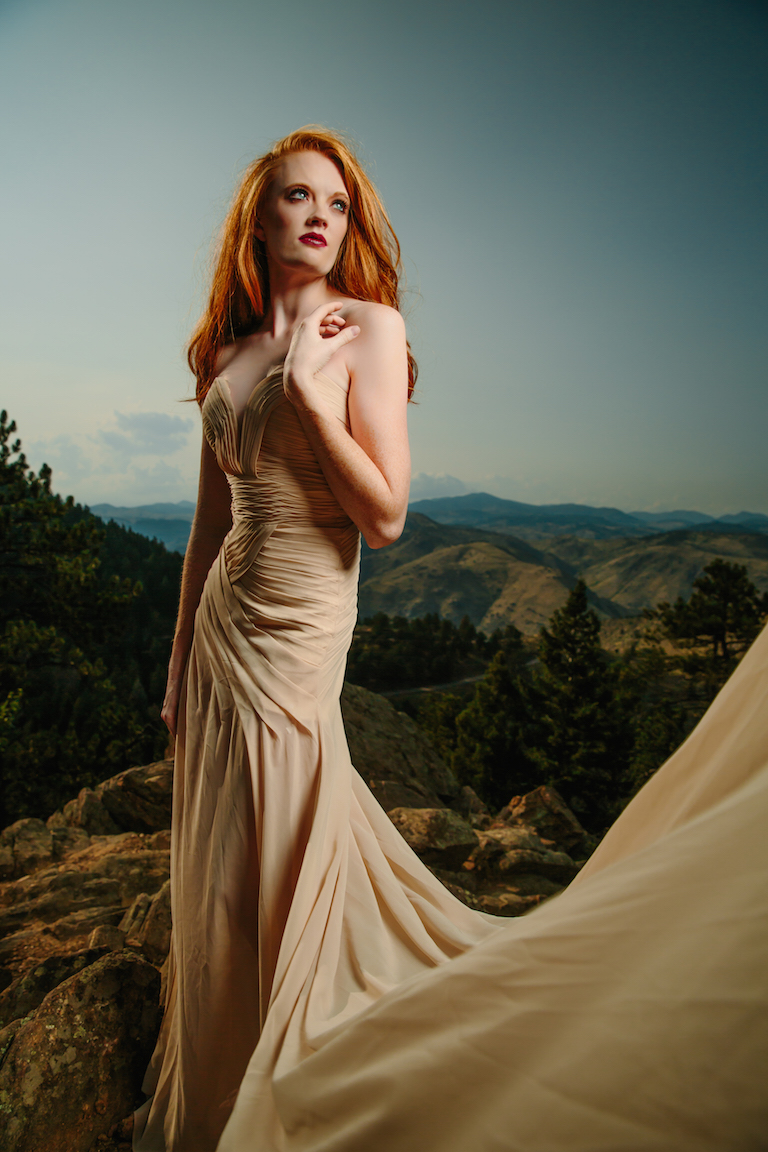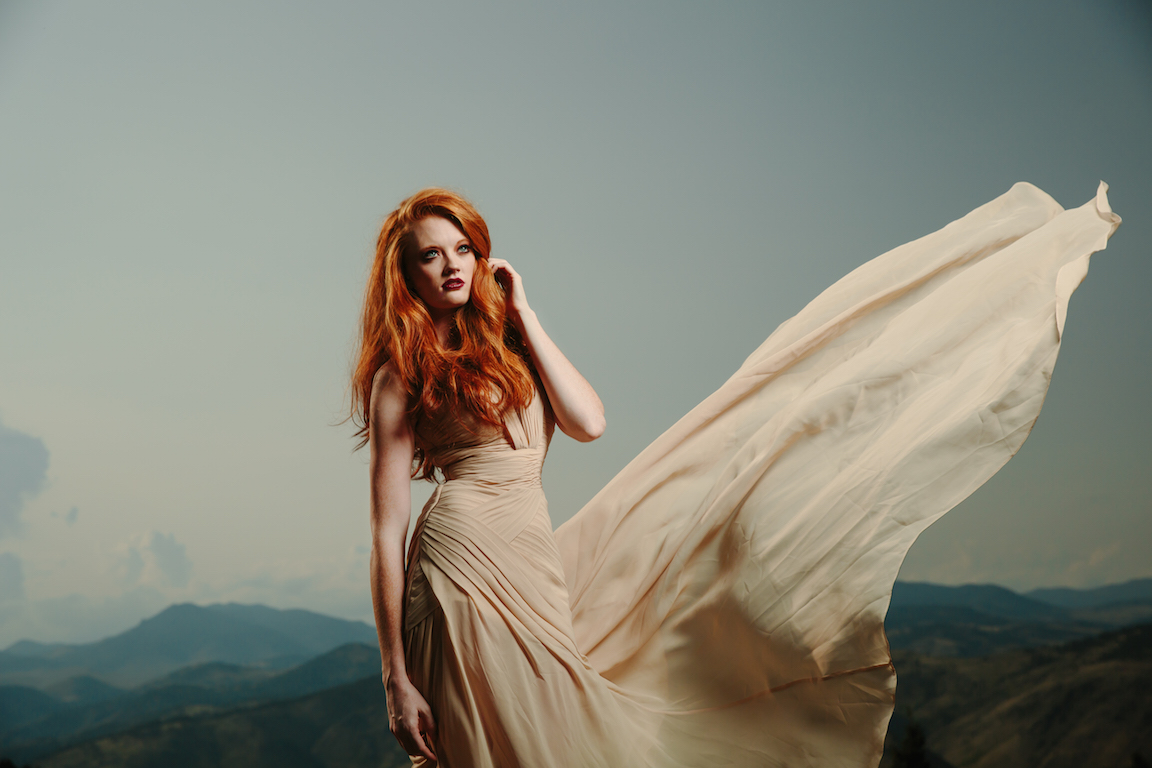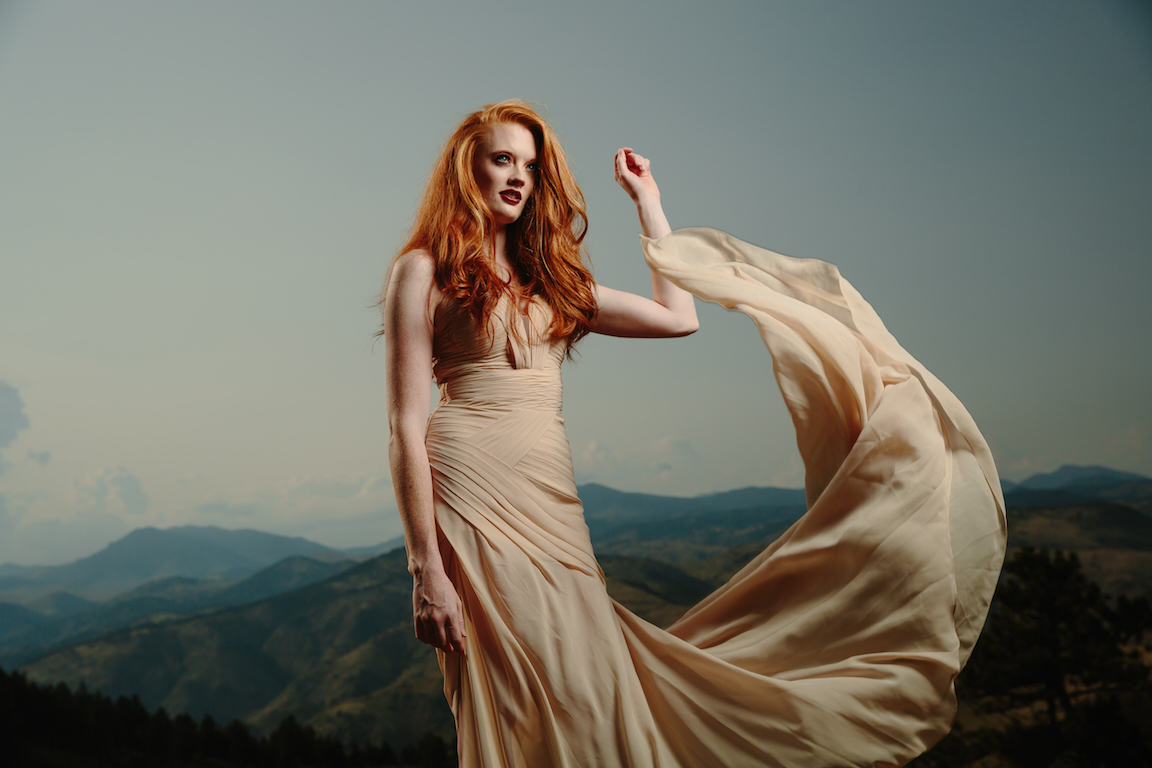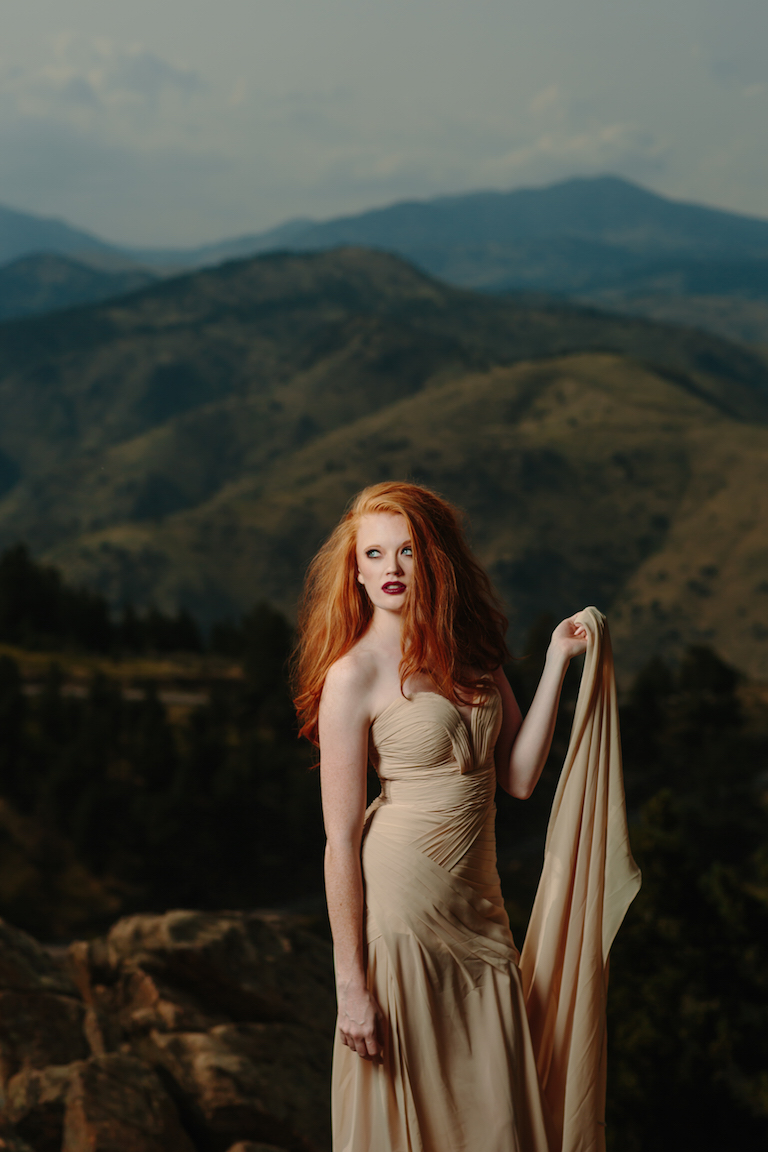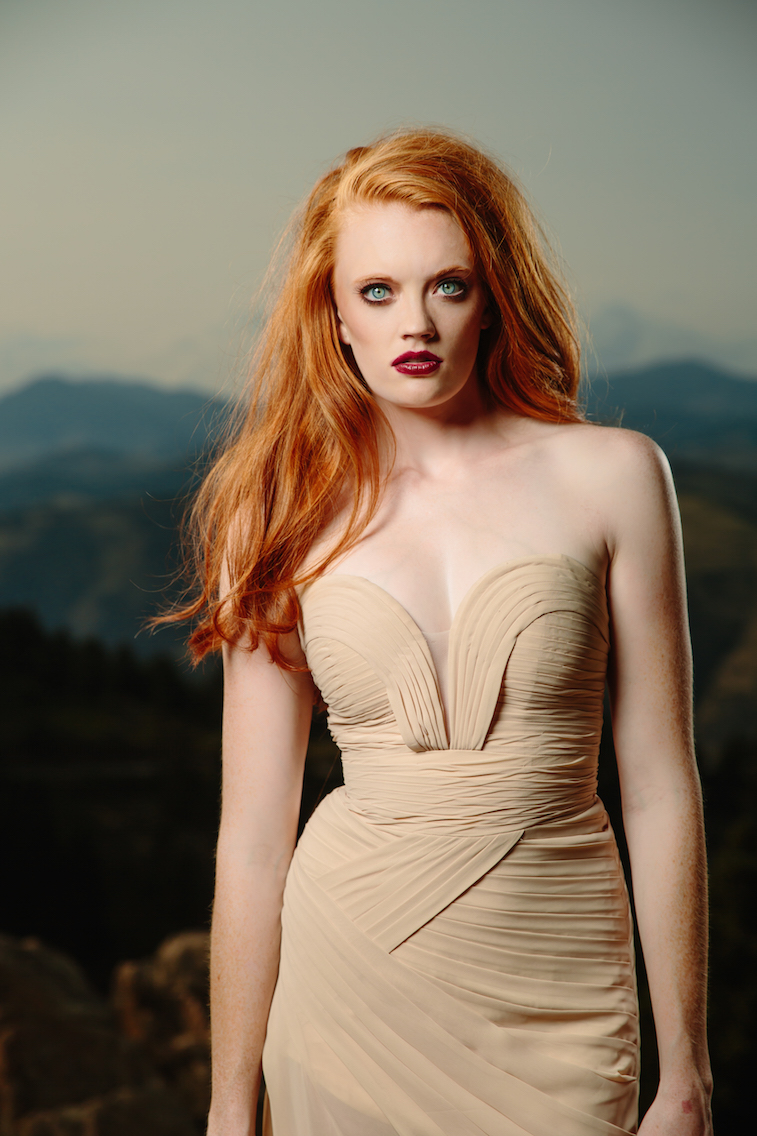 Lighting Gear in Action