Top Pro Elite Photographer Dave Cross shows the ease of doing sports portraits using Photo Key 5 software. Dave will begin this video on sports portraits with tips on shooting photos with your green screen.  These tips include lighting for green screen as well as a fun trick for shooting a football helmet on green screen.  Dave talks about several features in the PhotoKey software including what to do if your subject has green in their outfit, as well as the entire process he would use when processing his sports portraits. With the use of features like the Hot Folder, Photo Key software makes Green Screen quick and efficient.
Anything is possible with the power of Green Screen.  Photographers can place their subject on nearly any background imaginable in just seconds using PhotoKey Software.  Along with sports portraits, Green Screen is very useful with Wedding Photobooths, Senior Portraits, Children's Photos, Holiday Cards, and many more!
With Green Screen, photographers have the ability to light the subject and background a variety of ways. In this video, Dave uses speedlites in combination with Westcott Apollos to light his scene, and since the shoot took place outdoors, he uses a diffusion panel on an illuminator reflector arm to block the sunlight.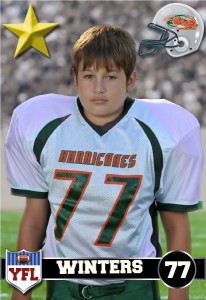 Westcott Gear in Action
[products skus="132, 5001B,2334,2218,3030″]