Jerry Ghionis uses the Ice Light for a boudoir shoot. Jerry shines the Ice Light through a fan and gets some amazing results.
The Ice light is a portable handheld daylight light source that is fully dimmable.  The Ice Light allows photographers a portable option if there is limited space to setup an entire photo studio.  If you don't have an assistant, the Ice Light is easy to mount, with a built in 1/4 – 20 thread on both sides.  The beauty of continuous light is that you can see how light patterns fall before the shot, therefore eliminating the test shot and creating a better workflow. With the Ice Light being a continuous light source, it was designed for both photographers and videographers. The Ice Light is also great for boudoir photography because it is not intimidating like a strobe could possibly be.
The Ice Light was designed by Jerry Ghionis and is manufactured by Westcott.
Photo Shoot Gallery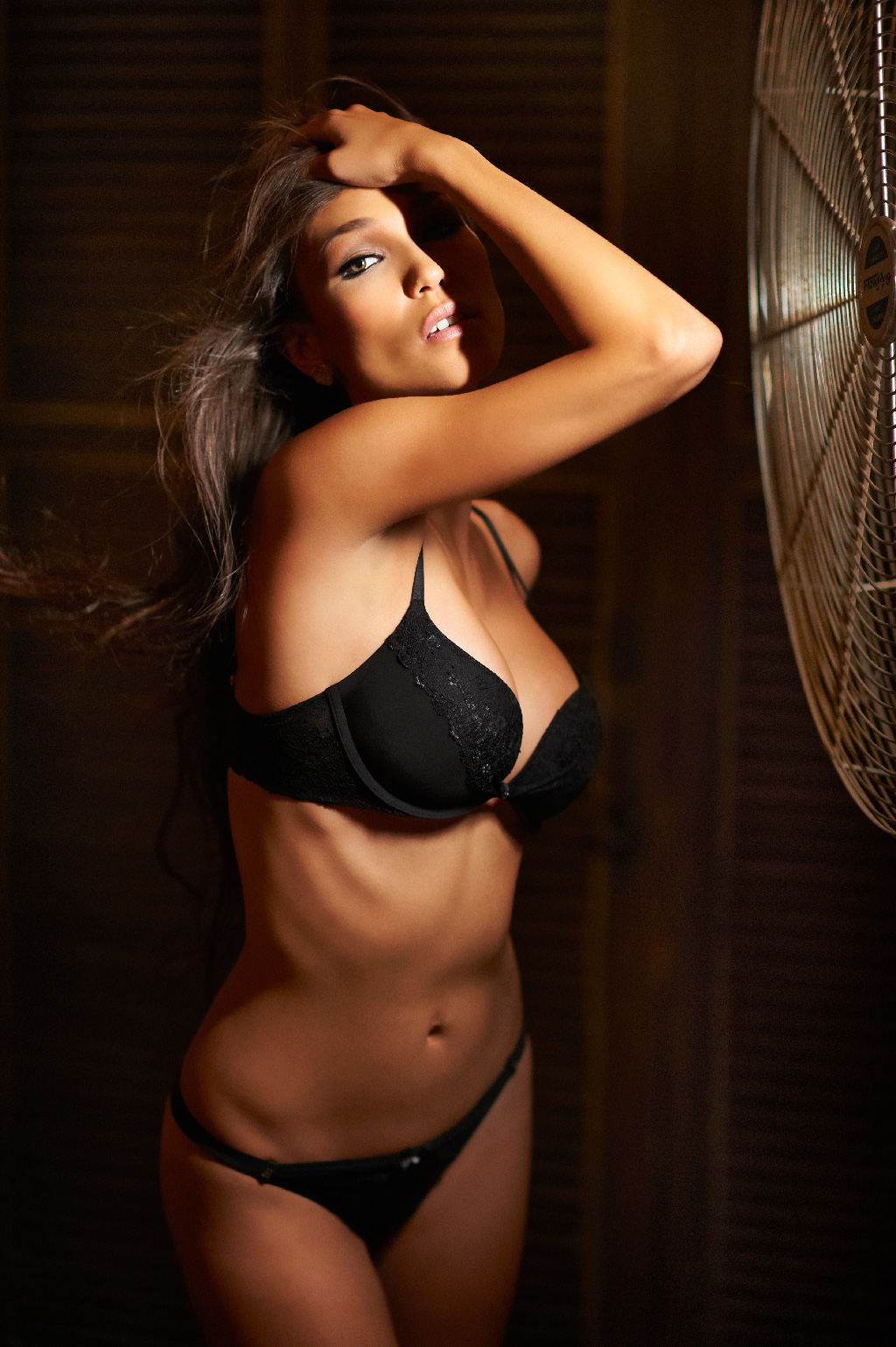 Westcott Lighting Gear in Action