Portrait shoot by photographer Hernan Rodriguez using a Westcott Spiderlite TD6 and a 9′ x 12′ Chantilly Modern Vintage Backdrop.
The Spiderlite TD6 features 1200 watts of continuous lighting and the photographer can choose whether to use daylight balanced or tungsten lights in this unit.  The light is adjustable with three switches on the back of the unit, allowing photographers to "dial down" the power for instances where you need less output.  The TD6 has a speed ring built right into the head making it easy for photographers to mount any four post box onto this unit, and modify the light even more.
The Modern Vintage Backdrop featured in this video is a high quality background that features a non reflective, wrinkle resistant material that is embossed in thick velour.  These backgrounds come in a variety of patterns that have a modern touch on vintage patterns. The backgrounds come with built in pole pockets for easy hanging on a standard Background Support System.
Modern Vintage Backdrop Photo Shoot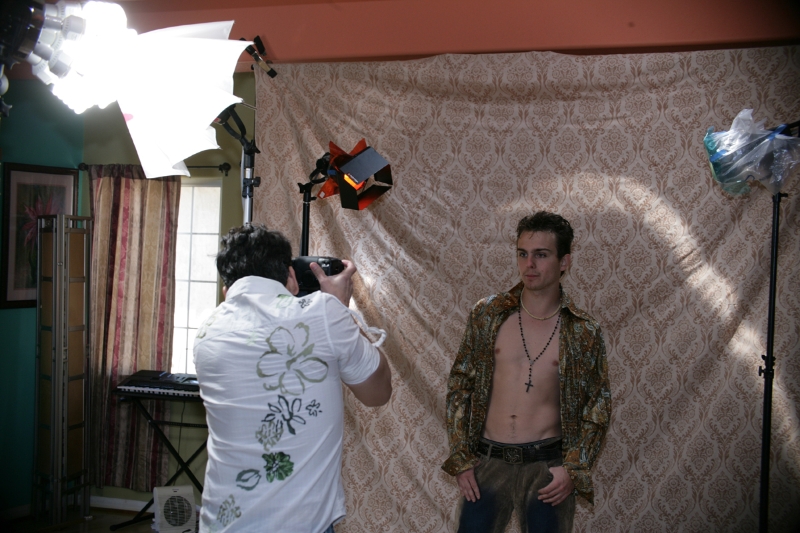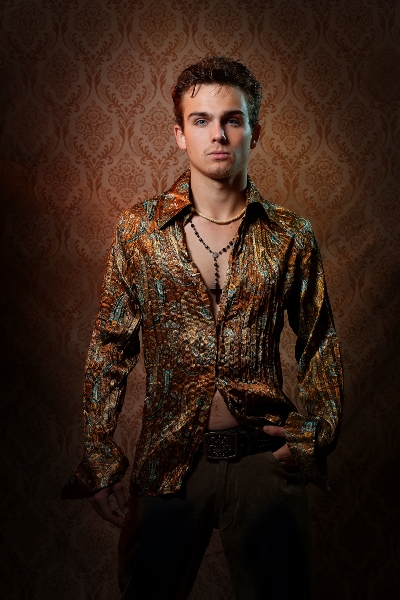 Photo Details and Specs
Aperture: F9
Shutter Speed: 1/130 sec
ISO: 100
Focal Length: 85 mm
Date/Time: March 7, 2012 12:55pm
Copyright Notice ©2012, Hernan Rodriguez
Westcott Lighting Gear in Action