Modifying speedlites on-the-go and in confined spaces can be difficult. Light stands are bulky, modifiers can get into the frame, and softboxes are often time-consuming to assemble. To soften and broaden speedlites for portraits in tight spaces, Westcott Top Pro photographer Zach Gray uses the ProGrip Speedlite Handle and Umbrella Kit.
The ProGrip is a molded speedlite handle that features a built-in umbrella receptacle and two adjustable shoe mount brackets. These brackets can be easily handheld on-location to eliminate the need for light stands (although a standard thread is readily available for quick light stand mounting when there is room).
A compact diffusion umbrella is also included in this kit, which mounts securely into the ProGrip's umbrella receptacle.  This diffusion umbrella broadens Zach's speedlite output, while also softening the light source.
Throughout this photo shoot, Zach is using a neutral density filter to achieve a shallow depth of field. He is also using an artificial crystal to simulate lens flare, giving his images a more candid appearance.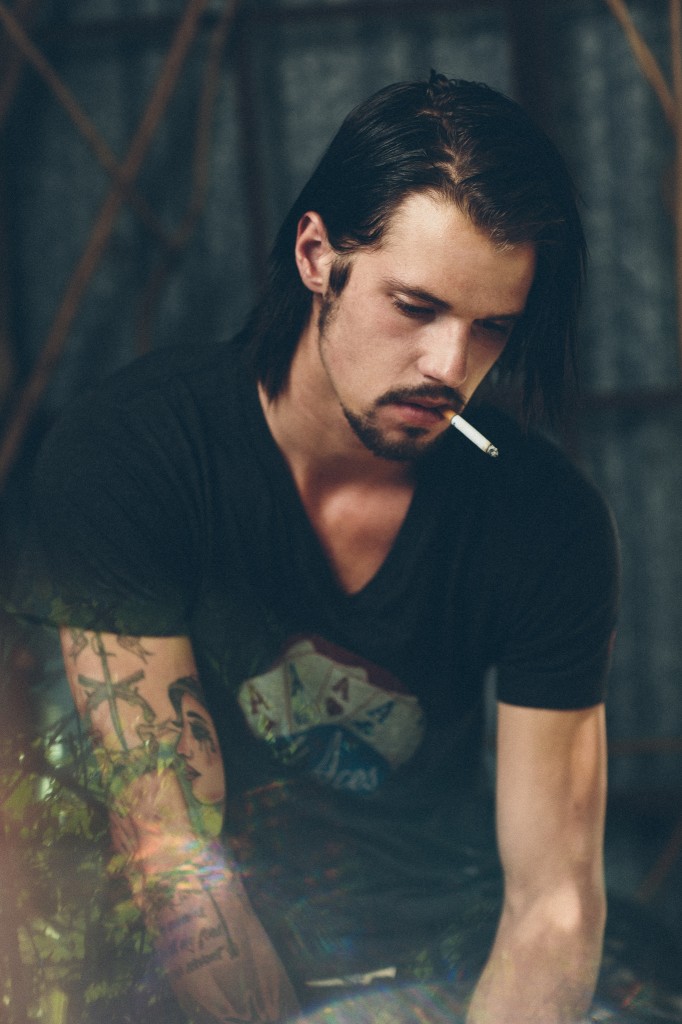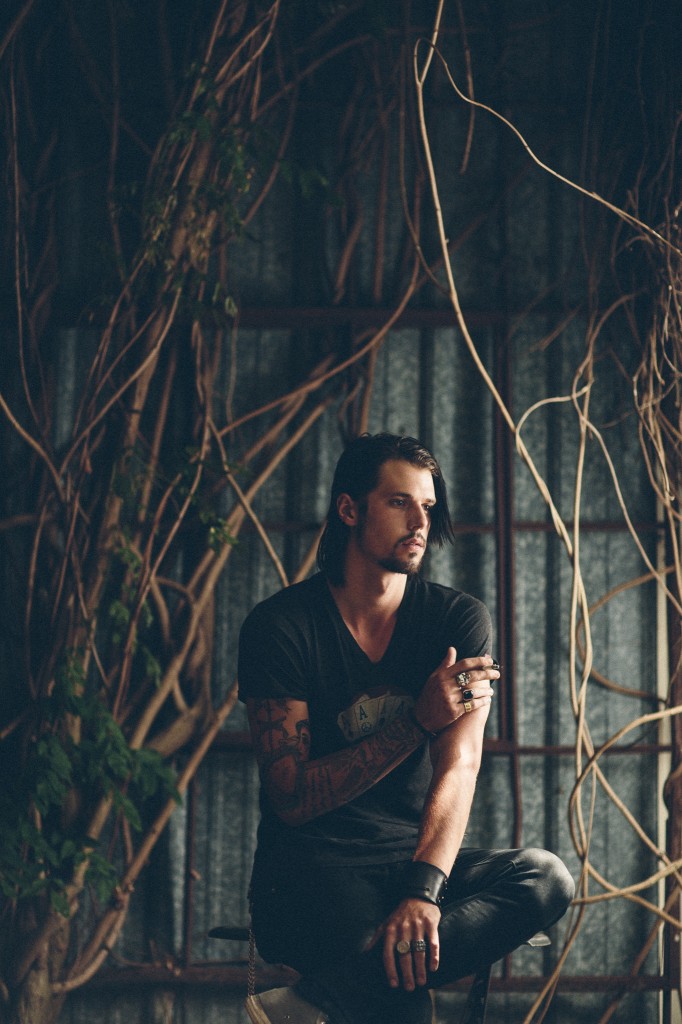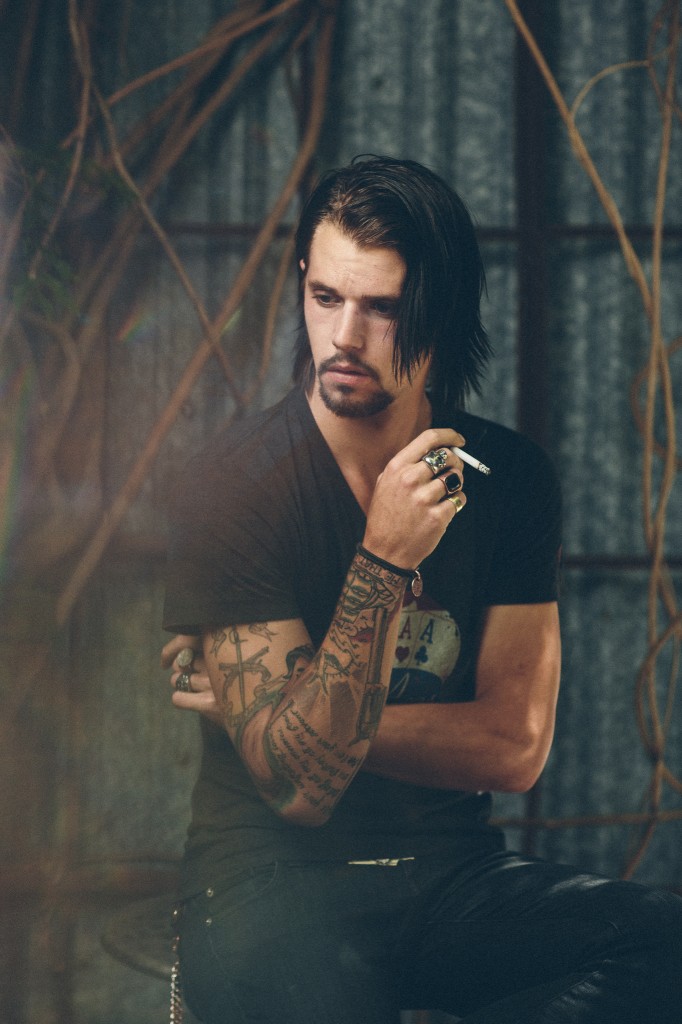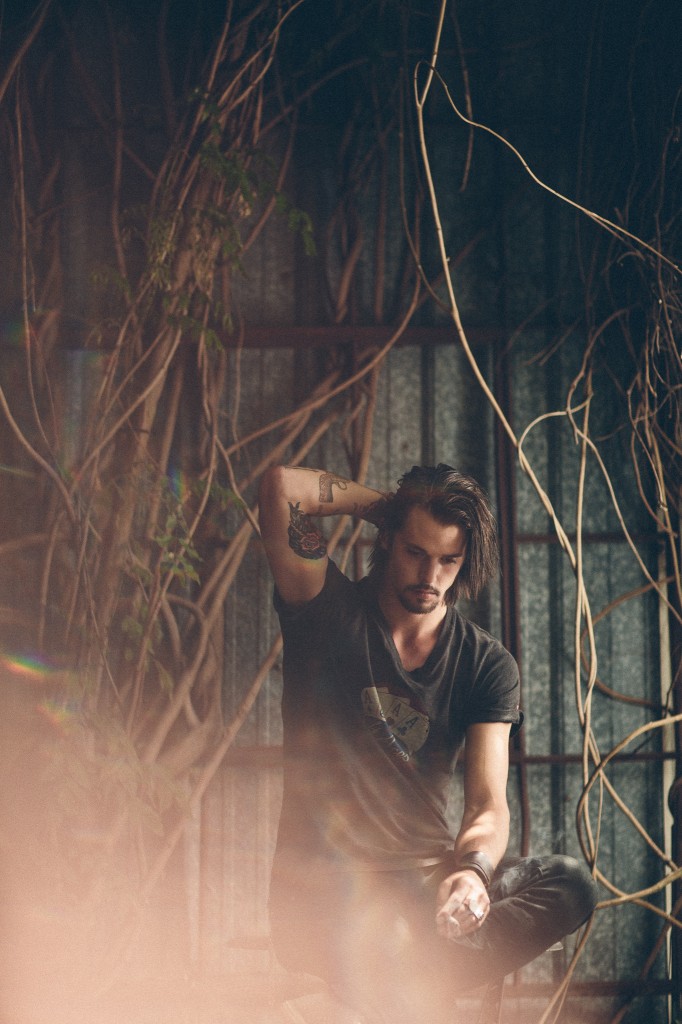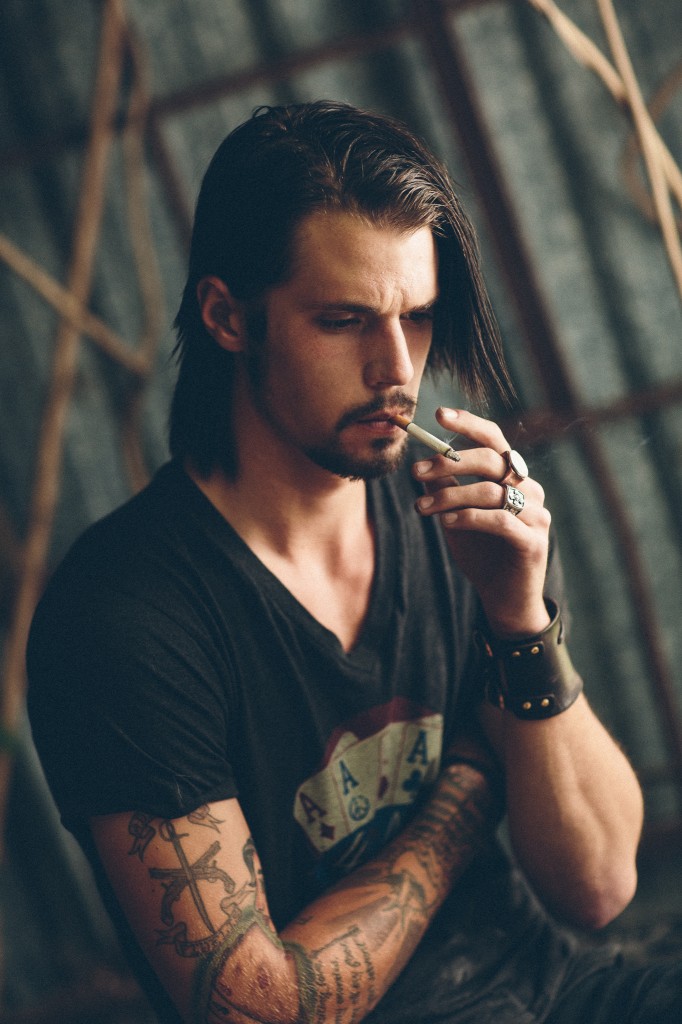 Lighting Gear in Action: