Here is a quick tip from an outdoor portrait shoot using the Westcott Apollo Strip with the Grid and speedlites.
The main speedlite, in Group A, is inside a Westcott Apollo Strip with a 40″ Grid and the second speedlite is in Group B bare flash with the flash head manually zoomed to 200mm to vignette the light on the wall.
The Strip Apollo used in this setup is a speedlite light modifier that is built on an umbrella frame making it very easy to setup.  It measures 16″ by 30″ and gives off a rectangular catch light in your subject's eyes. Most photographers bring strip lights from the side to use as a fill light, hair light, or a kicker light, however it can be used as your main source of light as well. All of the Apollos include recessed edges which helps give a more directional light source, and limited loss of light. For more direct lighting, the trip Apollo Strip can be combined with an optional grid to helps focus the light.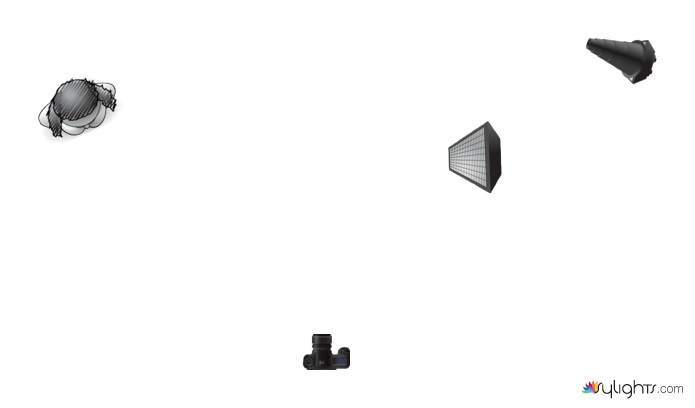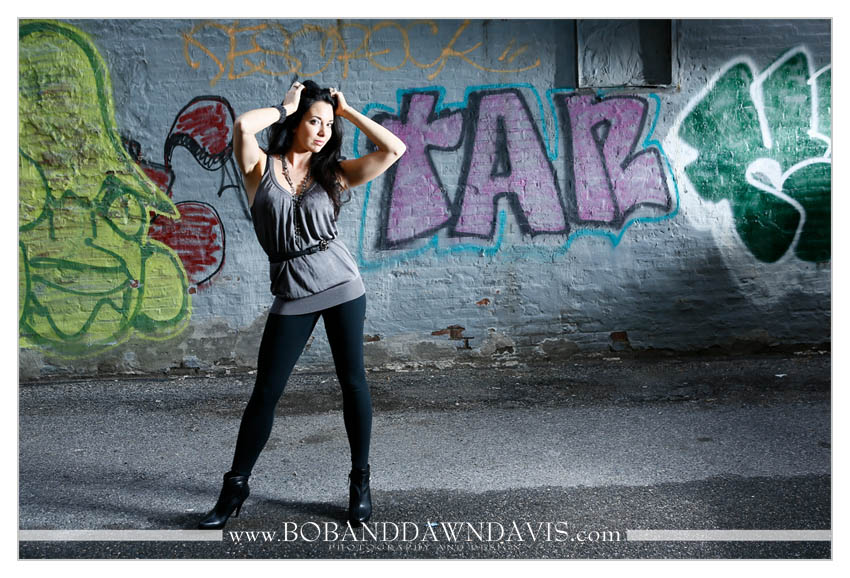 Photo Details and Specs
Aperture: F4.5
Shutter Speed: 1/125 sec
ISO: 320
Focal Length: 70 mm
Date/Time: June 10, 2012
Copyright: ©Bob Davis
Westcott Lighting Gear in Action