Join Top Pro Jim Schmelzer as he uses the Westcott Spiderlite TD6 to discuss basic studio lighting fundamentals. During part two of this five part series, Jim walks viewers through softbox set up and placement for in-studio portraiture. He suggests placing the light souce above the subject, angled down, and to use the edge of the light to illuminate the subject's face. This is a technique called "feathering". By feathering a light source, a photographer will gain an essential amount of contrast, shadows, and dimensions on the subject's face.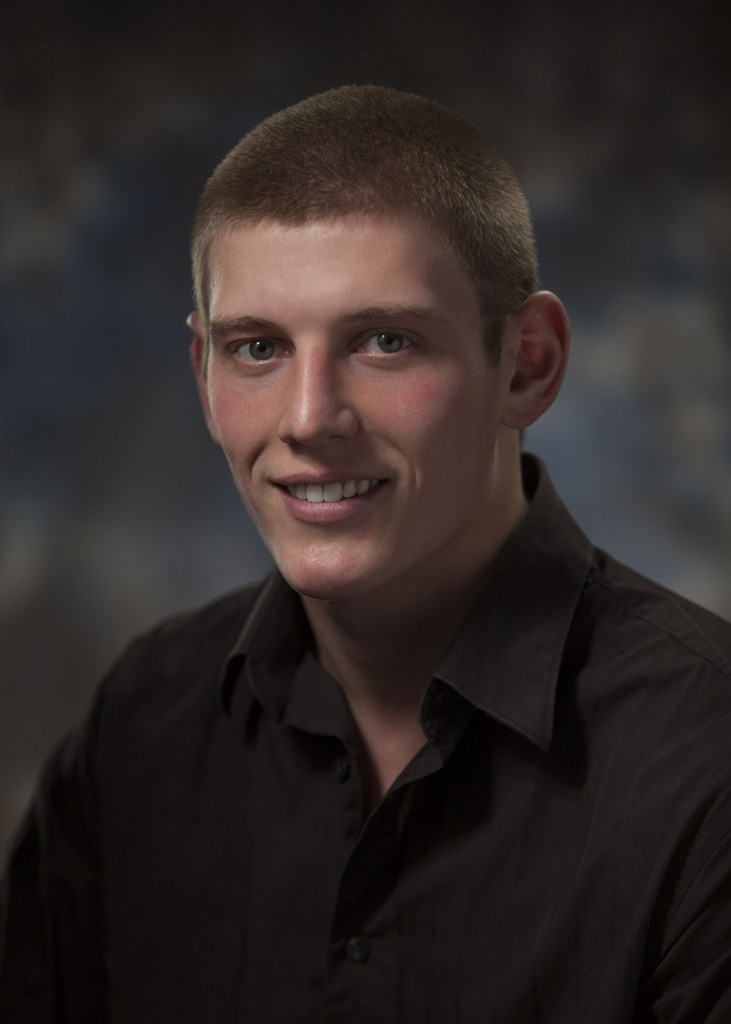 Jim Schmelzer is an award-winning photographer, lecturer and trainer focusing in high school senior portraits and weddings. He is a Master Craftsman Photographer and holds a Master's Degree with Wedding and Portrait Photographers International. He has also been a technical representative and lighting adviser for F.J. Westcott for over 25 years.
The Spiderlite TD6 features 1200 watts of continuous lighting and the photographer can choose whether to use daylight balanced or tungsten lights in this unit.  The light is adjustable with three switches on the back of the unit, allowing photographers to "dial down" the power for instances where you need less output.  The TD6 has a speed ring built right into the head making it easy for photographers to mount any four post box onto this unit, and modify the light even more. Westcott Softboxes are backed by 5 year warranties making them some of the most durable in the industry.  Large softboxes are great for covering an entire person like in this studio portrait setup.  Stripbank boxes are great for a hair light or an edge light.
Westcott Lighting Gear in Action
Pro Shallow Softbox (36" x 48", Silver Interior)

4838