As photographers the call of the wild will often take us out of the studio. This is a simple enough itch to scratch if you want to photograph somewhere nearby. What happens if you need to shoot an environmental portrait – on location – across the country, or a beautiful landscape on the other side of the world? Plane travel is now involved and the costs can add up quick for traveling photographers. I'm going to share a couple tips with you, that I've picked up along the way, to help you save some cash and stay on budget.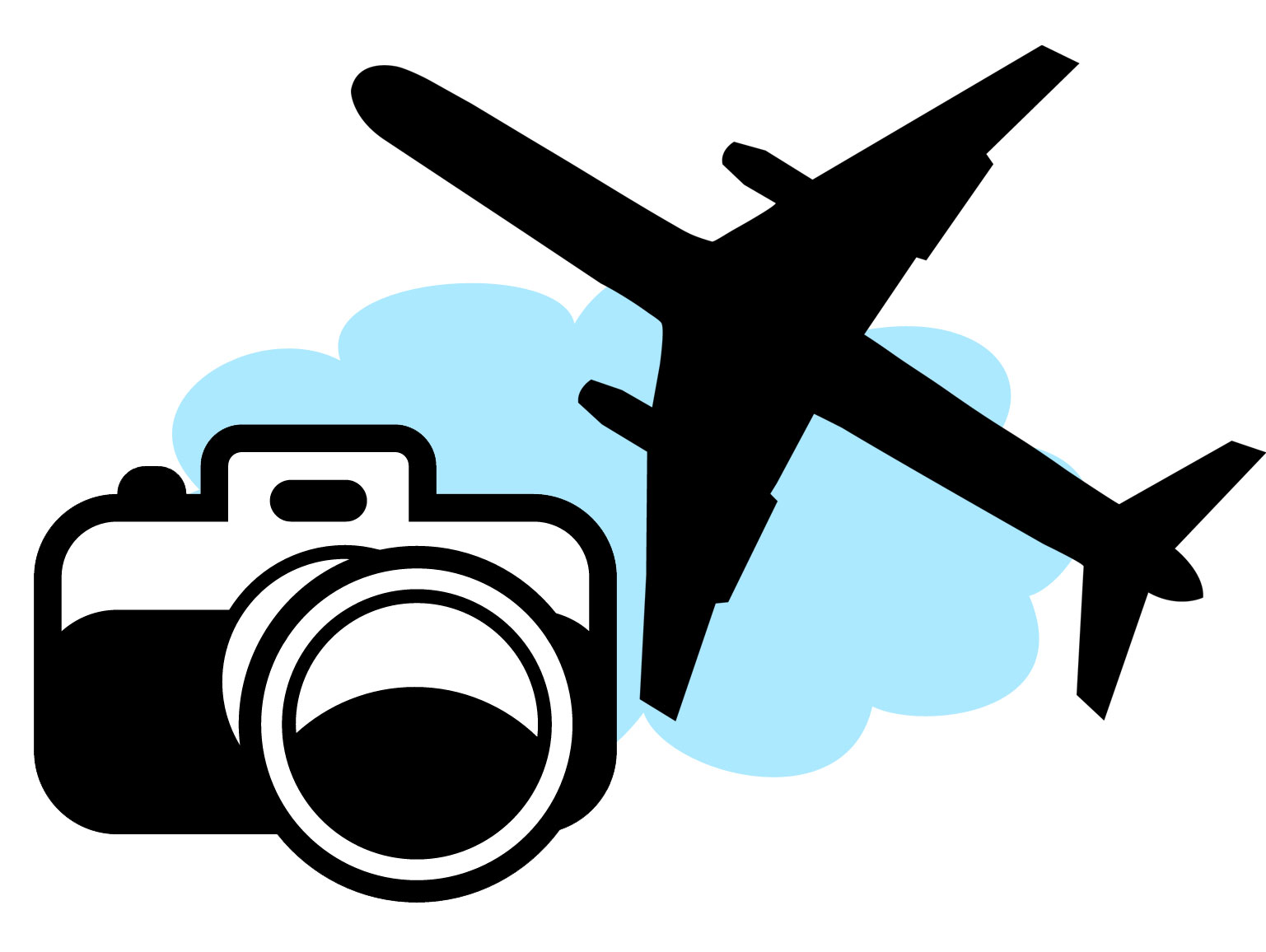 The main areas to consider when flying are:
Discount programs
Mileage Deals or Rewards
Best times to fly
Avoiding Costly Fees
Member Programs
You may qualify for discount programs already and not even know it. Anyone can be AAA members, and they offer discounts on virtually anything a traveler could want such as: airfare, hotels and rental cars. Another great place to look is in the "Member Benefit" area of you national photo organizations. My ASMP membership pays for itself every year just by using the discount programs they have set up with major companies across the US.
Emails
If you can stand the occasional SPAM email then the next best place to find deals on flights is in your inbox. By signing up directly to an airline's mailing list, you get discounts on flights and combo deals (flight + rental car + hotel) on a weekly basis. They generally get sent out every Tuesday morning, so there's a piece of junk mail you can look forward to when planning any kind of travel.
Special Promotions
Most of us out there have a number of credit cards. By monitoring your credit and the different promotions that banks are running, you can score free air miles or maybe an entire trip, just by switching cards occasionally. I don't recommend doing this often, but if you're in the market for a new credit card, look into one that offers a signing bonus in the form of air miles. They usually partner with a specific airline like Delta or Southwest, so read the fine print to be sure that the specific airline flies where and when you want to go!
When to fly?
This brings us to the topic of "when to fly". If you have some flexibility in your travel dates you can usually save a good deal of money. For example everyone knows that flying around holidays is really expensive, but if you can fly ON the actual holiday prices are drastically cheaper. I've flow from Tampa to Los Angeles on Christmas day for a fraction of what it would have cost me the day after. Generally speaking weekends are going to cost more because the demand is higher, so if you can travel on a Tuesday through Thursday instead you'll usually find cheaper fares. Also last minute booking with a major airline can be disastrous for your travel budget. When booking within a week of your flight date airlines figure it is for "Business travel" and gouge on the rates, regardless of where you sit on the plane. This practice is less common in "budget" airlines, so if you have to fly last minute you may want to look into the likes of Jet Blue, Southwest, Airtran etc.
Baggage Fees
At the beginning of 2012 the U.S. Department of Transportation mandated that airlines be more upfront – or all-inclusive – when advertising their fares. This allows for more apples to apples comparison when shopping around, but there are still plenty of places to run up the overall cost of your flight. Meaning we've finally come to the dreaded fees. By anticipating your travel needs and researching a specific airline's fee structure you'll be prepared, rather than blindsided by fees upon reaching the airport. Unfortunately as photographer's we must often travel with extra gear, which means extra bags (heavy bags) and extra baggage fees… and these fees keep going up.
Some airlines such as Jet Blue and Southwest let the first 1 or 2 bags (under 50lbs) fly free. So that lack of baggage fee should be worked into the flight costs as you're comparing fares. Back to the credit card perks for a minute, airlines like Delta allow a free bag or two as well, IF you signup for one of their affiliated banks credit card promos.
Generally you'll have to foot the bill though, and to minimize this cost look up the specific baggage fees for the airline you intend to fly with. You usually want to keep each bag's weight below 50lbs so it isn't classified as overweight, which costs more. Also reference the size, as oversized bags cost more too. Carry-on luggage is still free on many airlines, so if you can carry it on it will save you money. Expensive and fragile things like camera bodies and lenses should ALWAYS be carried on. Doing this juggling act before arriving at the luggage counter will save you money and time on every trip.
Change Fees
A final fee that springs up often for a photographer on the road is the cancellation or reservation change fee. Read the fine print when booking your tickets because these fees aren't cheap! If you ever run across a discounted fare, web only special, or short time promo price, they are usually non-refundable tickets. The discount is usually worth it, but if you think your travel dates may change last minute, you could find yourself on the hook for some cash to change your flight.
Taking the time to do the research and arming yourself with this info will save you money and help you have a more relaxing travel experience. A cool head and extra cash in hand sound like great ways to arrive at your location ready to create some great new photographs. Safe Travels!