Westcott Top Pro Elite Zach Gray illustrates proper outdoor lighting techniques for fashion portraits in this video tutorial. Shooting in a desert location in Nevada, Zach decides to shoot his model on an old car in front of a rocky hill. While these rocks are well lit by the sun, the car and Zach's subject are not. He chooses to use Westcott's 🔗 to light this area. By placing the umbrella at an angle pointing toward his subject, one side of the model's face and body will be highlighted while the other side will gain shadows. This will create contrast in his image. Zach also incorporates a silver reflector to bounce sunlight back on his subject to match the well lit background and a back light to add dimension.
Zach Gray and his wife Jody are recognized for their imagery and business savvy in the wedding photography industry. They have hosted numerous highly successful photography workshops in the United States and overseas, and have been invited to speak at WPPI, Imaging USA, creativeLIVE, and SWPP in London. Their images have appeared in various publications including People Magazine, Southern Bride,and PPA Magazine. They're also members of the exclusive SanDisk Extreme Team.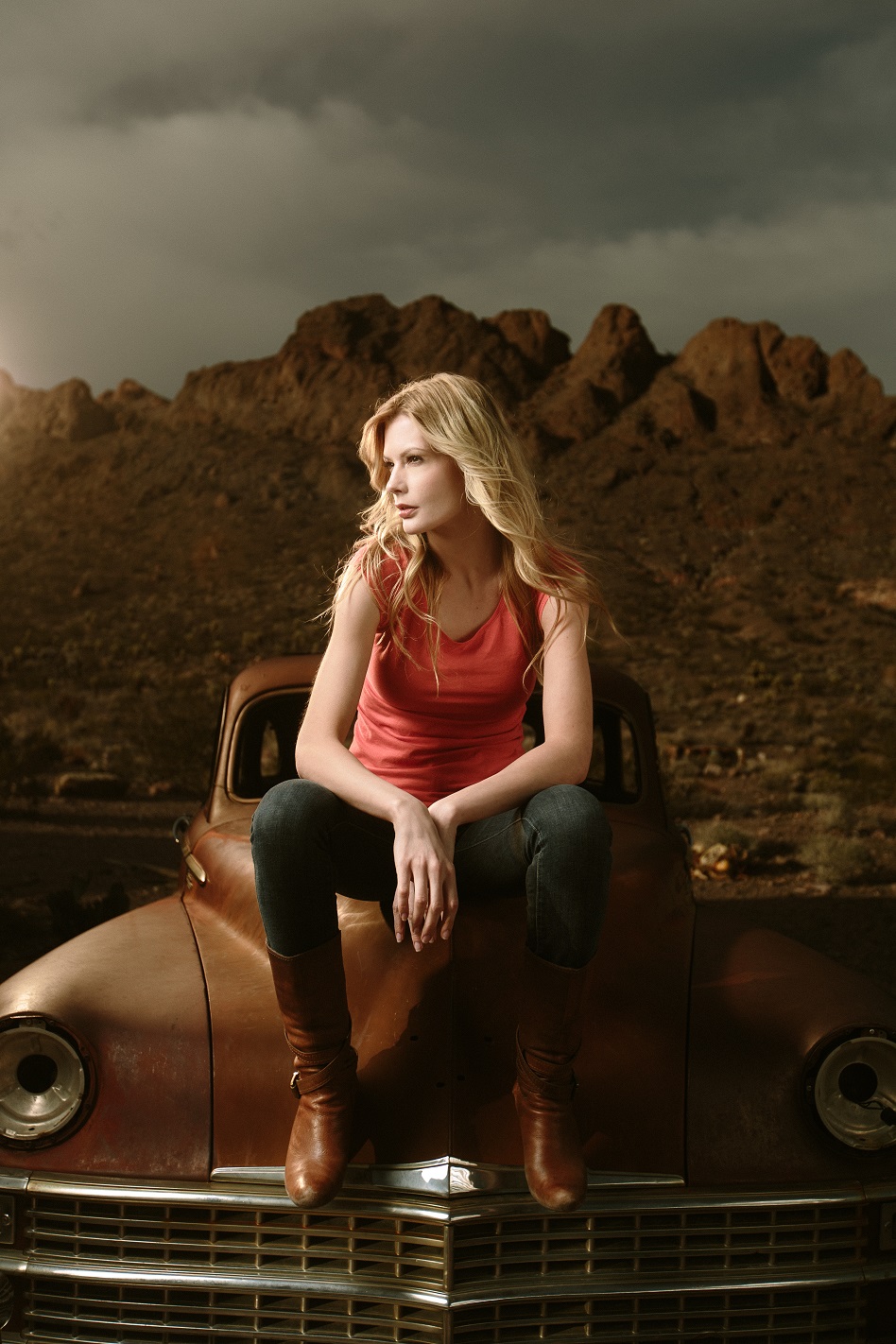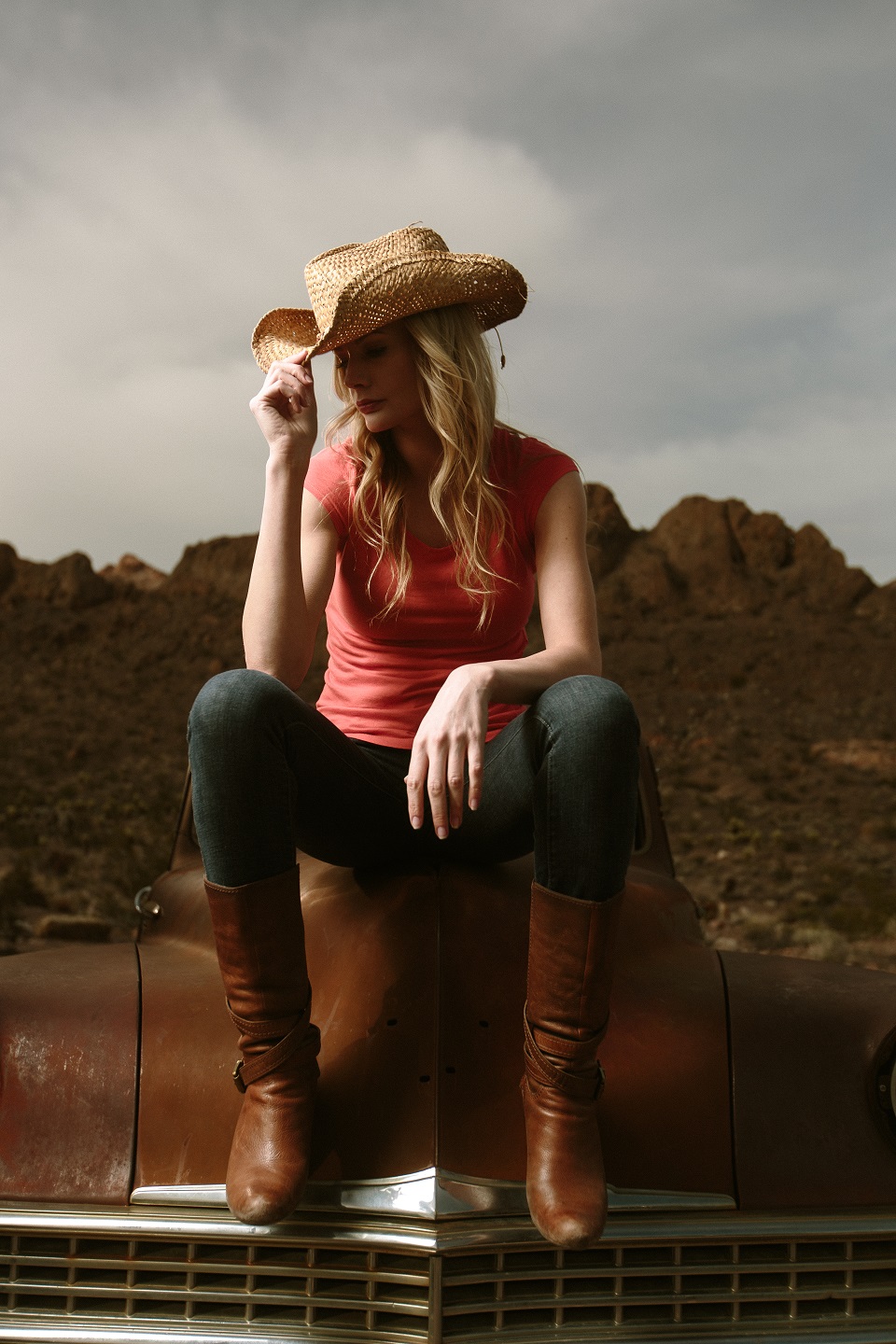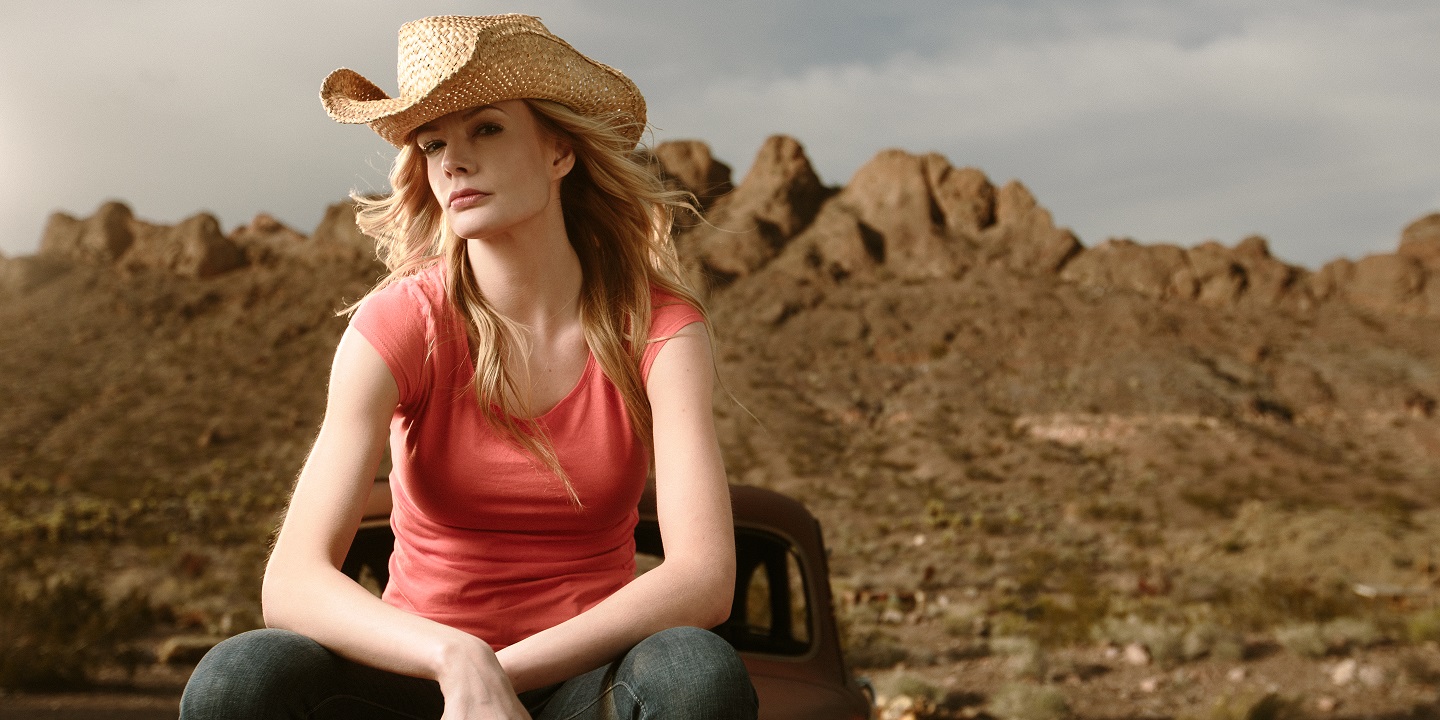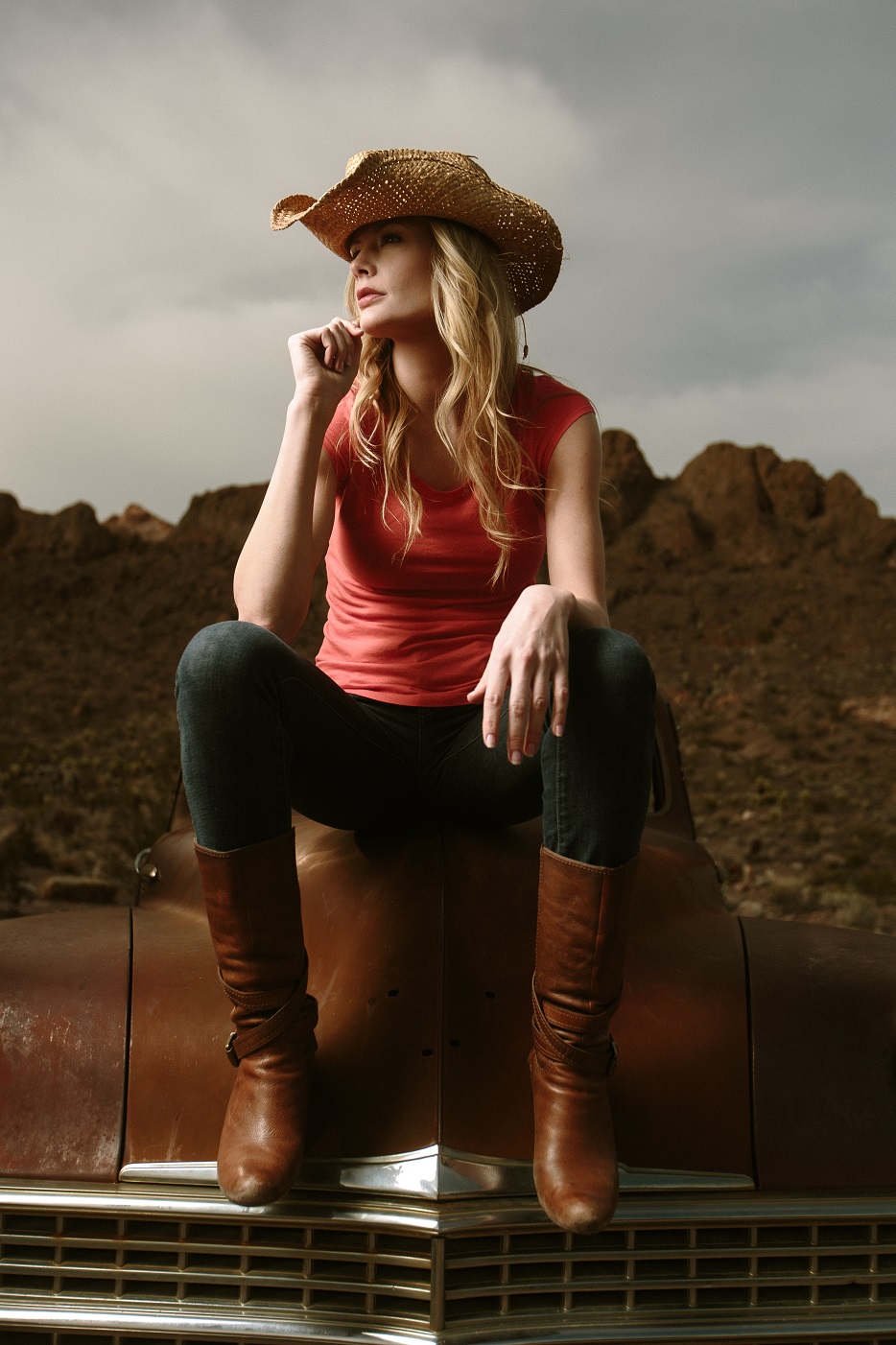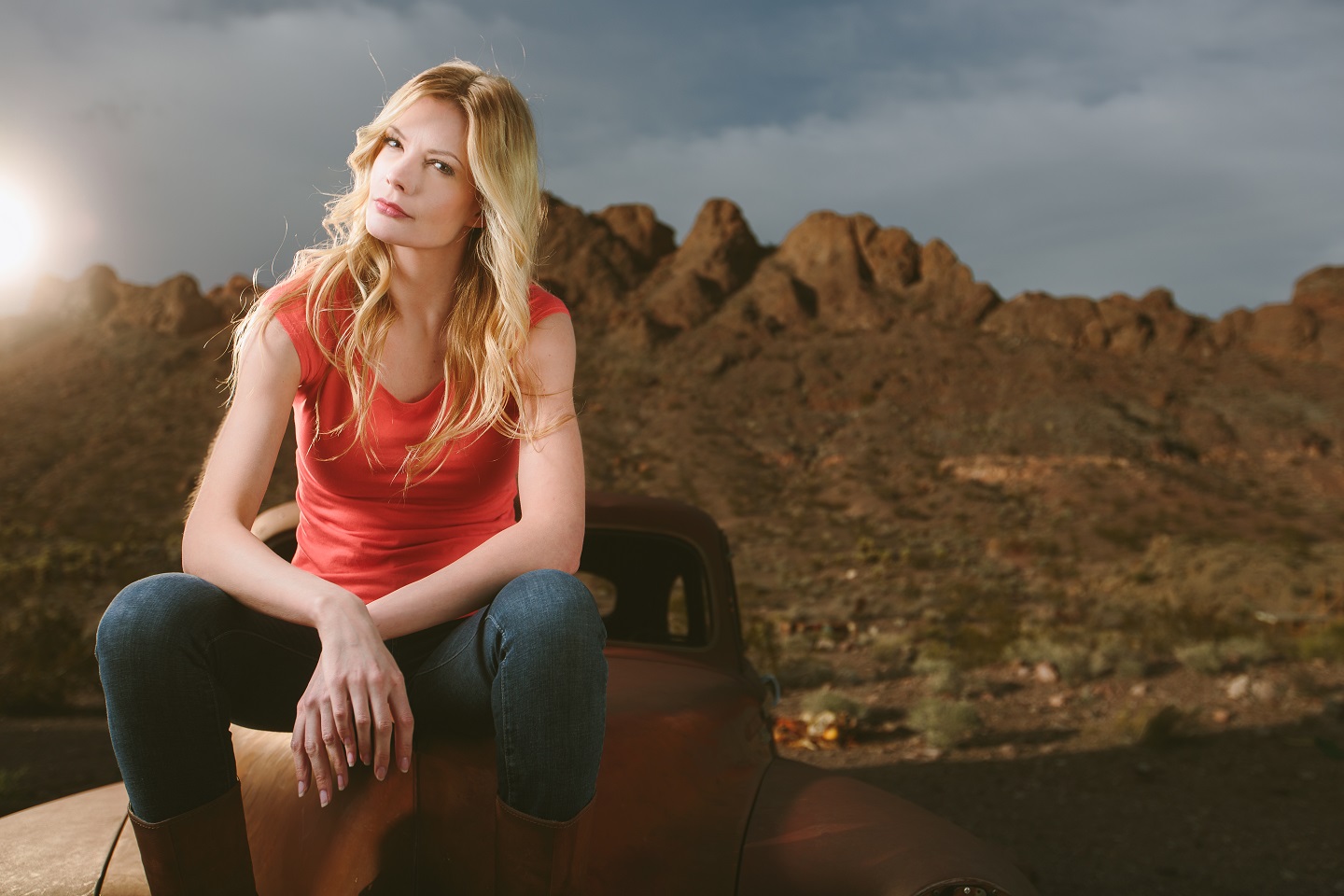 Zach uses the 7′ White Diffusion Parabolic Umbrella in this outdoor shoot. This umbrella is perfect for diffusing harsh light both indoors and outdoors. The frame is constructed with a fiberglass composite material, offering strength and durability while still being lightweight. These umbrellas are also easily portable with the included travel case.
Westcott Lighting Gear in Action