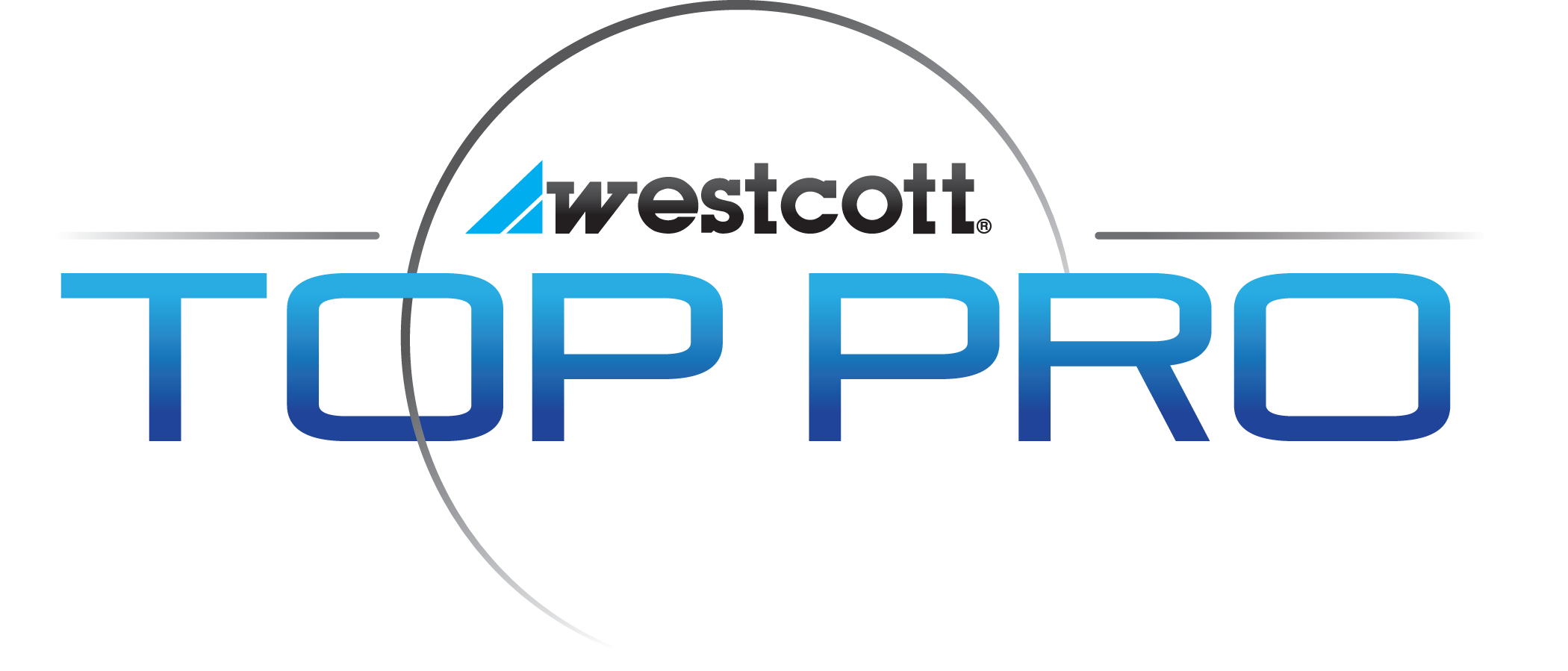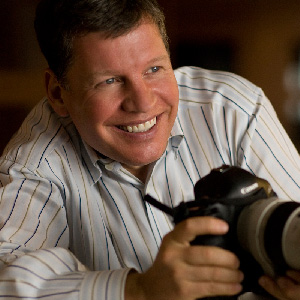 Clay Blackmore is one of the true innovators in the world of wedding photography and portraiture, and one of the most passionate photographers in the country. Working out of Washington, DC, Blackmore's style blends the beauty and timelessness of classical portraiture with spontaneity and appeal of photojournalism. Clay's portraits are simple, direct, and yet make powerful statements.
A celebrity and society favorite, Blackmore's clients include such luminaries as Tiger Woods, Forrest Whitaker, Jenna Elfman, Maria Sharapova, and corporate entities as diverse as the PGA and USGA to political inaugural balls.
One of only a few Canon Explorers of Light, Blackmore lectures all over the world and was selected for the first satellite broadcast of "Wedding 2000". Clay is also an instructor for Disney Photographics.
Blackmore's latest creation, a coffee table book entitled, Extraordinary Women, Fantasies Revealed has been a great success. He retains membership in the elite Cameracraftsmen of America and a Board position at the Metropolitan Visual Arts Center in Rockville, MD.