Created with e-commerce and marketplace sellers in mind, the DigiTent Light Tent provides a perfect compact diffused space to photograph jewelry, handheld items, and craft supplies. With the DigiTent Light Tent, any photographer, no matter the skill level, can capture professional quality images of products they're selling online.
This unique collapsible and translucent photography enclosure is ideal for small and medium-sized items you are looking to display online. The DigiTent is available in two versions, 20-inch or 30-inch sizes, allowing you the opportunity to showcase different size products for your business. Both light tents also come with a white and black backdrop which packs away in the storage case so you can take it to and from home or events with ease.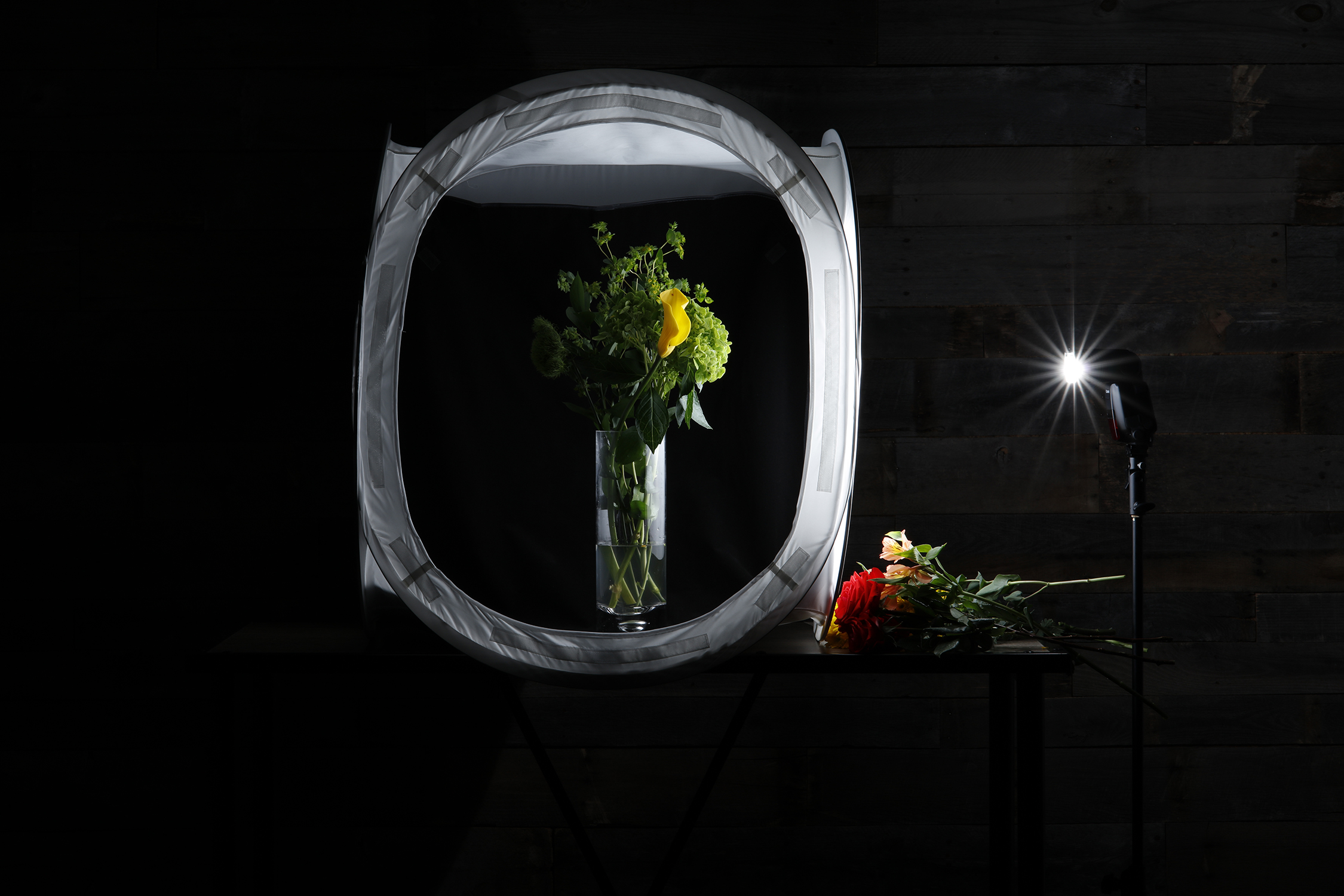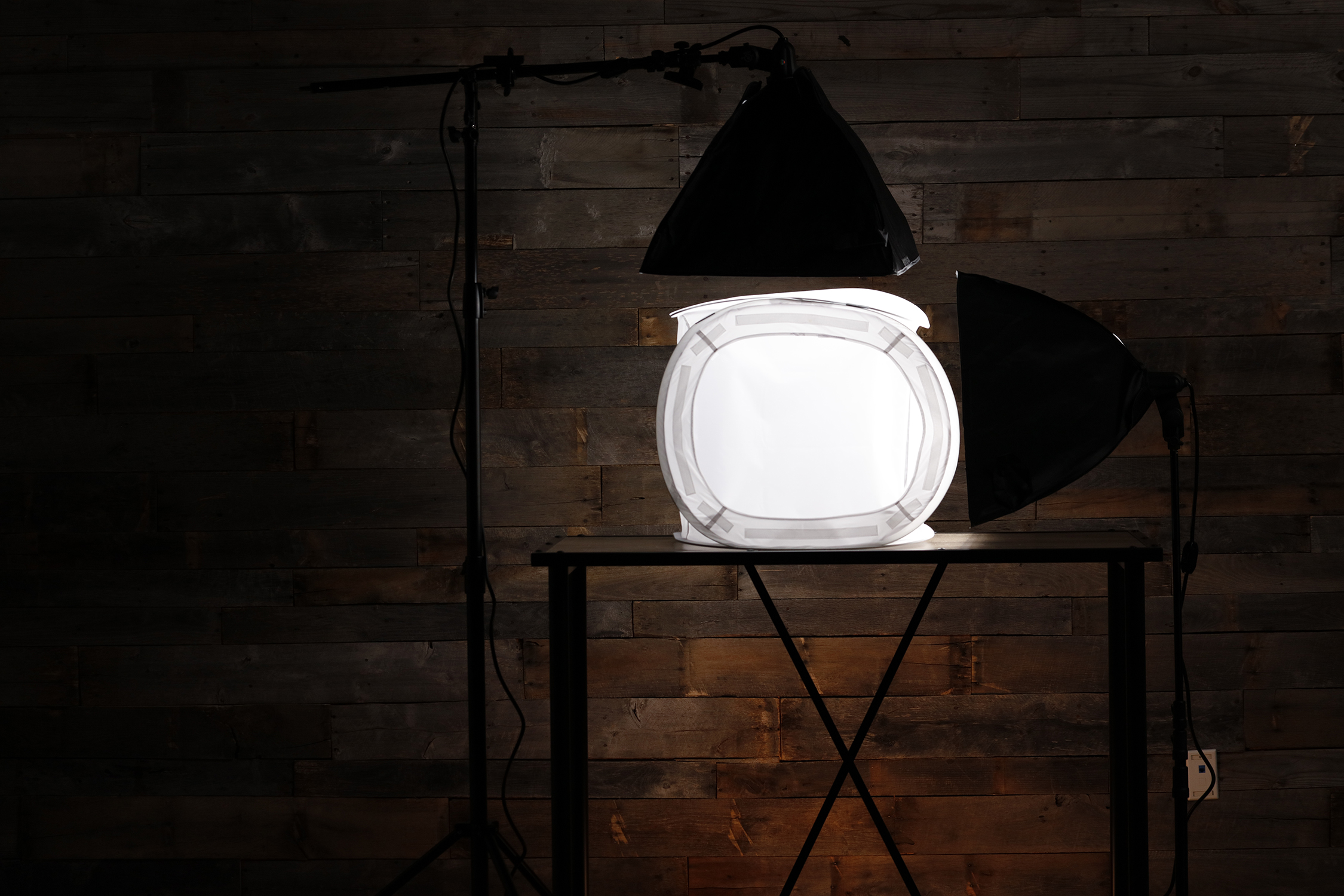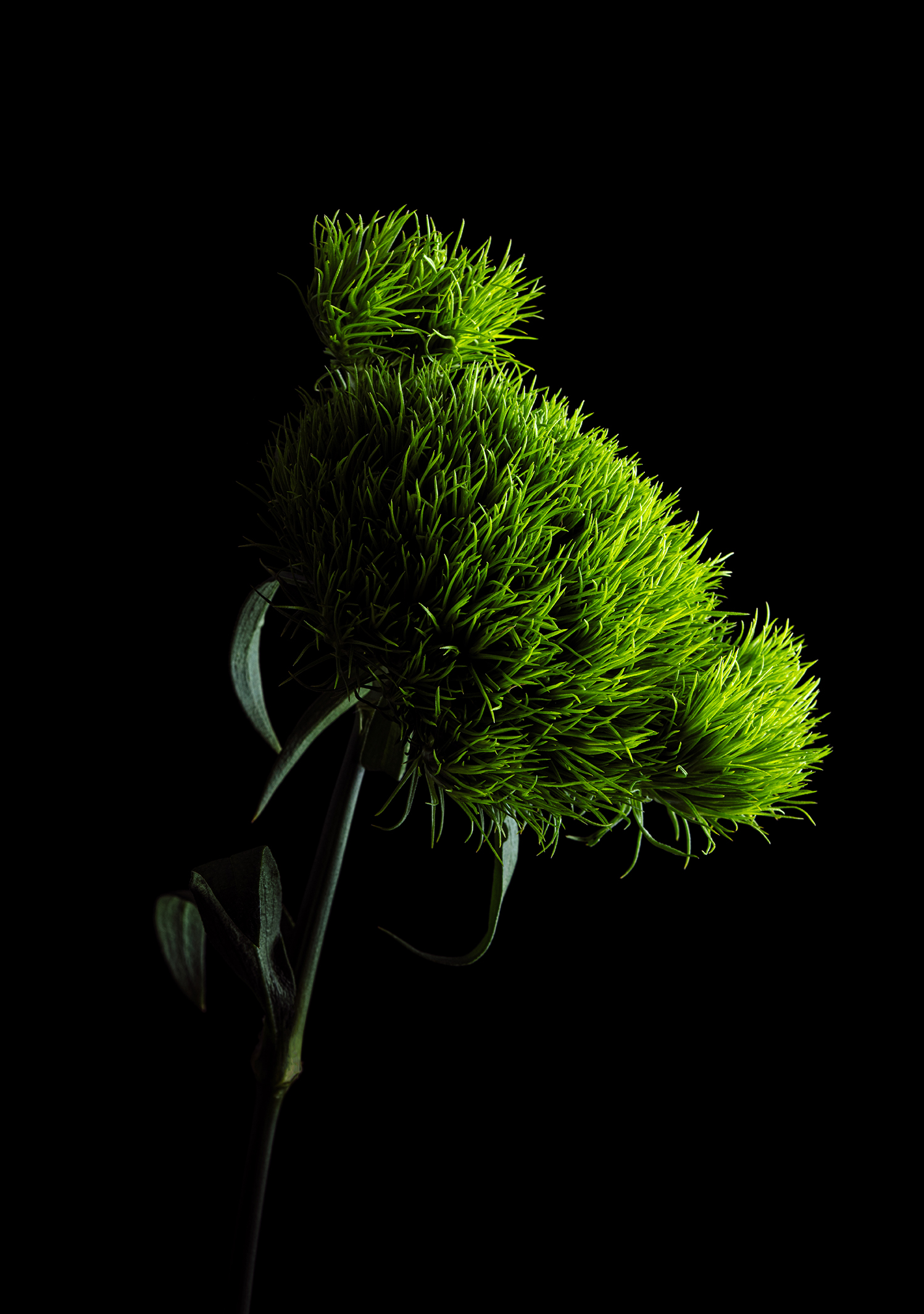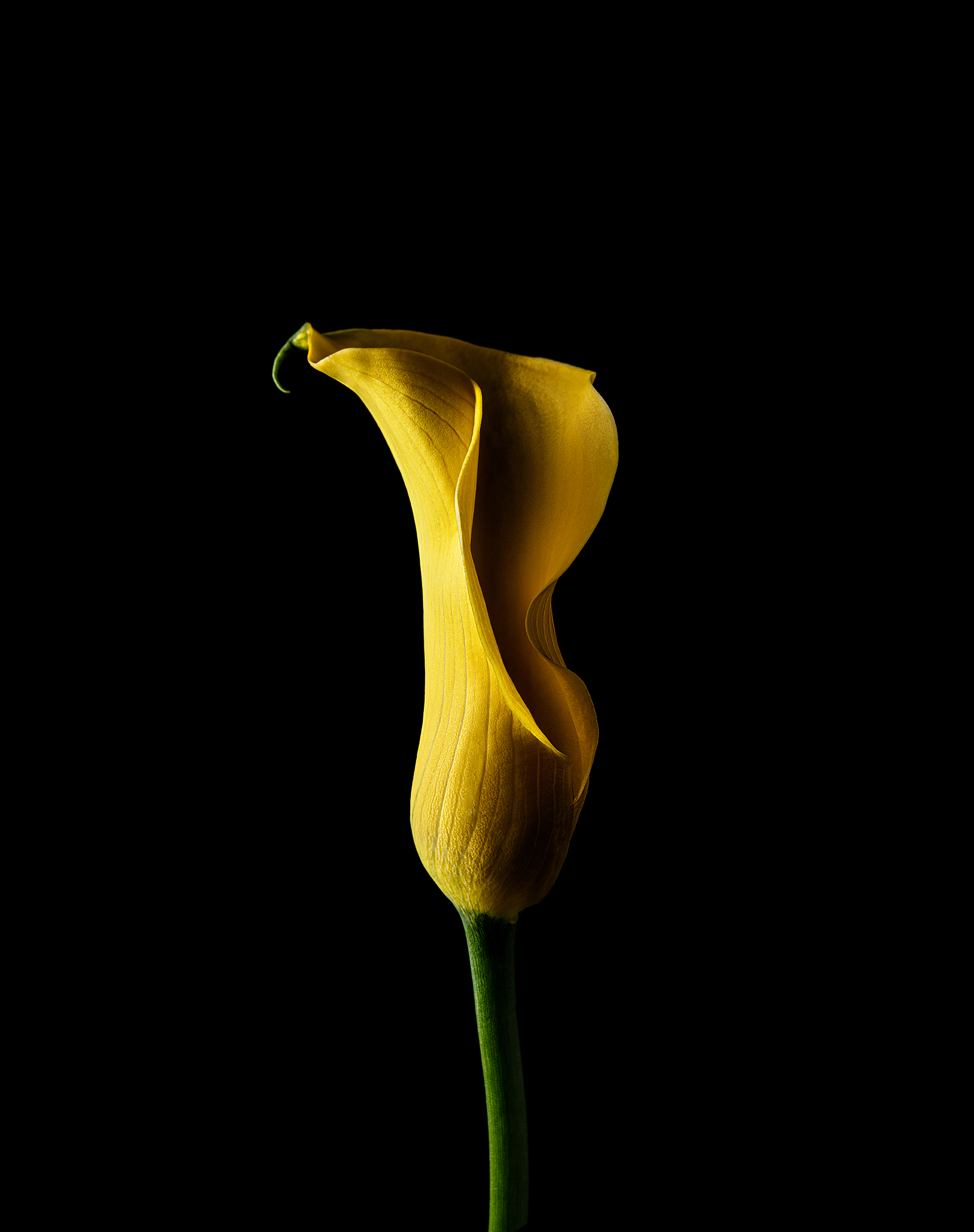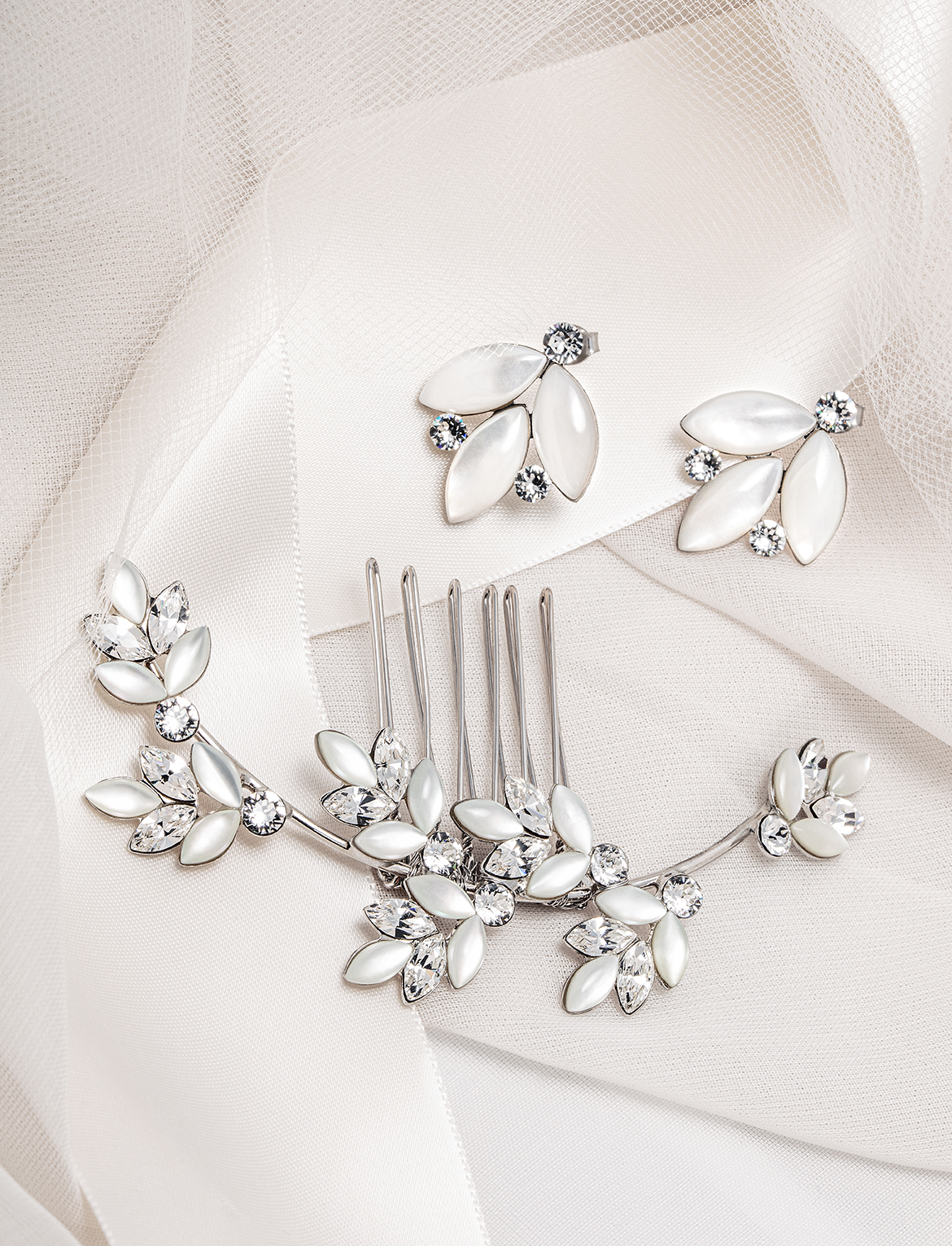 Designed with ease of use in mind, there is a removable plastic base and front panel included for product placement and photography. The DigiTent Light Tent creates a soft, diffused light source from illuminating the outside of the tent rendering shadowless and high-quality product photos from all angles. Because of its complete translucent cloth housing, you're able to light it using window light or a simple LED kit (link to uLite product page) either from the sides, the back or the top to ensure premium end results.




It's a simple solution that takes less time than conventional lighting and designed to be a consistent light source for your brand and products. Make your marketplace shop stand out with detailed photographs and exceptional lighting, combining the DigiTent with continuous lighting, strobes, or any desired light source.
Interested in more at home lighting tools? Learn about Westcott's Ring Light Kit for home video calls!
Lighting Gear in Action