When Chicago-area photographer Jermaine Horton first saw WILX News 10's story about 8-year-old Marian Scott's school photo session, he was furious. "The first thing I thought about was the impact of what this would do to such a beautiful little girl", Scott posted on Instagram. At her elementary school in mid-Michigan, Marian was unexpectedly denied having her school photos taken due to the red streaks in her braided hair.
So, in an effort to rebuild this little girl's confidence (and turn a negative story into a positive one), Jermaine reached out to the story's reporter, Nicole Buchmann. Nicole quickly put Jermaine in touch with Marian's parents, who took him up on the opportunity to create some photos for Marian. They then set a date and a location, at nearby photo retailer PROCAM.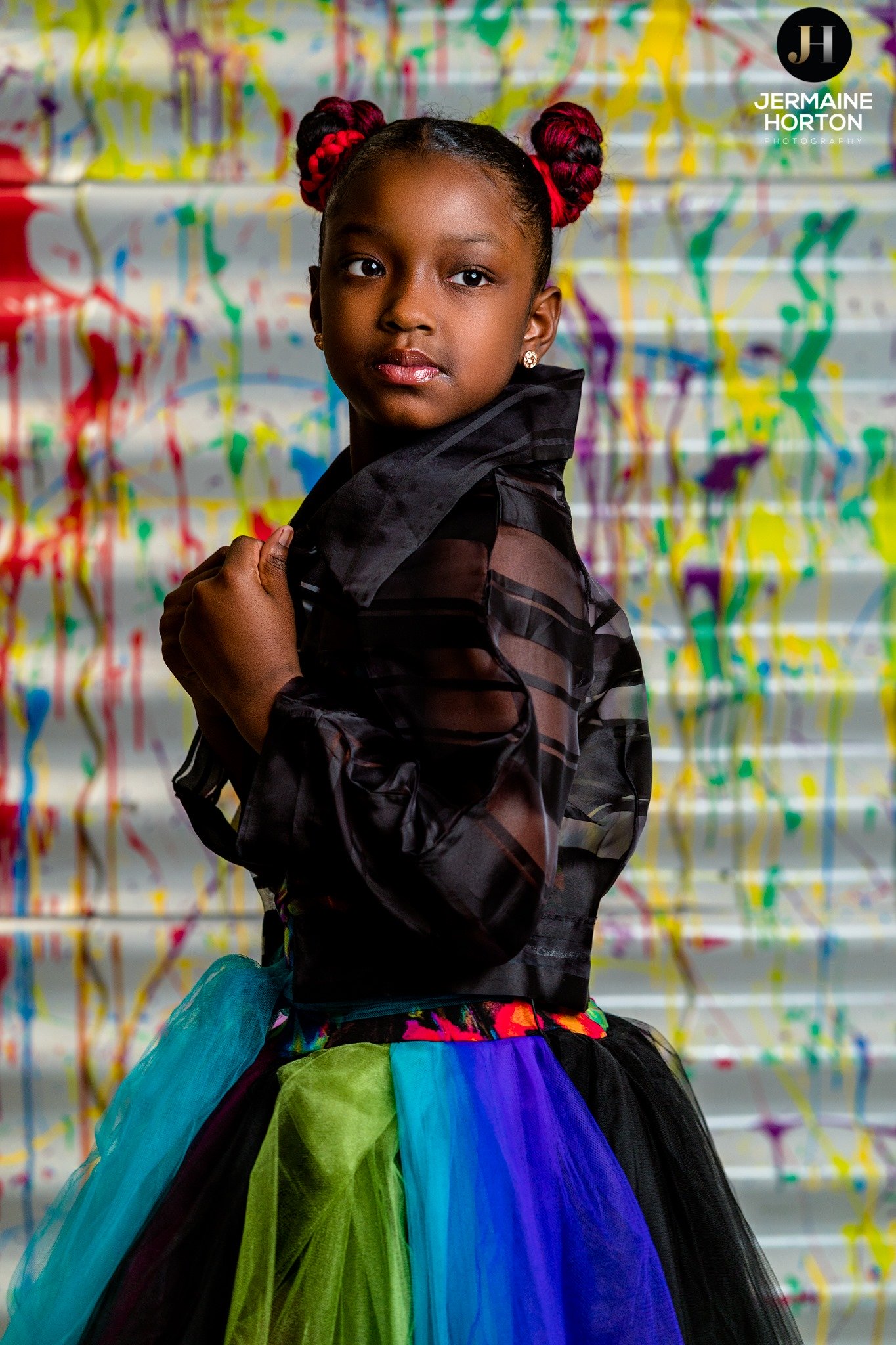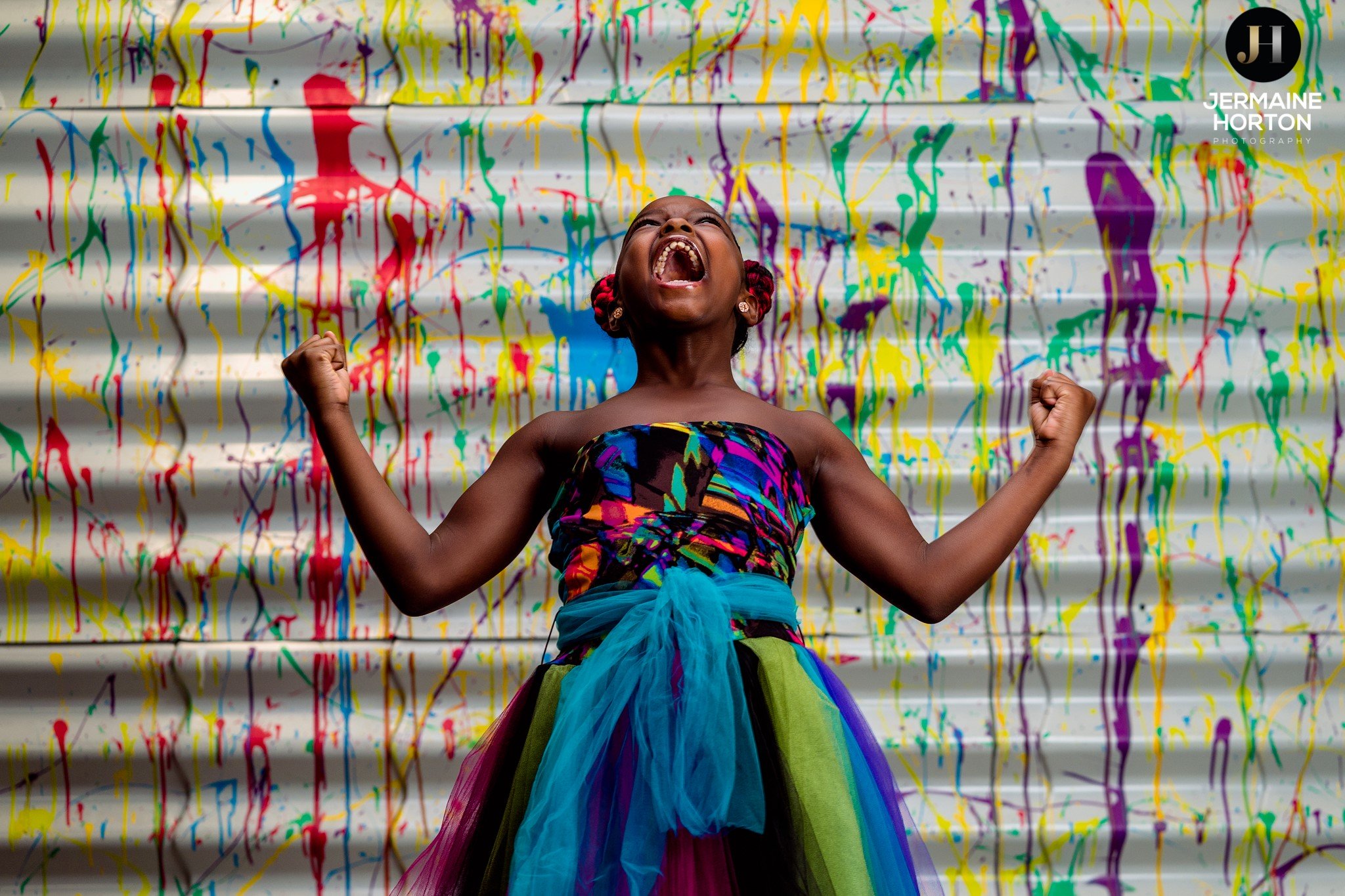 "Confidence is a process especially when you are rebuilding someone's confidence, especially a child because they are so fragile, so we want to make sure that she feels great that day, but also going forward that it's ongoing and she still feels that support," said Jermaine told WILX in a follow-up story.
"I'm so blessed to have been apart of this to give her an amazing day that showed her that she truly is beautiful and her hair color was the BOMB! Of course, we kept it for the shoot!". 
Jermaine plans on continuing his journey of restoring confidence in youth through his newly founded The Art of Confidence Project.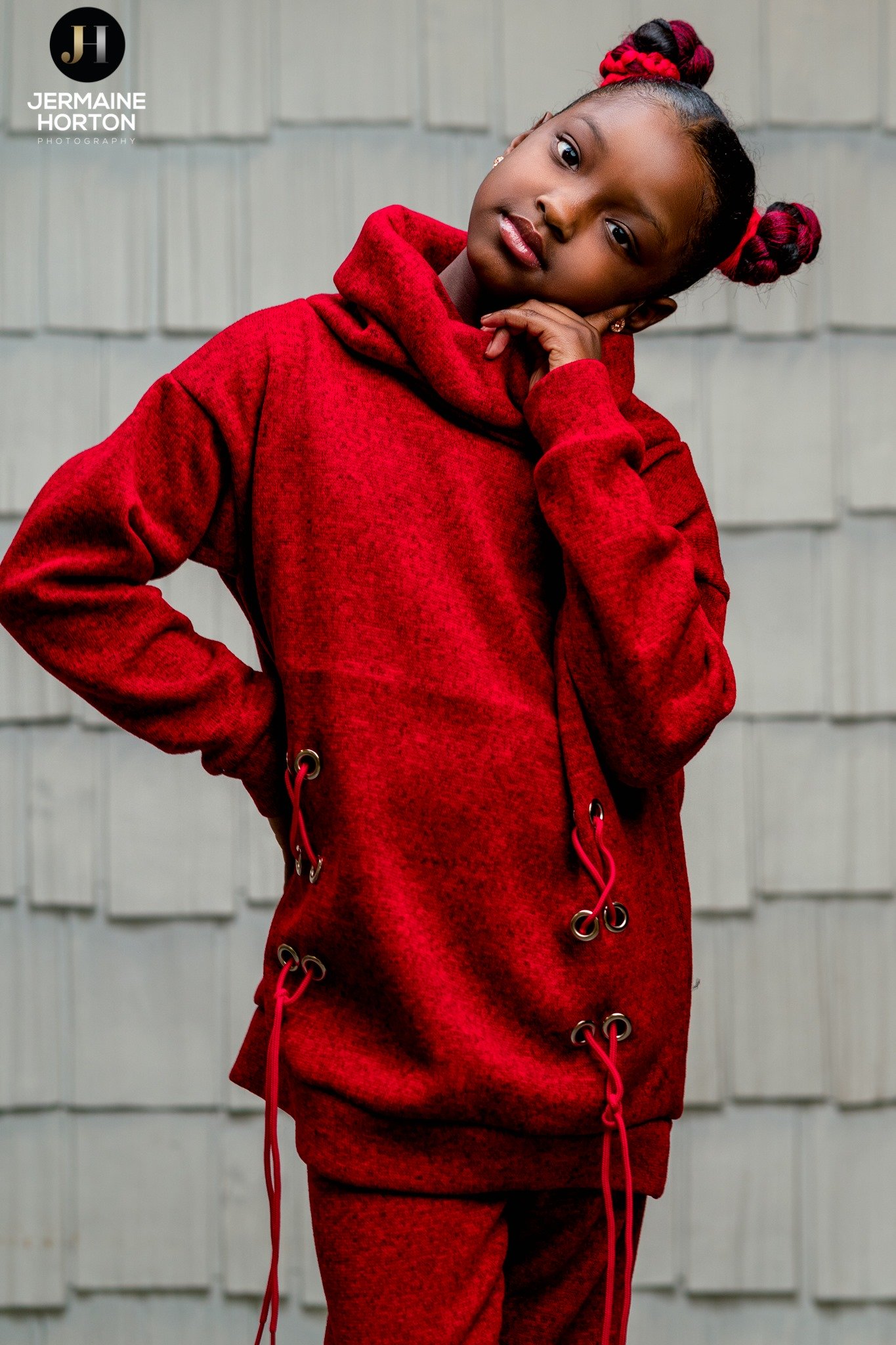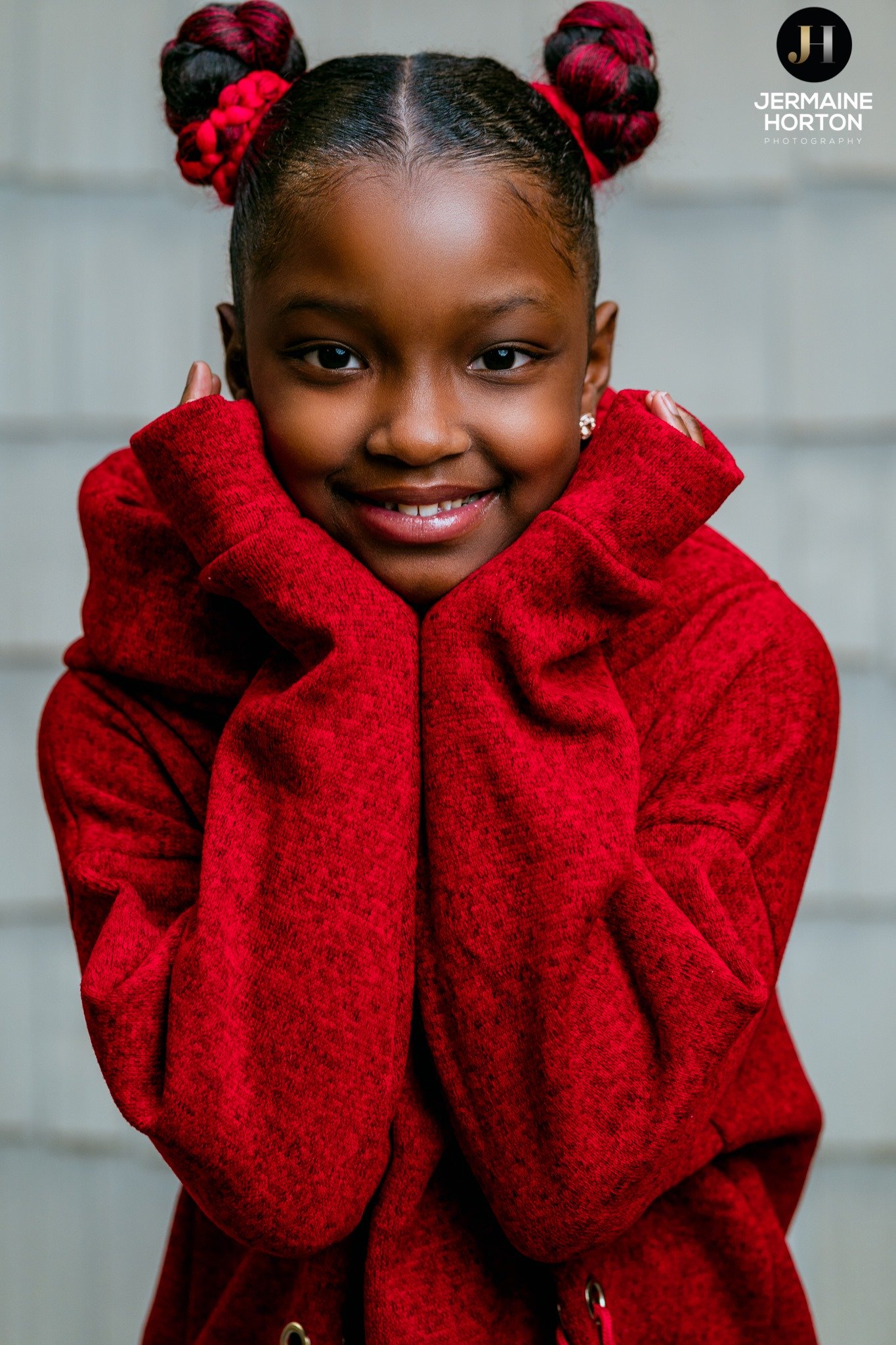 Jermaine Horton is an award-winning Chicago area wedding and portrait photographer who enjoys a borderline unhealthy love of the Chicago Bears and creating dynamic images via OCF and natural light. His passion for telling his clients stories has garnered him clients throughout the U.S., feeding his love of travel and his drive to create. We can't forget his unique relationship with his clients, selfies and dance moves that has him a hit at every wedding. To see more of Jermaine's work, visit his website or follow him on Instagram, Facebook, or Twitter. 
Lighting Setup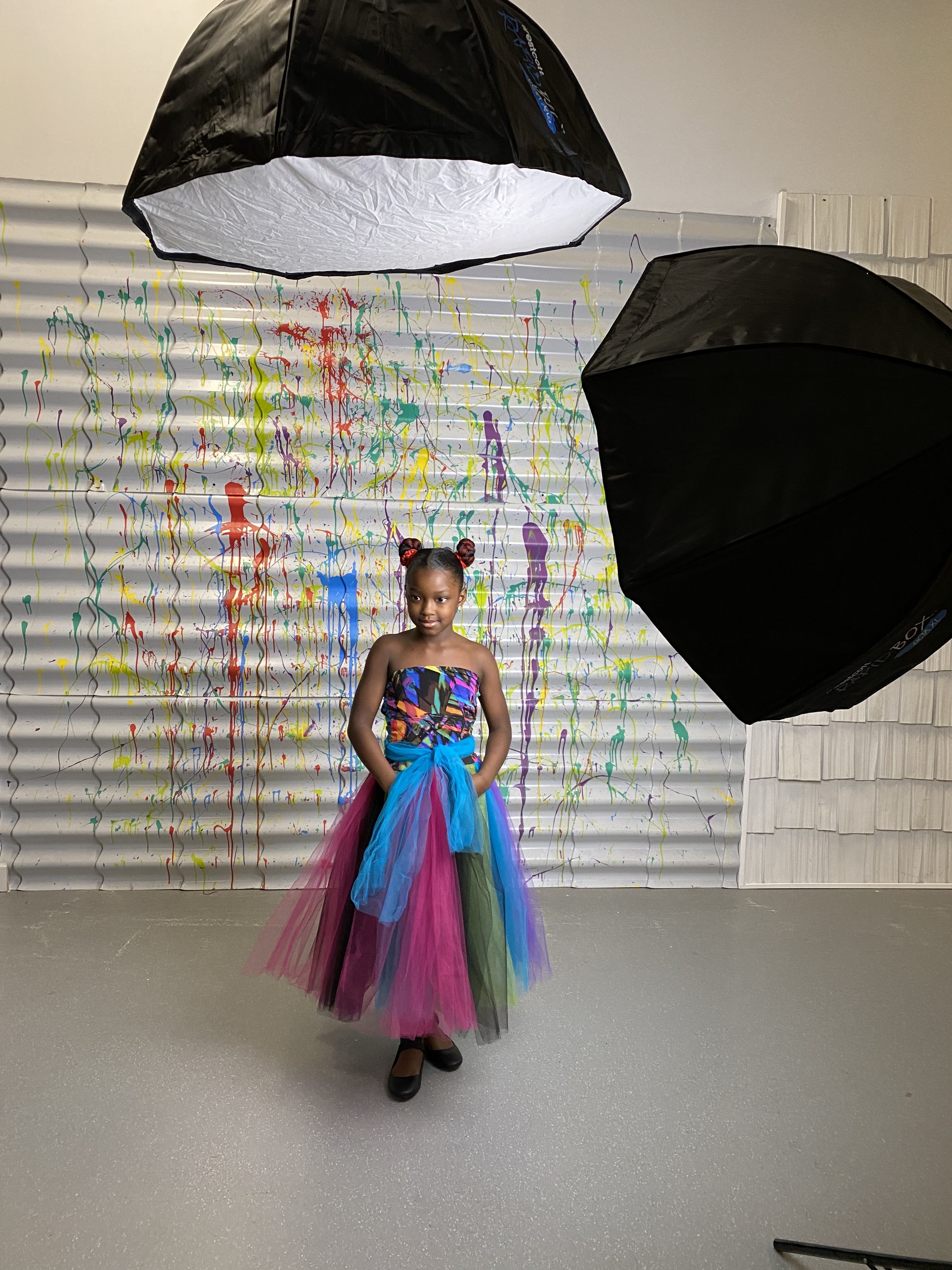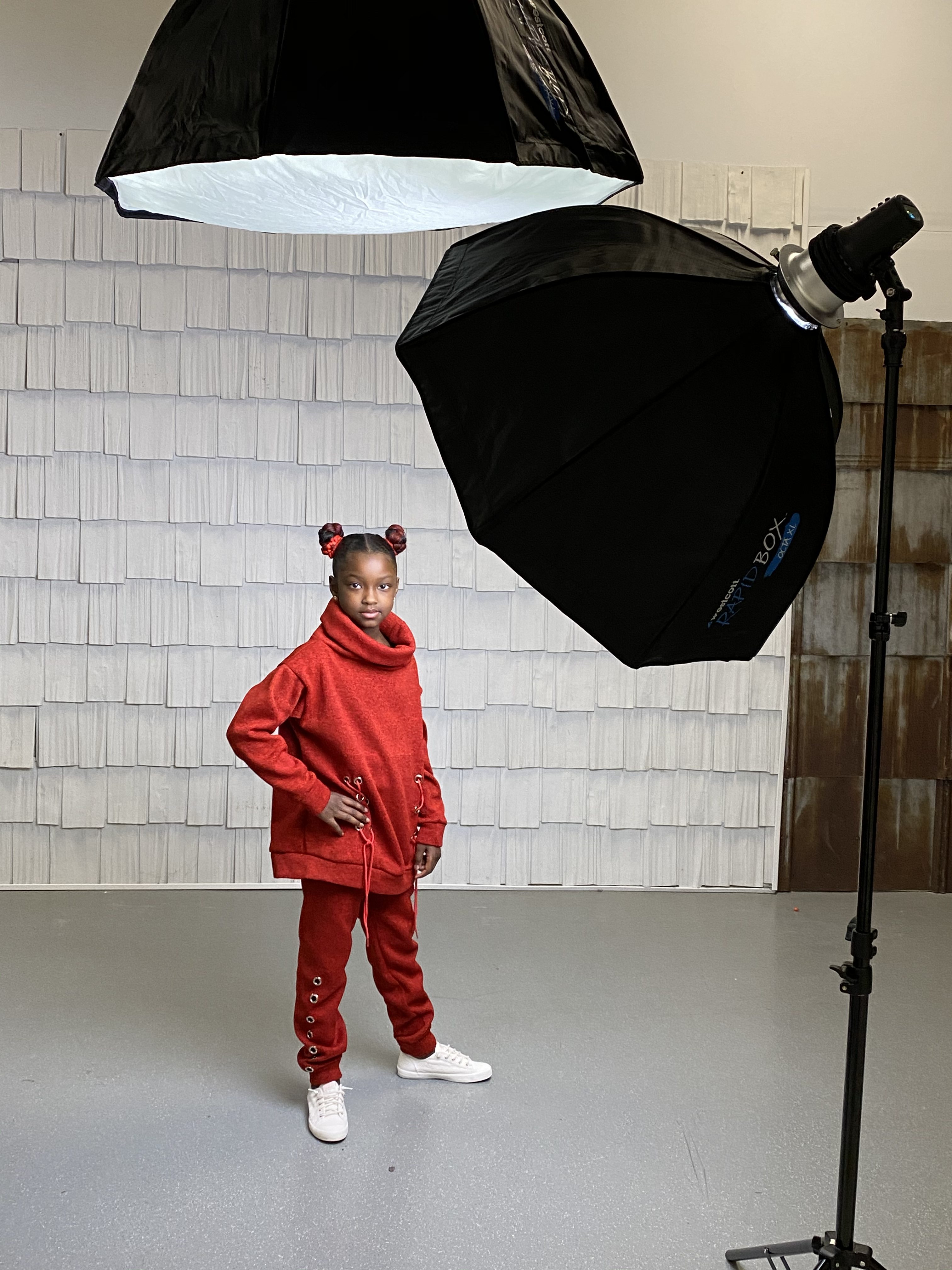 Lighting Gear in Action
FJ-X2m Universal Wireless Flash Trigger

4705