Award-winning photographer and headshot master Peter Hurley is known for creating flattering  portraits with impeccable lighting. Earlier this year, Peter partnered with Westcott to bring photographers around the world a portable and powerful lighting kit.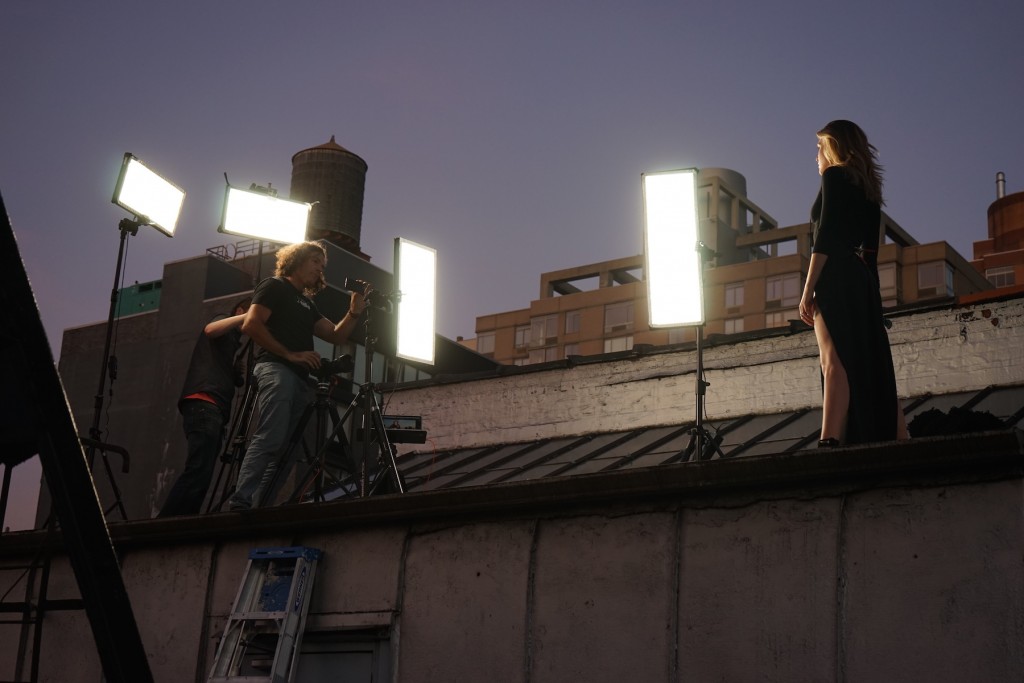 Meet the Peter Hurley Kit.
The Peter Hurley Kit is a complete solution for high-quality, high-key portraits. This kit includes Westcott's innovative Flex LED mats, modular Scrim Jim Cine Frames, extension cables, diffusion, mounting hardware, studs, and a durable travel case. With this complete kit, fashion, beauty, and commercial photographers can create stunning images that will impress clients and boost business.
The Flex is a powerful, flexible LED mat that is both lightweight and extremely durable. They're available in 5600K daylight-balanced or bi-color options (2800K – 6000K). Thanks to the Flex's lightweight and durable design, Peter Hurley Kits are compact and portable enough to shoot in small location and are bright enough to overpower the sun.
SHABANG!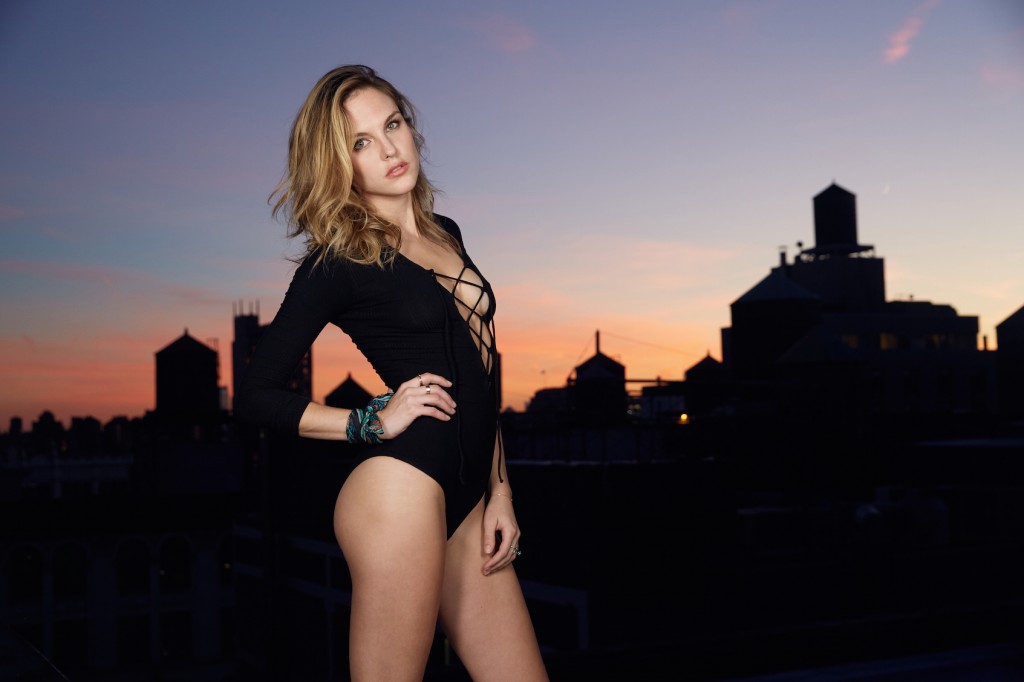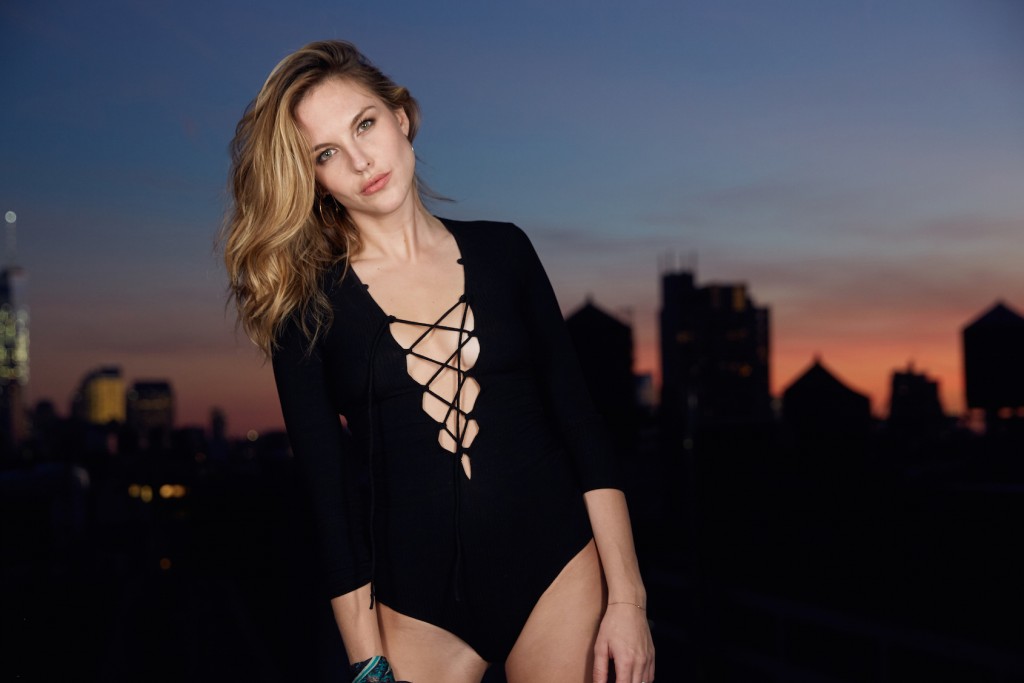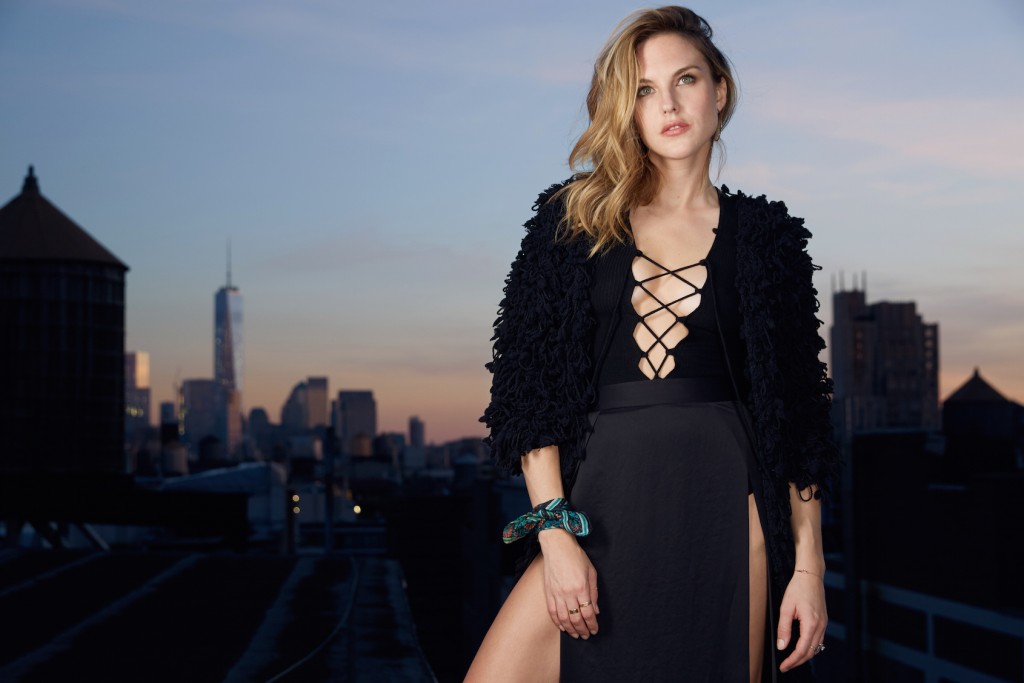 Learn more about HurleyPro gear here.
Lighting Gear in Action
Flex Cine DMX Bi-Color Peter Hurley Kit

7663