Award-winning photographer and headshot master Peter Hurley is known for creating flattering  portraits with impeccable lighting. Earlier this year, Peter partnered with Westcott to bring photographers around the world a portable and powerful lighting kit.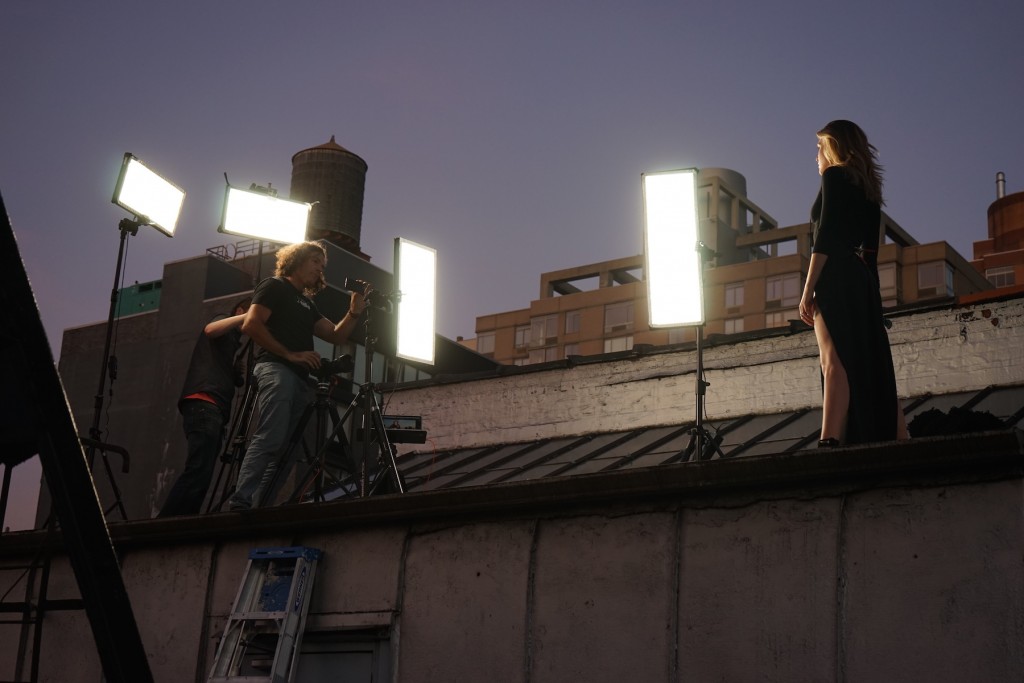 Meet the Peter Hurley Kit.
The Peter Hurley Kit is a complete solution for high-quality, high-key portraits. This kit includes 4 of Westcott's innovative Flex LED mats, 4 modular Scrim Jim Cine Frames, extension cables, diffusion, mounting hardware, studs, and a durable travel case. With this complete kit, fashion, beauty, and commercial photographers can create stunning images that will impress clients and boost business.
The Flex is a powerful, flexible LED mat that is both lightweight and extremely durable. This kit includes two 1' x 2' and two 1' x 3' Flex, boasting a total output of over 20,000 lux at 1 meter. This output is fully-dimmable and daylight balanced at 5600K with an impressive 95 CRI.
Thanks to the Flex's lightweight and durable design, the Peter Hurley Original Flex LED 4-Light Kit (US/CA Plug) is compact and portable enough to shoot in small location and are bright enough to overpower the sun.
SHABANG!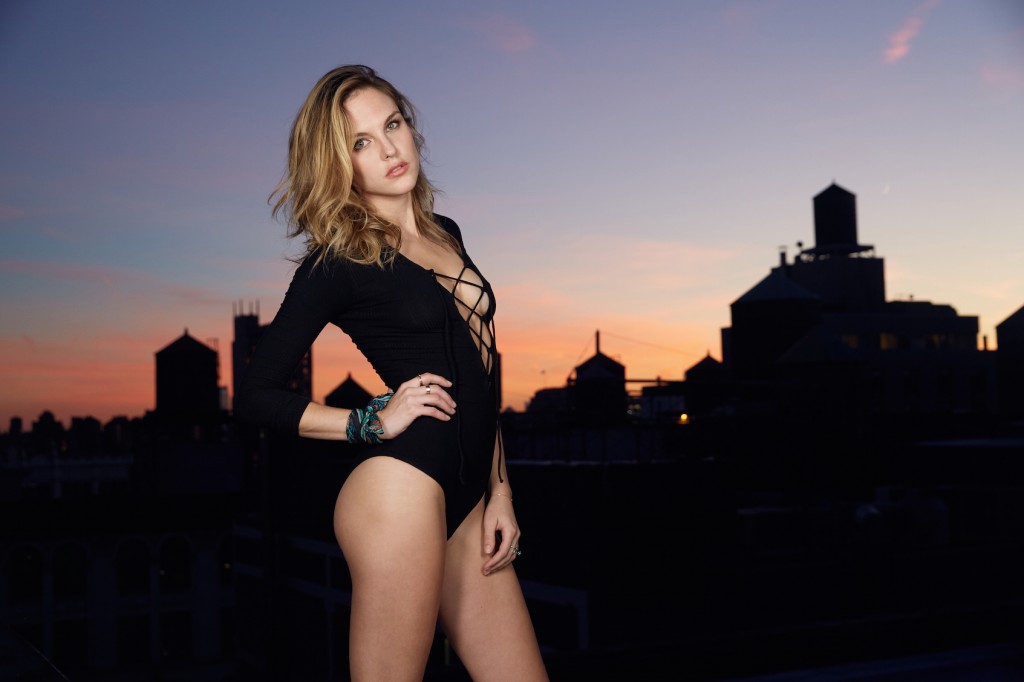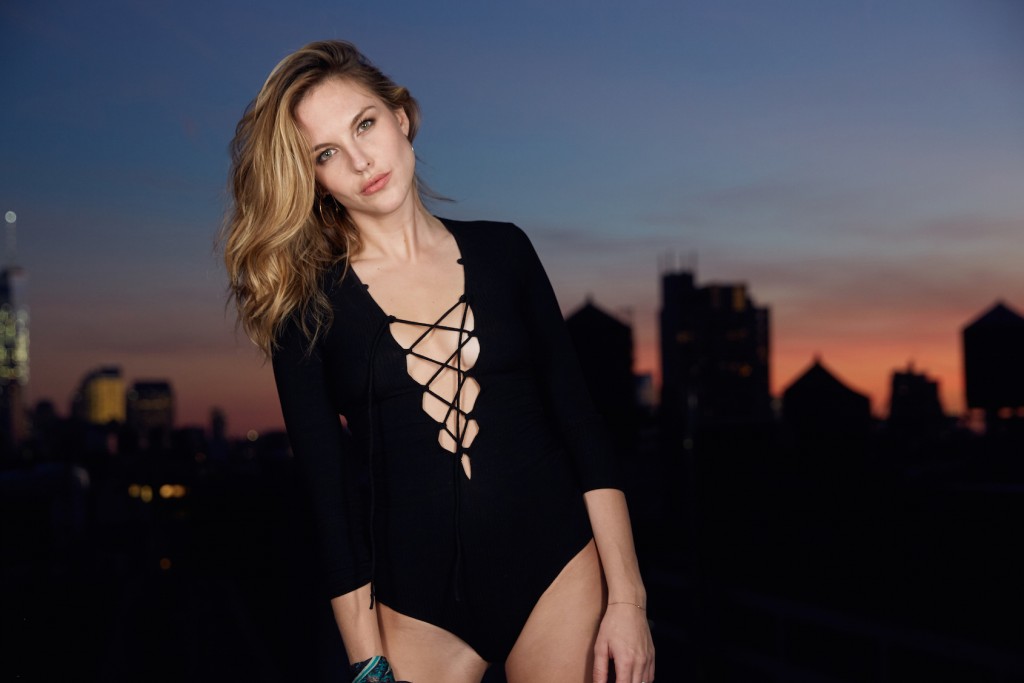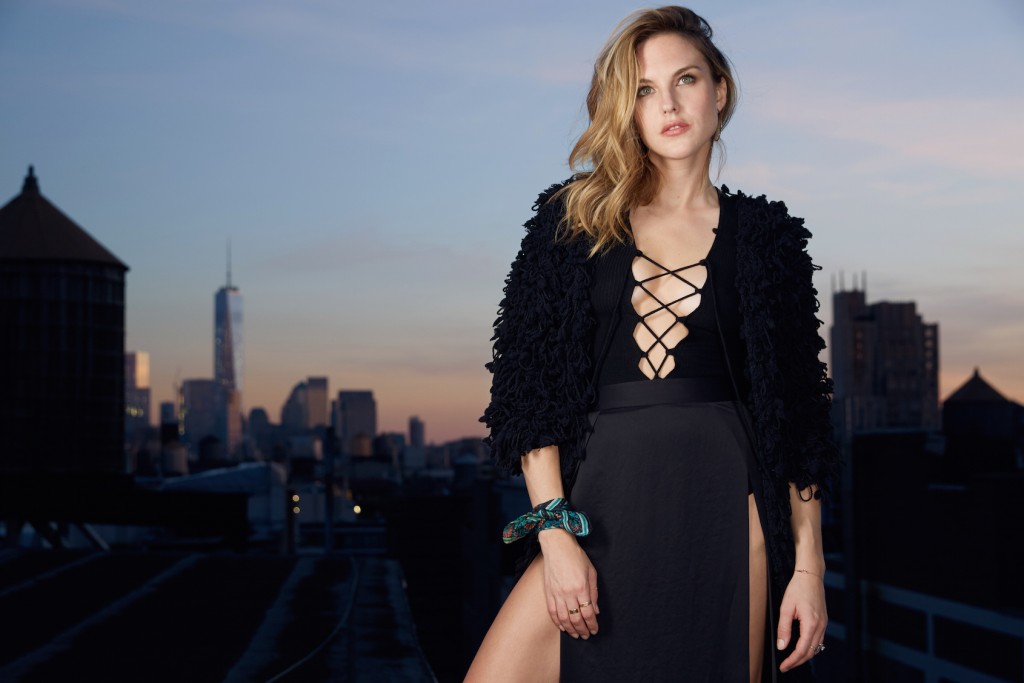 Lighting Gear in Action
Peter Hurley Original Flex LED 4-Light Kit (US/CA Plug)

7537