This behind the portrait blog is courtesy of strobist photographer and design Rick Nunn.
Last Saturday I headed to Tokyo to do a shoot for a friend. This first set up needed to be super dramatic so I had two softboxes on the left, one high one low, and a light behind on to some very cool skull wallpaper. You probably worked it out but the image on the right has been mirrored for the diptych composition.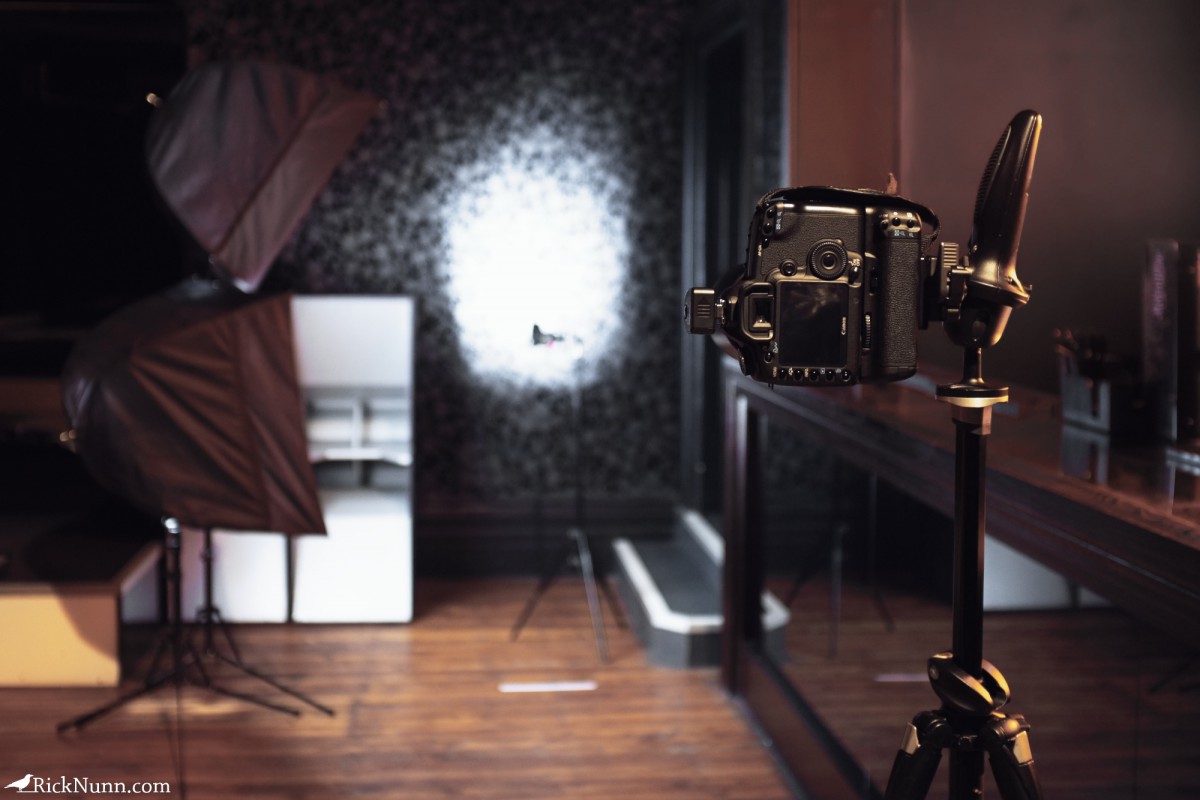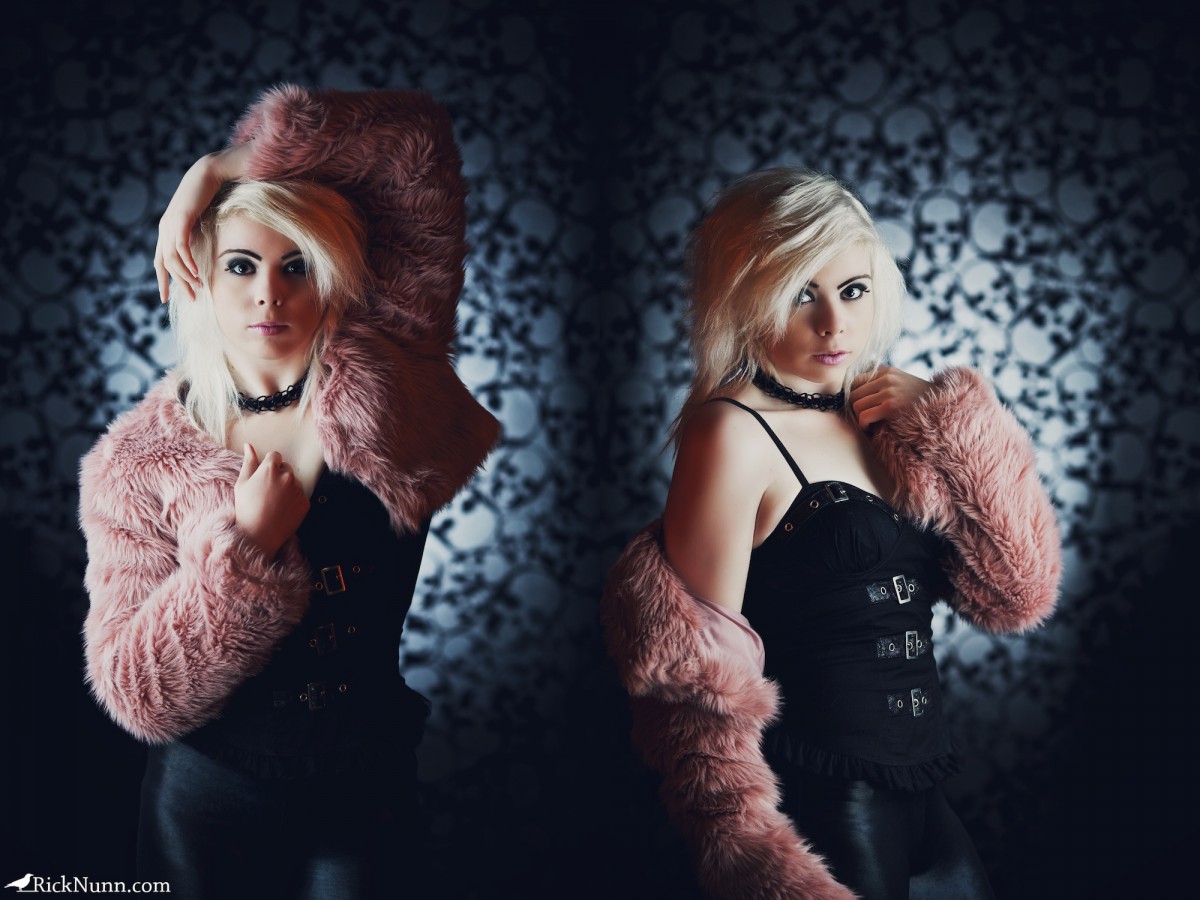 The then moved on with a new outfit and new location in Tokyo. I wanted to create a shot with a completely different feel to the previous – something that was more appropriate to the classy new look. I took advantage of the large amount of ambient light from the skylight above & two chandeliers behind. I then added a single strobe to the left side in a softbox which added depth to the model & a little separation from the background.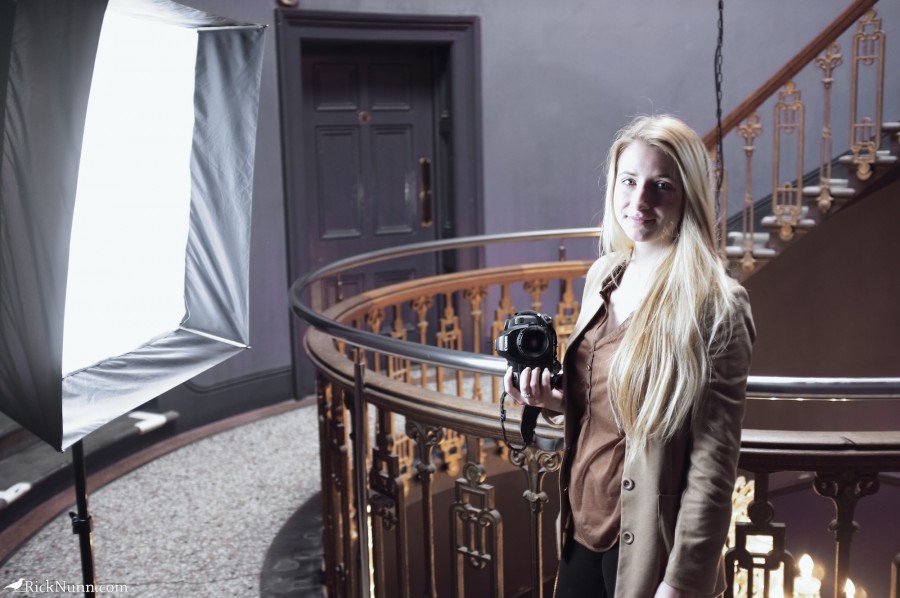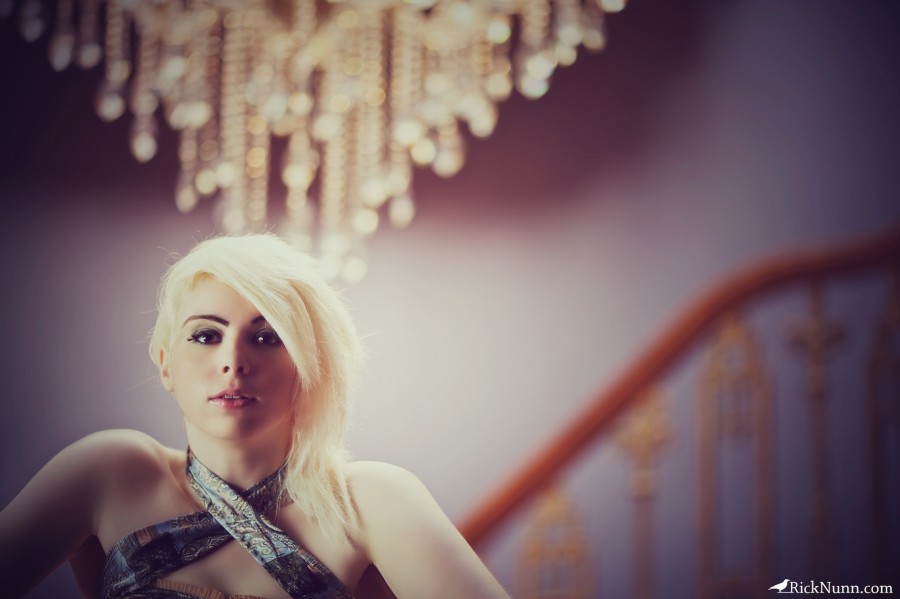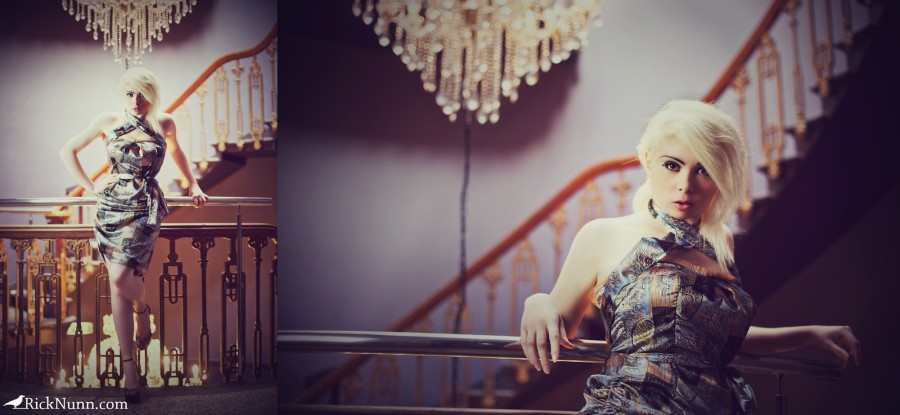 Westcott Lighting Gear in Action
Photo Details and Specs
Aperture: F2.0
Shutter Speed: 1/50 sec
ISO: 200
Focal Length: 50 mm
Date/Time: February 24, 2012
© Rick Nunn