Joel Grimes, a Westcott Top Pro Elite portrait photographer, creates a stunning overhead beauty shot in this lighting tutorial. Here, he discusses light positioning and how to capture both minimal and dramatic shadows by simply raising and lowering a single light source.
Joel first begins this portrait session with just a single light source centered toward his model. This light source, a strobe modified by a Rapid Box Octa-L, is sitting directly on his camera.
Joel then adds a white Illuminator Reflector to bounce light from below his model's face. This acts as a fill light and helps to eliminate harsh shadows. This simple addition makes his subject's face glow on-camera.
If slight shadows are desired below the eyes, nose, lips, and chin of the subject, the light can be raised by 6″.
If more dramatic shadows are desired, then raising the light source by 12″ will add harsher shadows on the subject's face.
The Rapid Box Octa-L was designed for use with strobes and continuous lighting. This large modifier is manufactured with the same quality materials as the smaller speedlite Rapid Box versions, but with a built-in speedring for nearly all mounting types. This includes a durable, yet lightweight umbrella-style frame. This innovative frame allows for instant setup and teardown both in-studio and on-location. The Rapid Box Octa-L is also constructed with a highly reflective silver interior that maximizes light output.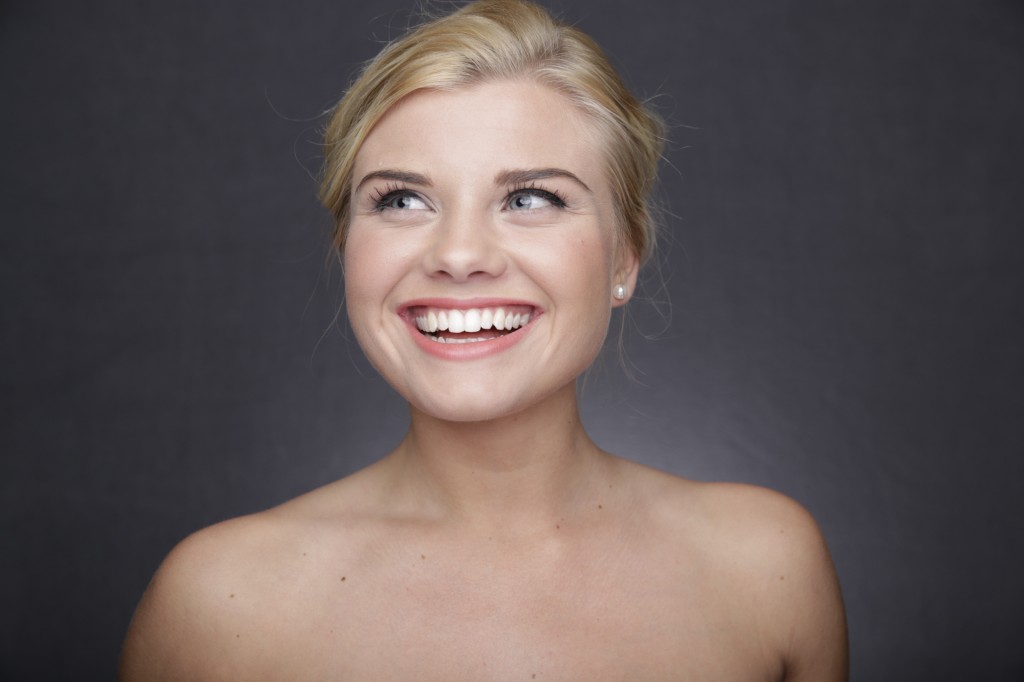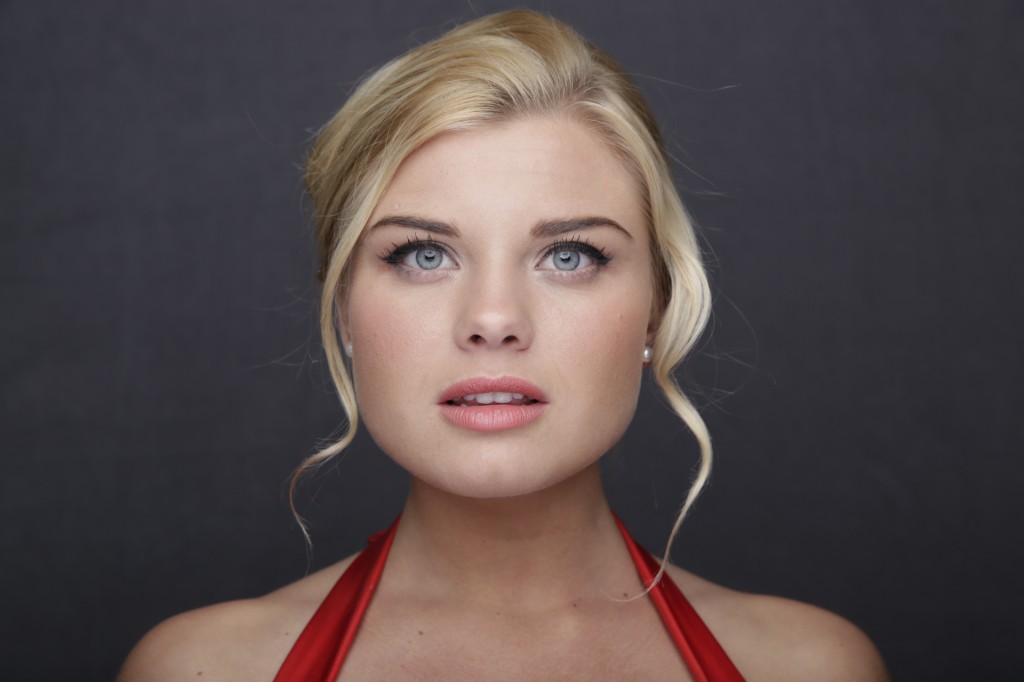 Featured Lighting Gear